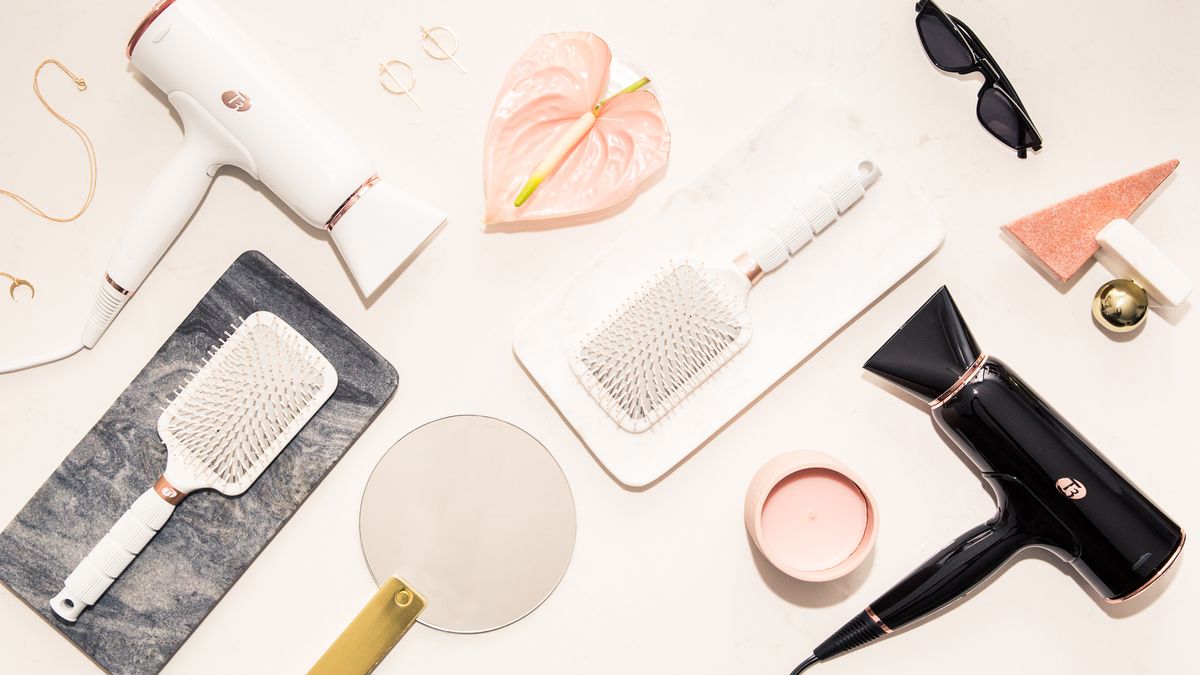 Shopping
Our 18 Must-Have Beauty Tools for Skin & Hair
From wands and rollers to irons and brushes.
There are many days when all the creams, serums, masks, and conditioners in the world won't help your skin and hair look its best. Yes, it's frustrating, but that's when your arsenal of beauty tools comes in to save the day. Whether your second-day hair needs a touch-up, or you're battling a bit of
residual puffiness
from last night's
ramen
-and-beer dinner, the right roller, hot iron, or LED device can make all the difference. Plus, investing in a quality tool means you can reuse it over and over again—no more desperately scooping the last of that cream out of the jar or throwing away a single-use sheet mask. If you're in the market for your newest skin- or hair-care tool, allow our 18 favorites to help guide you.
---