Battling Frizz? We Asked the Experts for Their Holy-Grail Hair Products
From thin and fine to thick and curly, prepare yourself for some really good hair days.
Hair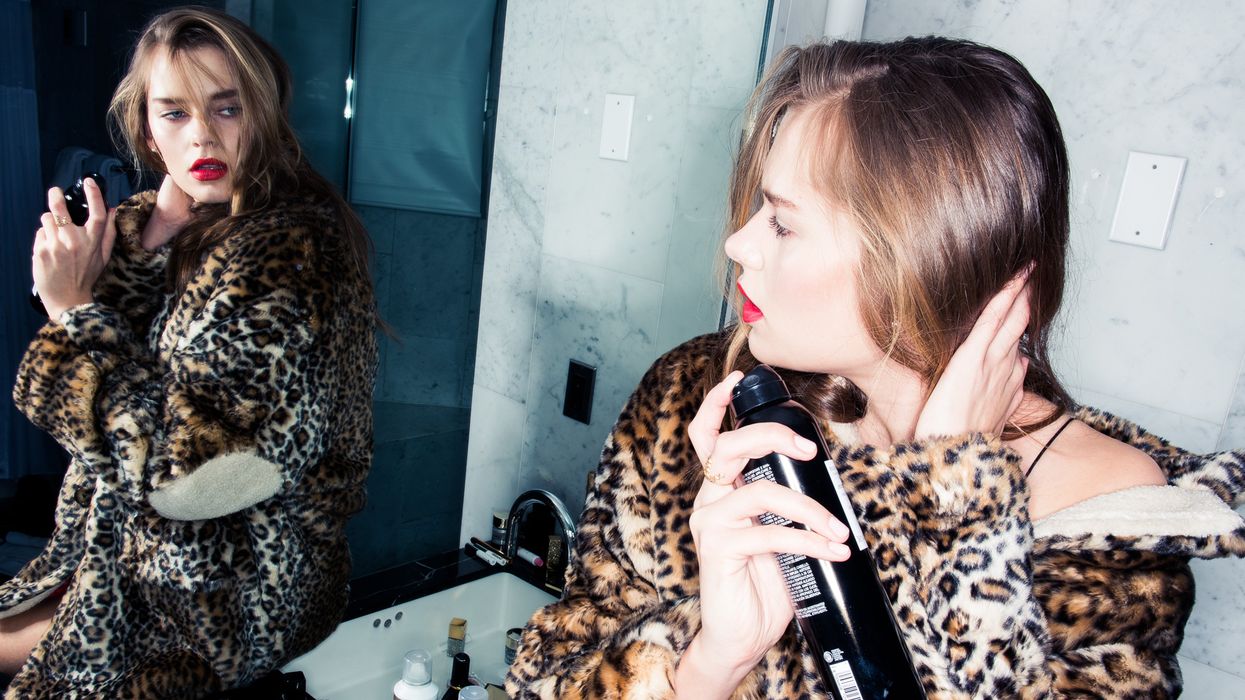 ---
Thin & Fine Hair
Contrary to what you may think, having thin and fine hair are not one and the same. Fine hair refers to the thickness or diameter of your actual strands of hair, which are narrower than medium or thick textures. Thin hair refers to the number of your hair follicles and how closely they're spaced throughout your scalp—essentially, how dense your hair is overall. This hair type and texture can be easily weighed down, so choosing products that aren't too heavy is paramount. It's also prone to flyaways and frizz, but luckily, a few products and tools are all it takes to tame it.
Mark Townsend:
"Even if your hair is fine or thin, it's still important to use a very light conditioner to seal the cuticle to avoid frizz. Sprays work great, too. I really love
Drunk Elephant Wild Marula Tangle Spray
to seal the cuticle without weighing down the hair.
"For my clients with fine hair that gets frizzy throughout the day, or if they have dry ends, I tell them to use
Dove Go Active Dry Conditioner
on dry hair after styling to tame frizz or spray on their ends to smooth out the hair."
Justine Marjan:
"I love the
GHD Glide Hot Brush
to instantly smooth and defrizz hair without losing fullness. It heats up quickly, won't cause damage, and is the perfect quick fix for smooth, sleek hair.
Color Wow Dream Coat
is one of the holy grails for humidity resistance. Think of this product as an anti-humidity treatment for the hair. Mist in wet hair before styling, and it will last for three shampoos. I love how the
WetBrush Shine Enhancer
brush easily glides through the hair without pulling or snagging, while adding sheen to the hair. It's great for distributing natural oils for instantly  smooth, shiny hair. The
Leonor Greyl Eclat Naturel Styling Cream
is like lotion for the hair. Use a small amount to instantly tame frizz and flyaways on dry hair."
Nigella Miller:
"I love using a curly mousse for fine or thin hair because you can find one that gives you volume as well as control frizz. Usually they tackle multiple things when it comes to different hair types, like a mousse that has hydration with a hold, or you can find one with that's [for] curly [hair] and is moisturizing. Mousse is better because it allows the hair shaft to swell and create texture, especially when working with fine or thin hair."