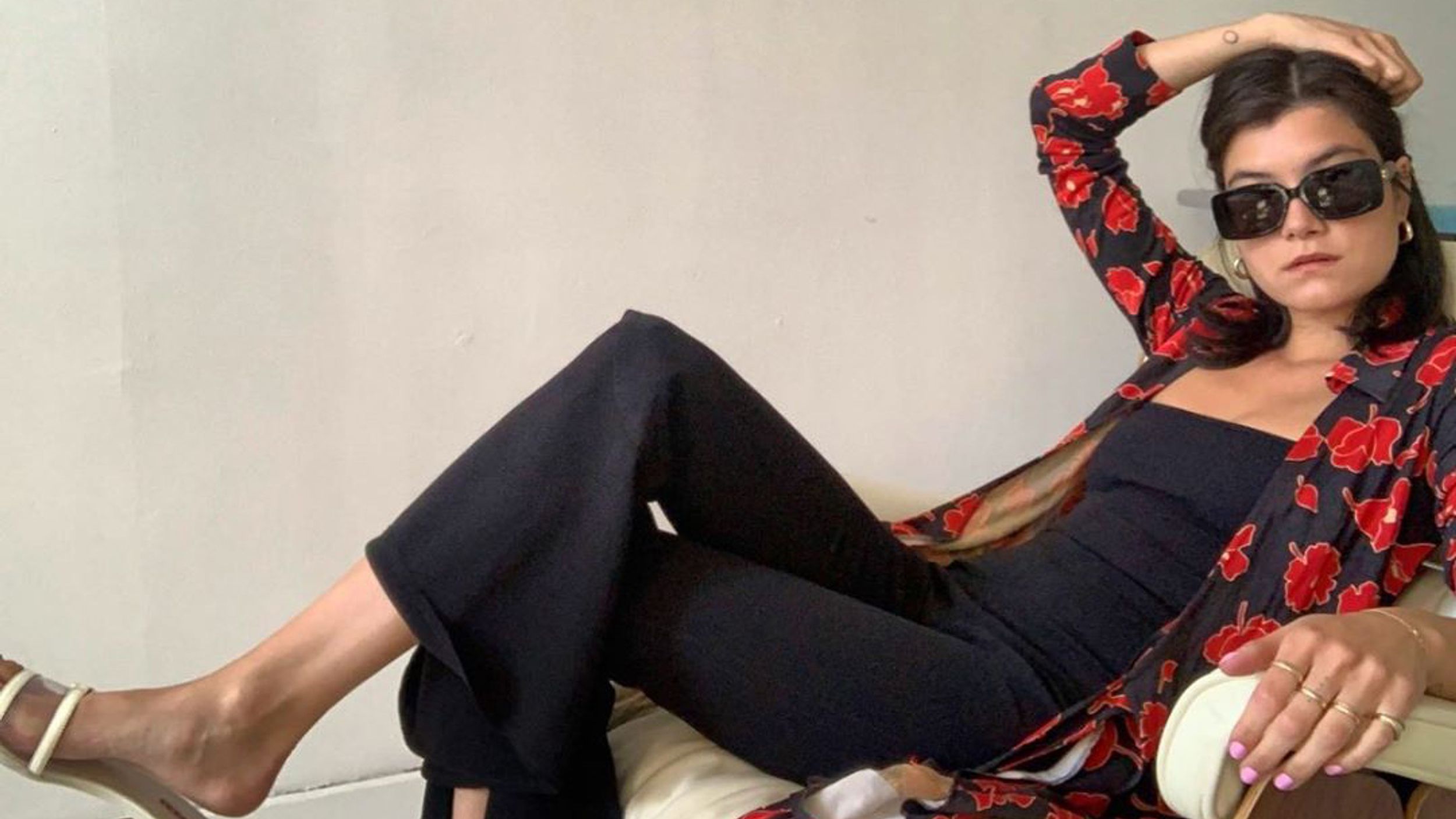 Shopping
Her vintage collection is to die for.
When you shop vintage, instead of trying to replicate an exact trend, you are typically falling in love with a piece because it speaks to you personally. The world of vintage fashion is exciting because it is not restricted to the trends of the current moment, but instead offers up the history of fashion in a selection of pre-loved garments. By default, vintage collectors are often your most stylish friends because they have been able to cherry-pick their favorite items over decades versus only those popular today. The same logic applies to Object Limited founder Anna Gray—her killer style is evident in her covetable vintage collection.
Despite her vintage niche, Gray knows the entire fashion industry well. She spent 11 years working in what many call "fashion proper," switching up her titles from PR to stylist, model to editor, writer to photographer before she founded
Object Limited
. "Though my job titles were varied in their descriptions, the end goal was always to sell more clothes," Gray explains. "I burned out, questioning why we were all stuck in a bummer cycle of constant production."
The Object Limited app, self-described as being "like shopping your cool aunt's closet," boasts the most amazing vintage finds. It is "an
online
and IRL inclusive community of good-taste, conscientious consumers." Not to mention, Gray herself is a haven for styling inspiration. In a series called How to Wear Stuff, she walks you through unique yet classic ways to pair your vintage finds. But be warned, her Instagram is a rabbit hole of innovative ensembles and you may not come out for hours.
---