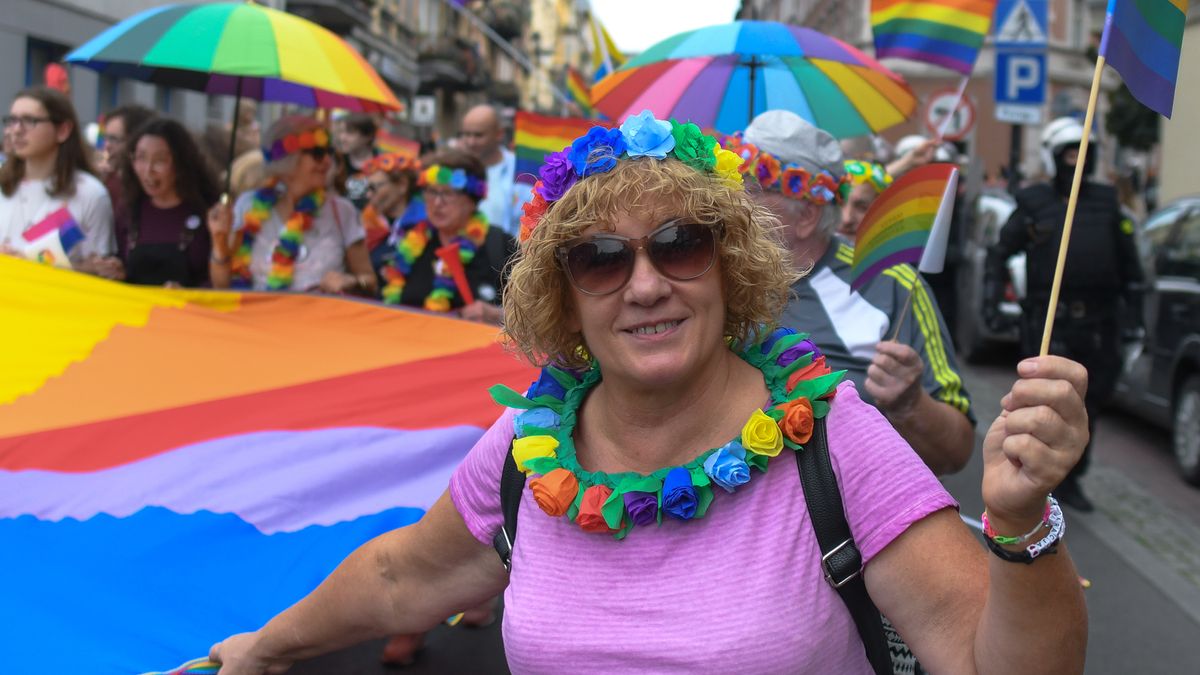 Living
Learn who is tying in donations to their sales and our favorite organizations to support.
---
1.
Glitsinc.org:
I was profoundly moved after attending the Brooklyn Liberation protest for Black Trans Lives in Brooklyn a couple of weekends ago. Ceyenne Doroshow, the founder of G.L.I.T.S., spoke about the importance of creating housing opportunities for trans men and women in this country and all the incredible actions she and her organization are taking to improve the lives of the hyper-marginalized community she supports. To honor her and the very special gender-nonconforming and trans people in my life, I will be donating funds to support Ceyenne's efforts.
2.
Frankies Bikinis Pride Collection:
It's finally beach weather in New York, and I am such a huge fan of
Francesca Aiello's
! In honor of her brother, she is donating  20 percent of the proceeds from the sales of her super-cute swimsuits and loungewear to the
Stonewall Community Foundation
.
3.
Wildflower Cases:
I love Devon Lee Carlson's Wildflower cases—just like her, they just make me smile! A hundred percent of the proceeds from their limited-edition case, Flower Power, will be donated to the Marsha P. Johnson Institute.