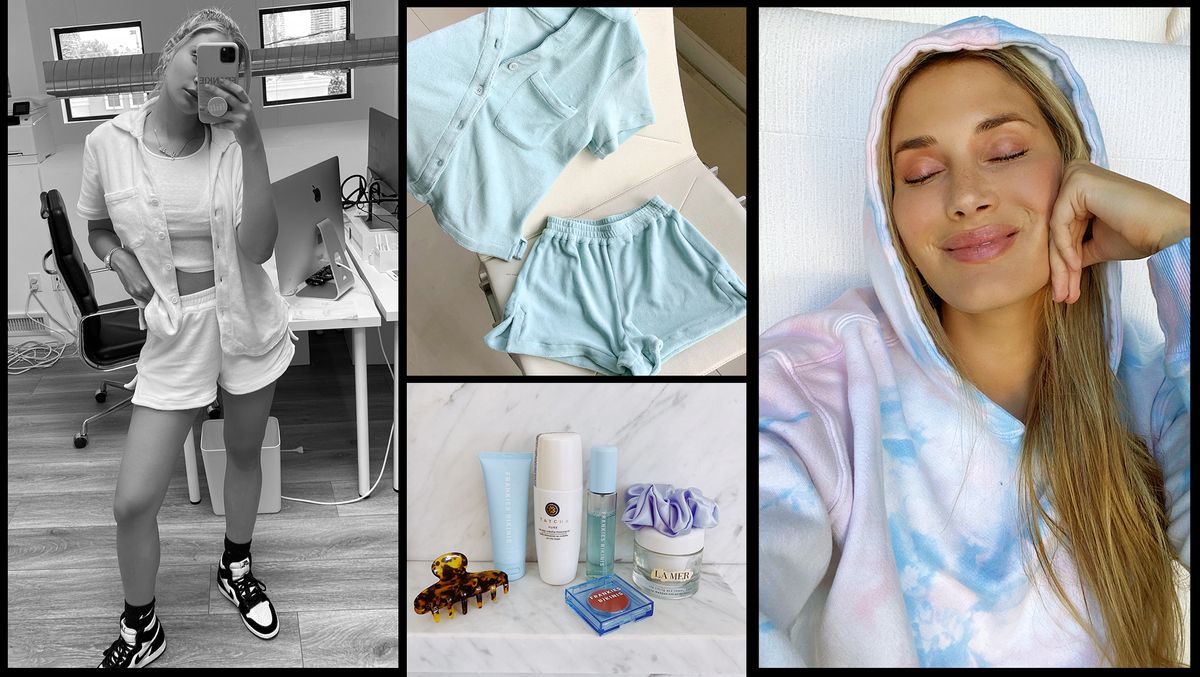 Fashion
The Frankies Bikinis founder talks living in sweats, Zoom-friendly skin care, and caffeine.
Graphics
Rachel Pickus
As many adjust to working from home—Team Coveteur included—tips on how to stay focused and motivated are more welcome than ever (as are snack and music recommendations). Each week we're checking in with friends to see how they approach working from home. Today, we're chatting with the CEO and founder of swimwear and beauty label Frankies Bikinis, Francesca Aiello. As an added bonus, Francesca shared her Zoom conference beauty tutorial. Take notes!
---
Francesca's Zoom Makeup Look:
Frankies Bikinis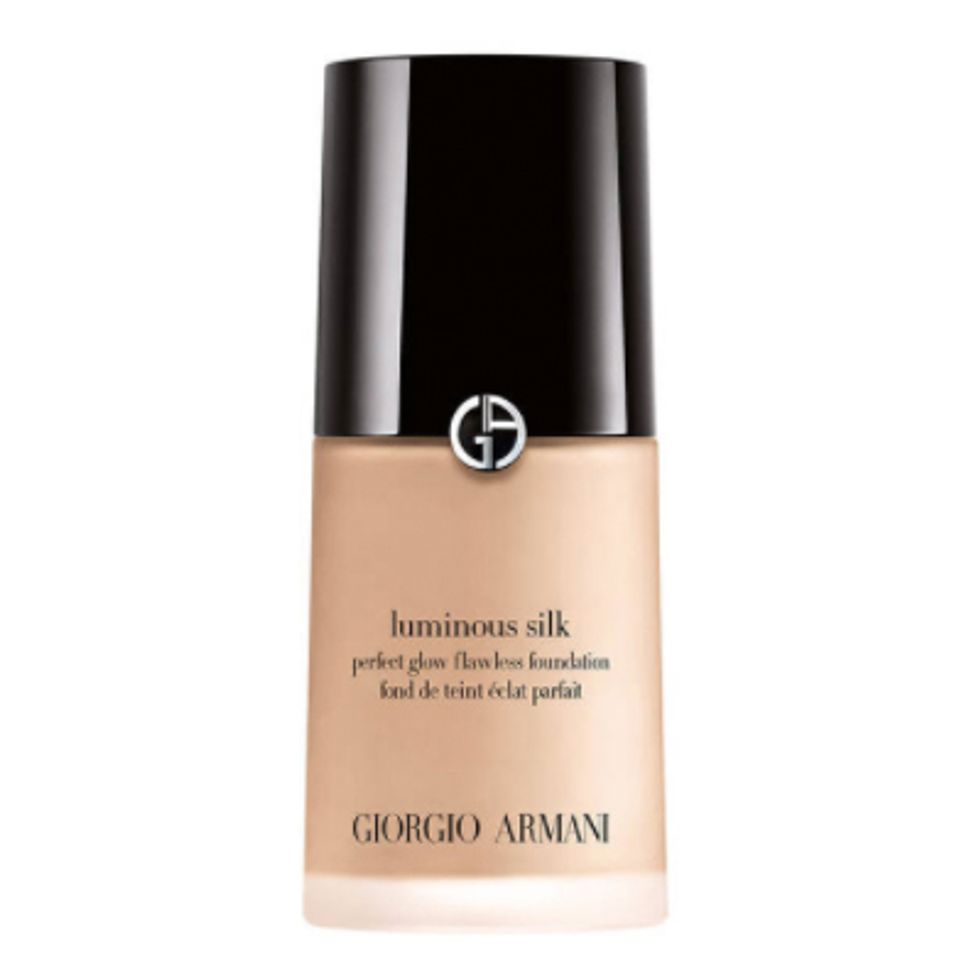 Armani Beauty
Armani Beauty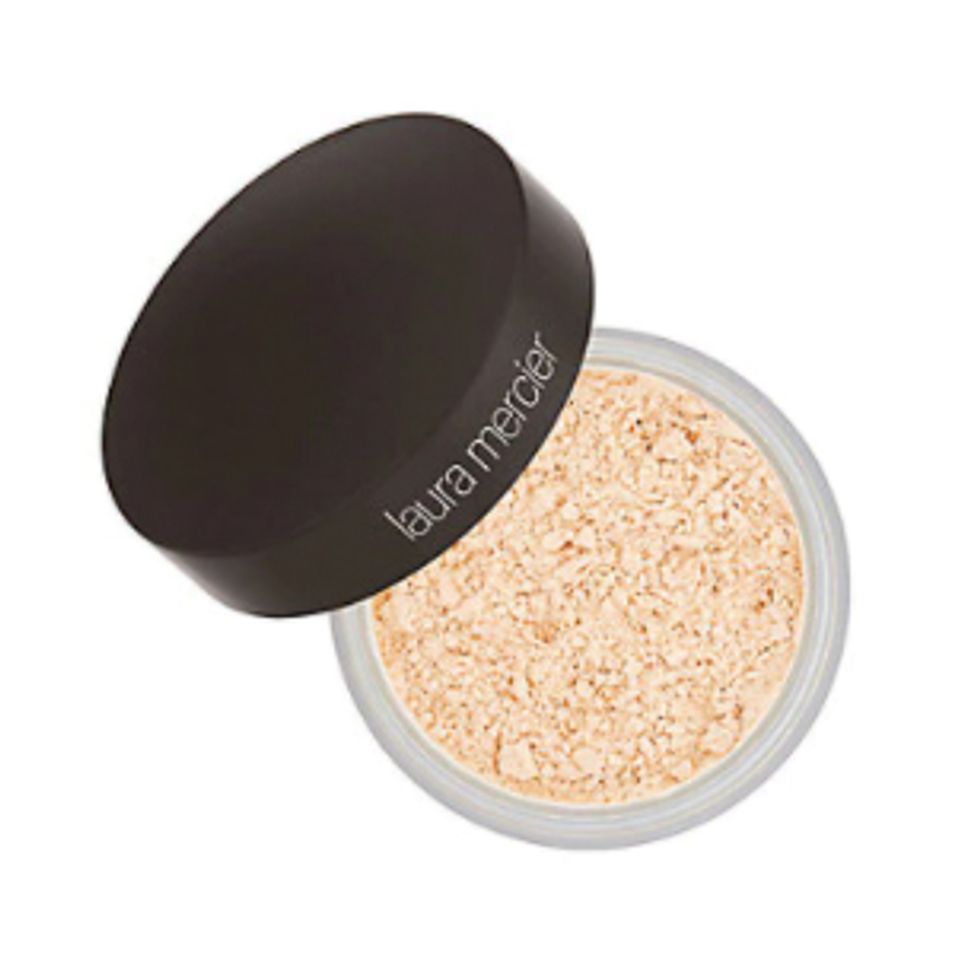 Laura Mercier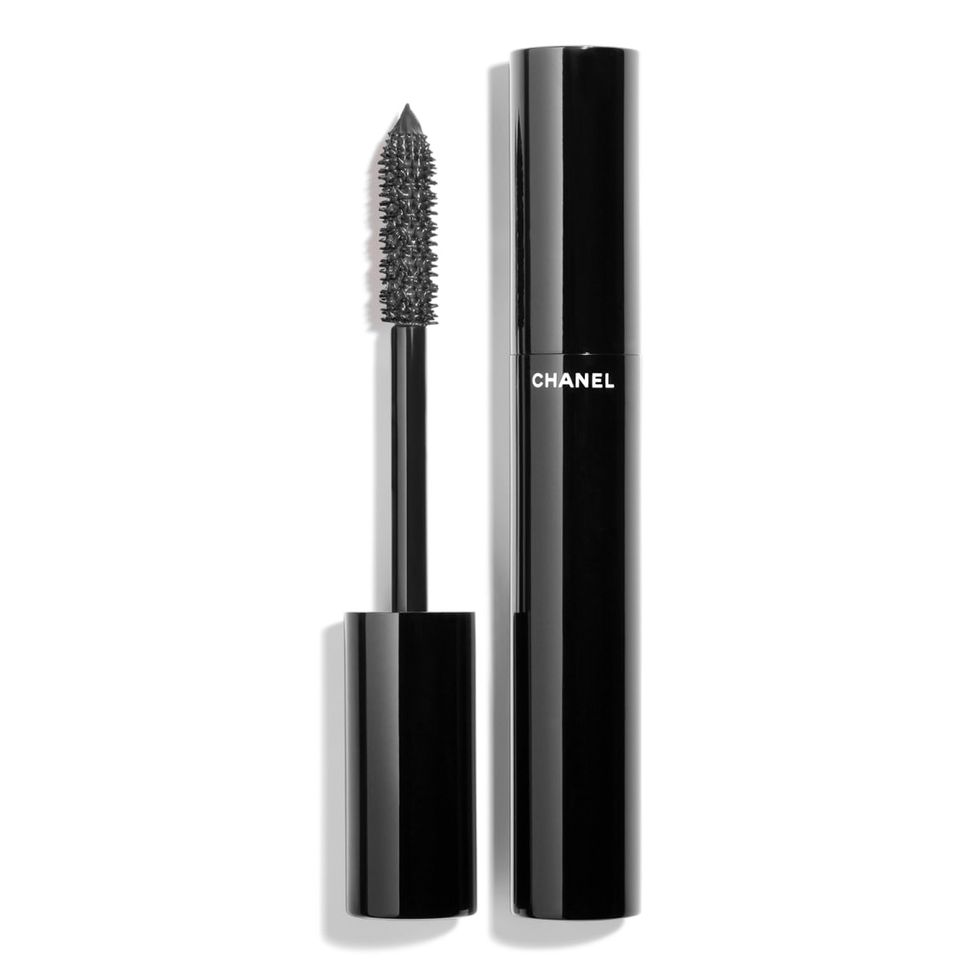 CHANEL
Do you work in silence, or do you like to have music on in the background?

Francesca Aiello: "Both! Sometimes I'm feeling most creative when I'm in peace and quiet, and other times I love to throw on the PARTYMOBILE album by PARTYNEXTDOOR, Jhene Aiko, or anything Frank Ocean."

Do you take breaks throughout the day, or grind straight through?

FA: "Again, both! Some mornings I wake up and want to have five coffees and grind through the whole day, but other times I wake up, take breaks, naps, and have a mellow quarantine day."

Are you incorporating movement into your daily routine?

FA: "Surprisingly, I've been keeping it moving during this time! Sculpt Society has been saving my ass; I do a full- body 50-minute class every morning, and it keeps me feeling happy and strong all day long! It's so fun!"

Coffee, tea, or neither? How do you drink your coffee or tea?

FA: "I've been lucky enough to be staying with my parents during most of this quarantine, and they both make the best oat milk cappuccinos every morning, so you can say I'm being a bit spoiled over here in the caffeine department!"

Biggest WFH distraction?

FA: "My biggest distraction would have to be TV. I am a Family Guy addict, and it sucks me in whenever it's on."


How do you stay focused and motivated throughout the day?

FA: "Getting a sweat on first thing in the morning has been a huge asset to getting me up and motivated for the day. I also move around to different locations of the house to work throughout the day and have my fair share of coffee, as well."

Do you adhere to a strict schedule, or freestyle your day?

FA: "I adhere to my one workout in the morning every day—that, I am super adamant about. Beyond that I am pretty much freestyling every single thing after that."

Who is your entrepreneurial inspiration?

FA: "My mom. She is my business partner and role model, and one of my biggest motivations. She has such an amazing work ethic, treats everyone in her personal and professional life with respect, and has taught me the importance of staying true to myself and staying inspired."

What do you miss most about going into the office?

FA: "I miss being with my staff every day. They inspire and motivate me to be the best version of me and to work my hardest."

What does your video conference wardrobe look like? 

FA: "Very laid-back and comfortable. I've been taking most of my Zoom meetings in oversized hoodies and sweats, and a few in my robe."


What are you reading right now?
FA:
"I'm honestly not much of a reader; it's hard for me to sit still and pay attention. I always need to be moving and grooving."
What

'

s on your current playlist?
FA:
"'Love Songs' by Kaash Paige."
How do you unwind at the end of the day?
FA:
"I usually finish my days with TV and some red wine. Right now Tignanello is my favorite bottle."
How do you foresee this period of time impacting your industry?
FA:
"I think it will impact the fashion industry by continuing to make consumers more conscious about sustainability while shopping."
What products are you relying on now? 
FA:
"
Bala hand and ankle weights
,
Frankies Bikinis terry cloth "Coco" set in white
, cozy slippers I bought on Amazon for 10 dollars, and my
Emi Jay silk scrunchie
so my hair doesn't get damaged while in a bun."
Inspirational mantra that's helping you during this time?
FA:
"
'
Use this time as an opportunity to practice patience and kindness.
'
"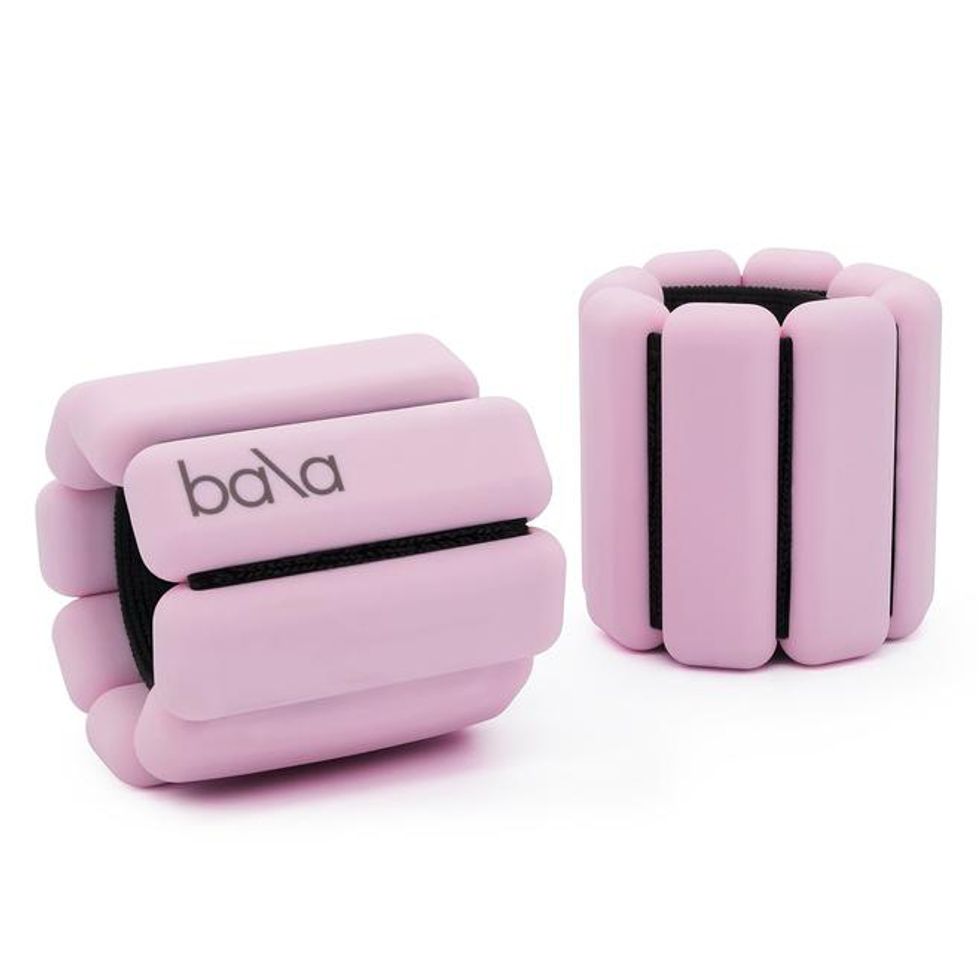 Bala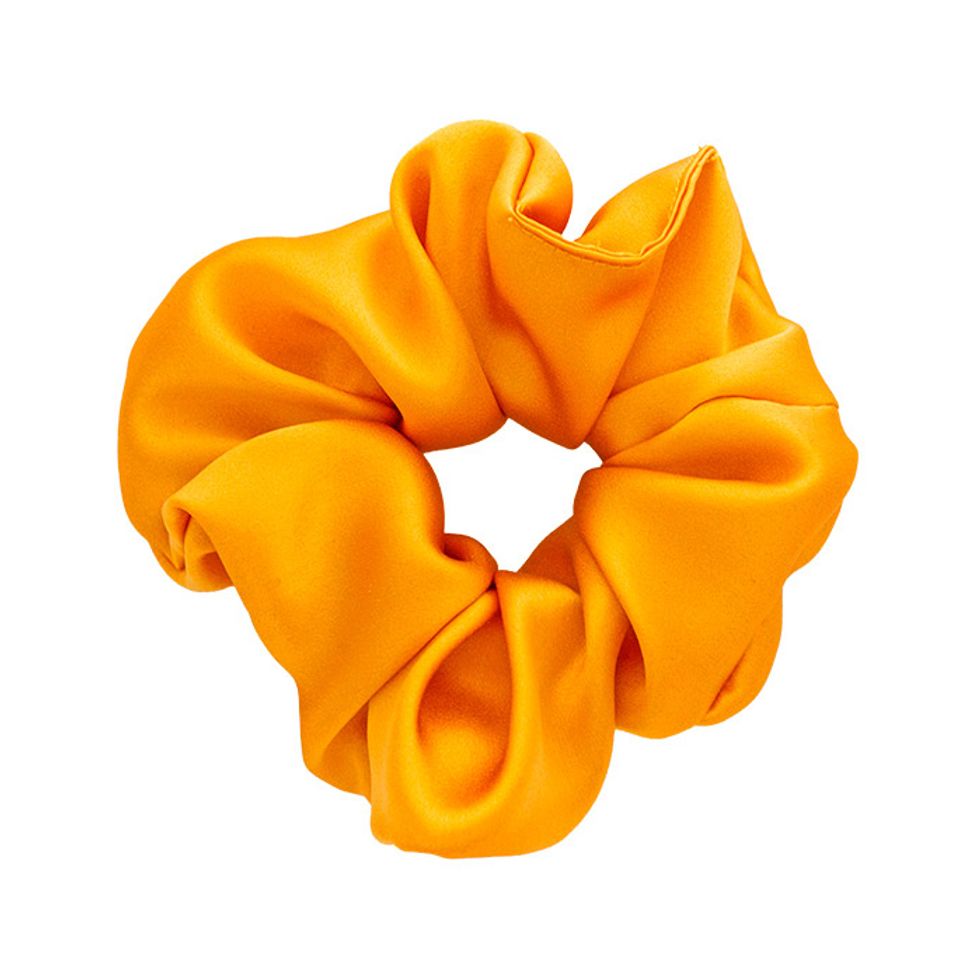 Emi Jay