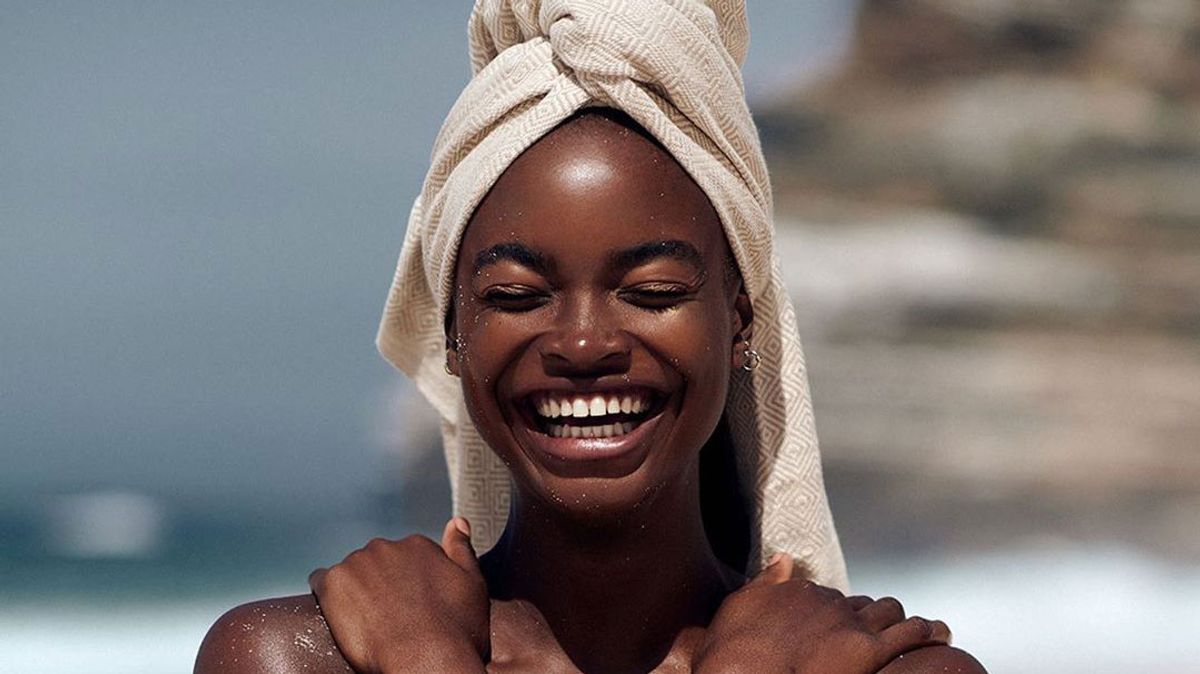 Wellness
31 Black Beauty and Wellness Influencers to Know—and Follow Now
Hours of blissful scrolling, right this way.
There's nothing I enjoy more on a lazy Sunday afternoon than deep-diving into my Instagram, only coming up for air to check if there's new rollerskating content on TikTok (seriously, so many babes are living your summer disco queen lives, like
@oh.thatsreese
,
@anacoto
, and
@gypsetcity
). Am I rotting my brain when I should be jogging around my neighborhood instead? Maybe. Do I care? Nope—have you seen all the quality content out there in the depths of the internet?
Here, I want to shine a spotlight on 31 of the black wellness and beauty influencers that give me life on the daily, who are creating everything from neon makeup magic to offering free meditation tips and smoothie recipes to help heal that latest bout of
stress-related acne
. Keep them on your radar if you're in need of a burst of inspiration.
---