Podcast: Checking In with Garance Doré
Listen to the conversation here.
Checking In With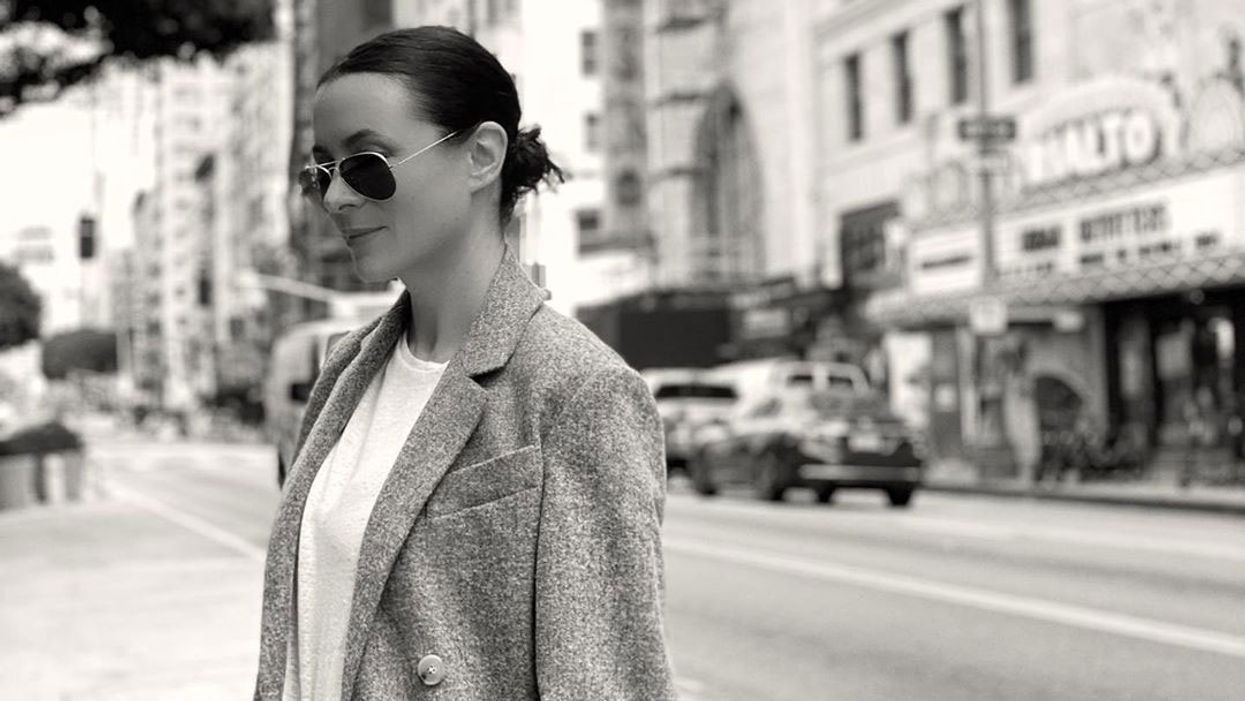 Welcome to Checking In With, a podcast featuring conversations with Coveteur co-founders Jake Rosenberg and Stephanie Mark and their most inspiring peers. This week we're giving Garance Doré a ring to see what's currently happening in her world. Listen to our podcast to hear Doré tell it in her own words, and tune in regularly for interviews with the people who influence us the most.
We've always admired
Garance Doré
for her creativity, personal style, and incredible photography and art. And in recent years, we've watched as she has changed directions in her career, switching from street-style photography and the fashion industry, in general, to focusing on her blog,
Doré
.
In the latest installment of our podcast, we spoke with Doré about her decision to step away from the fashion world a few years ago. She told us that the industry had not only stopped serving her, it was making her unhappy—she felt she'd lost her connection to her readers and to her roots. So she stopped going to fashion shows, stopped taking fashion photos, and channeled her energy into her blog and her original goal: connecting with readers.
During quarantine, she has found new ways to connect. She talked about launching her new newsletter,
Love Notes
, and how amazing it has been to be open, honest, and intimate with her audience. She also discussed how social media has been hard on her and said she feels as though it has made everyone second-guess themselves and lose real connection.
Our talk wasn't all about her career, though. Doré also chatted about falling in love during quarantine and what it was like to spend the first two months of lockdown in New Zealand with her boyfriend. Listen to the full conversation below to hear Doré tell it like it is. 
---