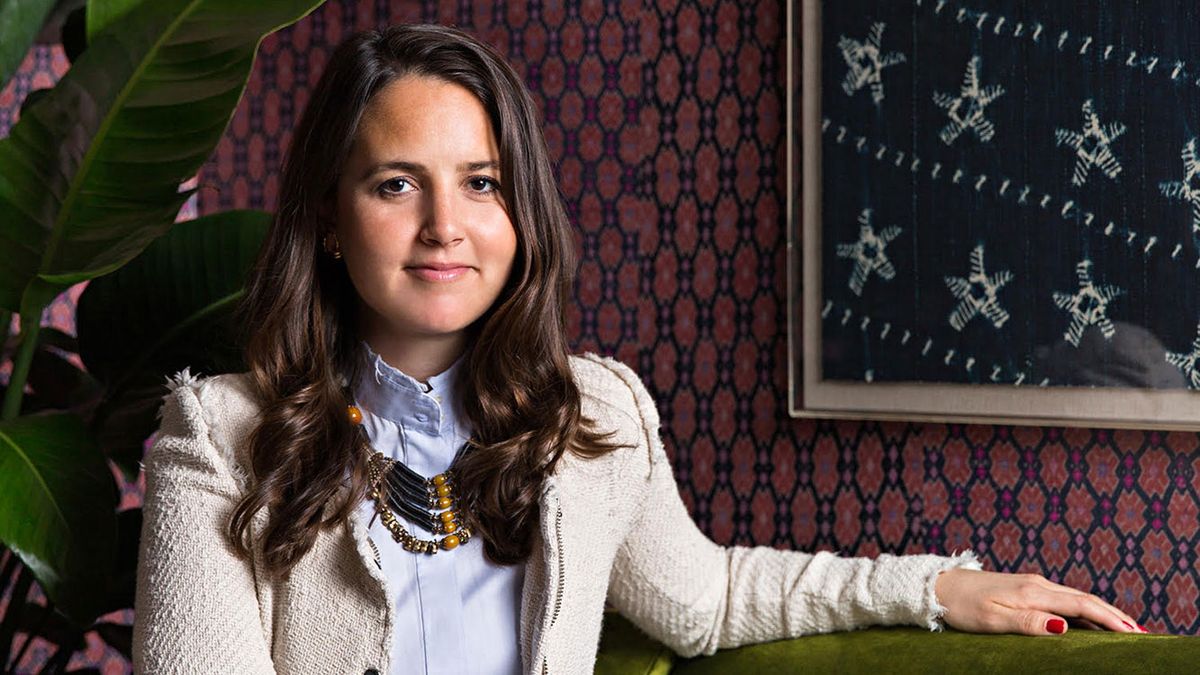 Interiors
Step Into the Colorful, Eclectic Home of St. Frank Founder Christina Bryant
Tour this joyful space, and see her tips for cohesively mixing prints and colors.
Colors on every wall, prints of all shapes and sizes, and textures ranging from antique wood to velvet. This all sounds like a lot, but somehow, St. Frank founder Christina Bryant has found a way to seamlessly incorporate each of these elements into a compact NYC apartment.

After beginning her career in art history, Bryant became interested in international development, dropped everything, and moved to East Africa to work for a healthcare NGO. It was there that she developed a love for the crafts the artisans were creating along with the stories behind them. Mixing this love with a business background, Bryant founded St. Frank, selling textiles, wallpaper, pillows, and more made by artisans across Africa.

The very bohemian aesthetic of her St. Frank line translates into Bryant's West Village space in an interestingly eclectic way. Within her home, she layers modern touches against traditional silhouettes, peppered throughout with boho prints. We toured her colorful and overwhelmingly joyful apartment and persuaded her to share some advice on how she curated her space.


---
St. Frank
St. Frank
John Derian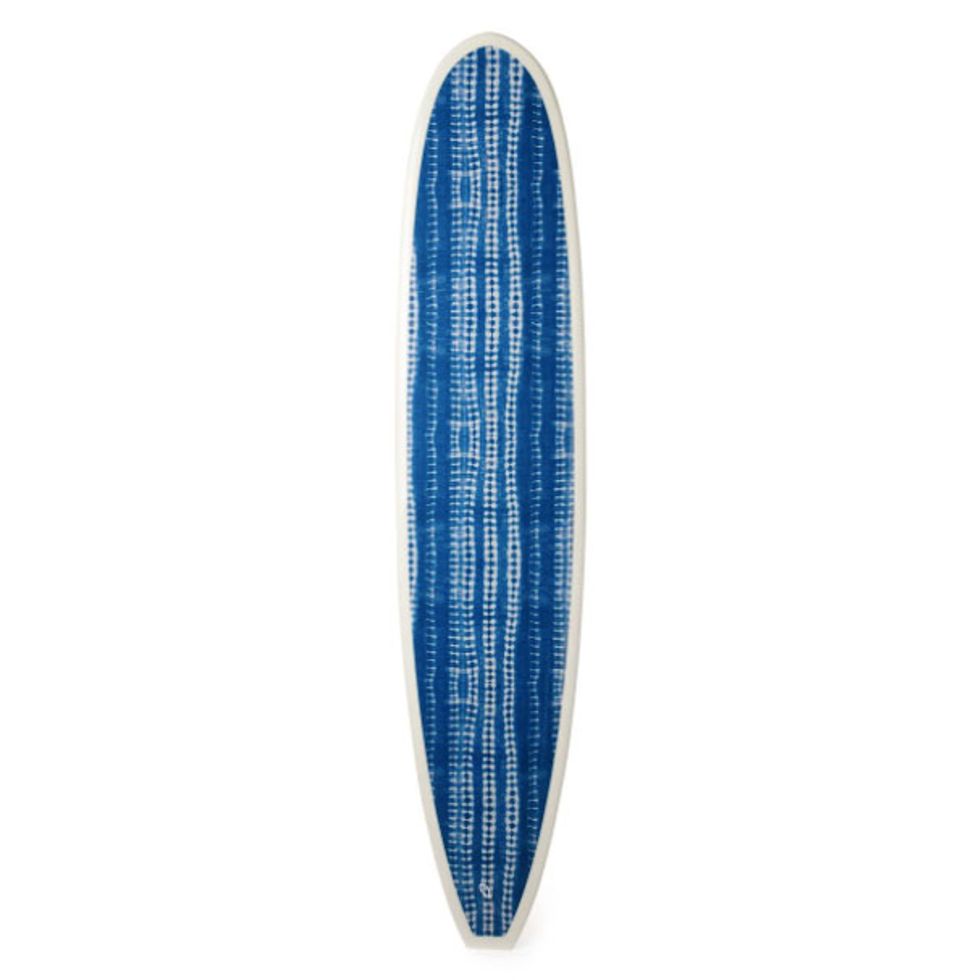 St. Frank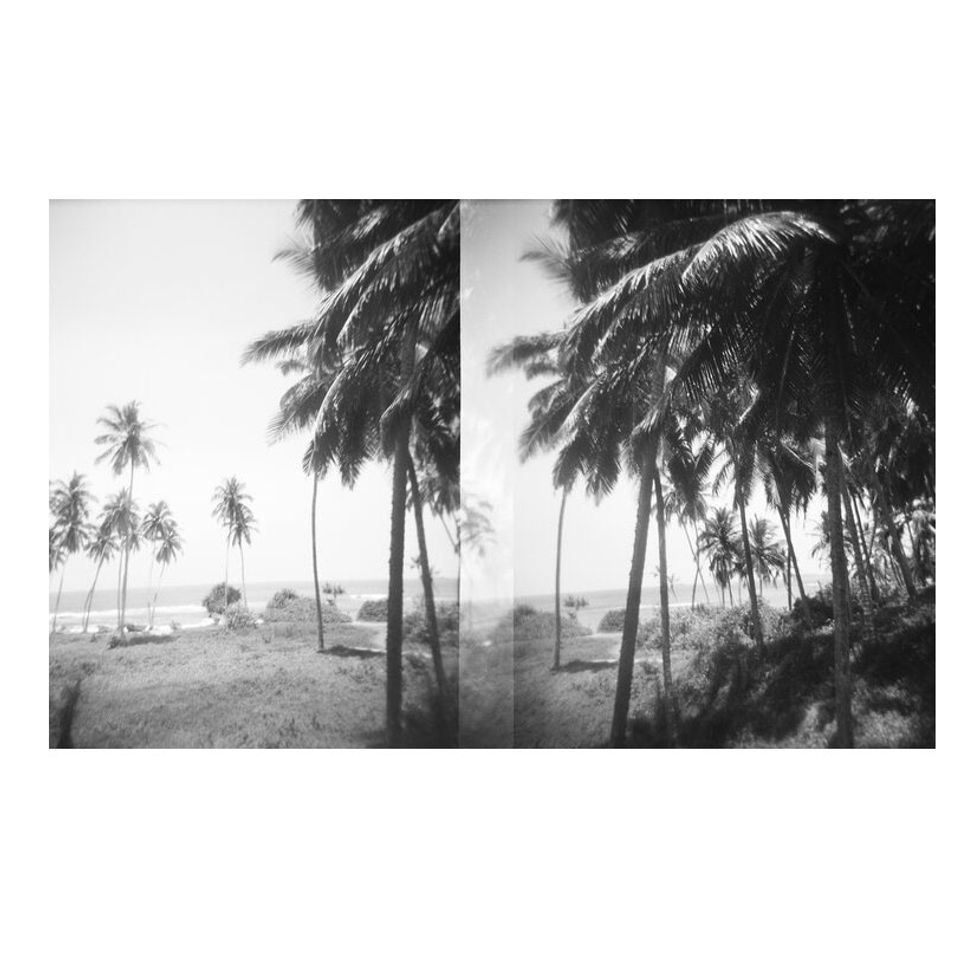 Robert Malmberg
Rule of Three