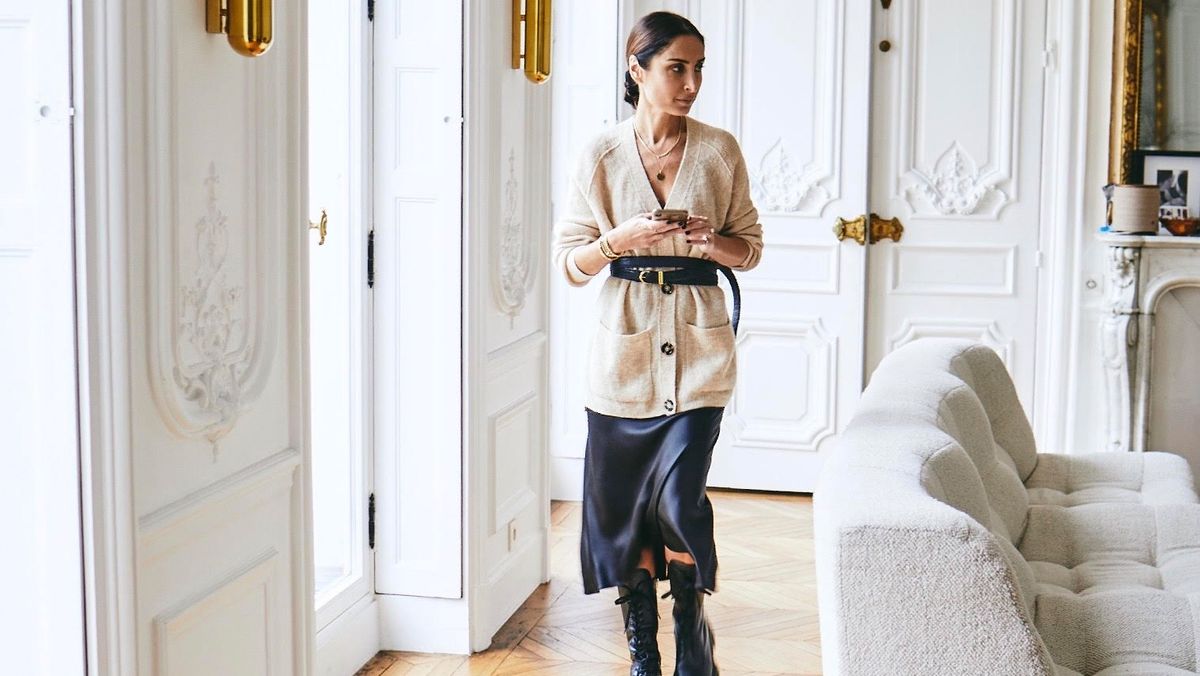 Decor
Géraldine Boublil's tips for creating this vibe—in any city.
Something I've come to realize while thumbing through Instagram during quarantine is how chic Parisian apartments are. There's this innate romance that lives in the walls of Parisian apartments—and it's not just the Haussmannien architecture and the voyeuristic balconies. And sure, apartments in Paris have slightly—OK, fine,
much—
more space than my tiny apartment in New York City, but ultimately that's not what makes them so, well, French. There are conscious interior design choices that go into designing an impeccable Parisian apartment. Fashion consultant, stylist, and interior design aficionado
Géraldine Boublil
says that while decadent elements like high ceilings and marble chimneys are considered very French, the importance of volume and light is something that can be prioritized in any city. She also adds that ancient gold mirrors are an easy way to get that inherently French Haussmannien-style finish. Below, Géraldine Boublil shares five tips for designing the perfect Parisian-inspired apartment anywhere.
---