WWWRN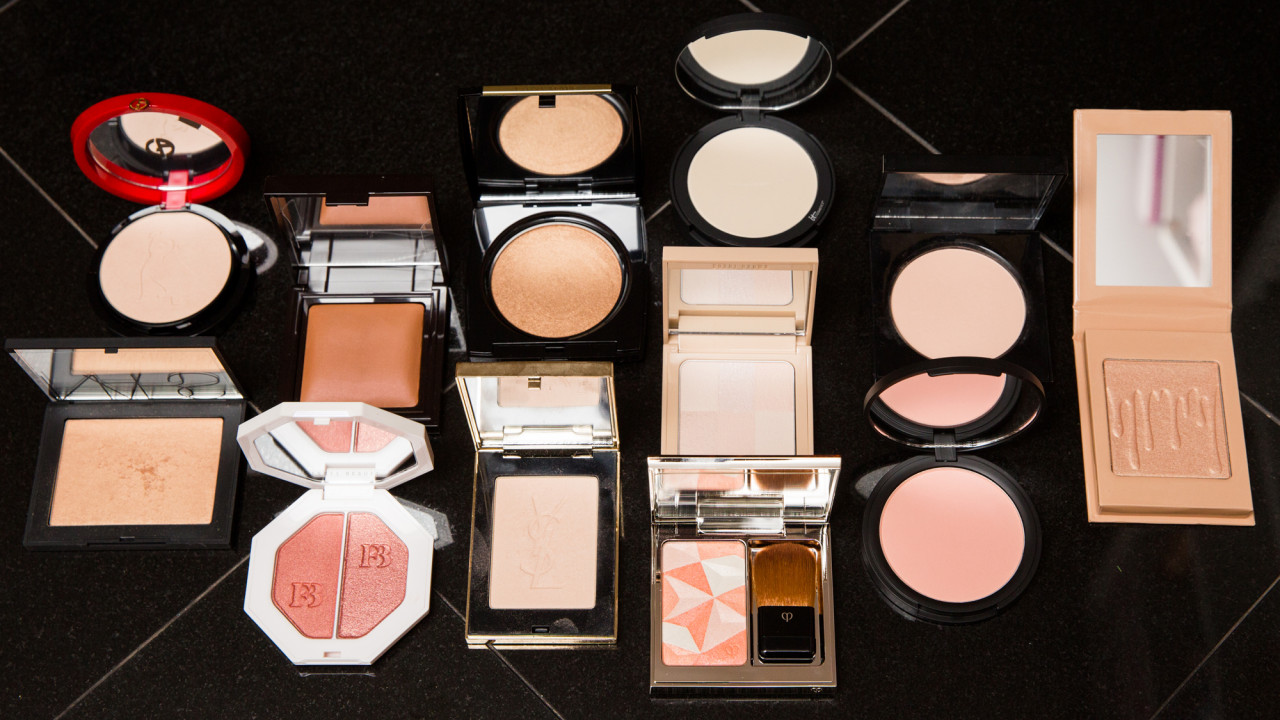 The Best Highlighters for Luminous, Reflective Skin
Time to level up your glow.
Summer is upon us, and we find ourselves scaling back on makeup that feels too heavy or moody. That means sheer complexion products, juicy lip balms, and, of course, plenty of highlighter. But this season we're longing not just for a natural dewiness, but something even more luminous: reflective skin. Think of the way light bounces off your skin after a day at the beach or jogging in high humidity. It's a glow that makes itself known from a couple of yards away and is sometimes hazardous to your selfie camera. Subtlety may be for the workweek, but our summertime weekends are for some white-hot luminescence.
Don't forget to enhance your inner dew factor by properly cleansing and moisturizing before adding makeup. Then swipe one of our 12 favorite formulas over your cheekbones, collarbones, and anywhere else you feel the need to radiate some glow.
Part of the series:
WWWRN