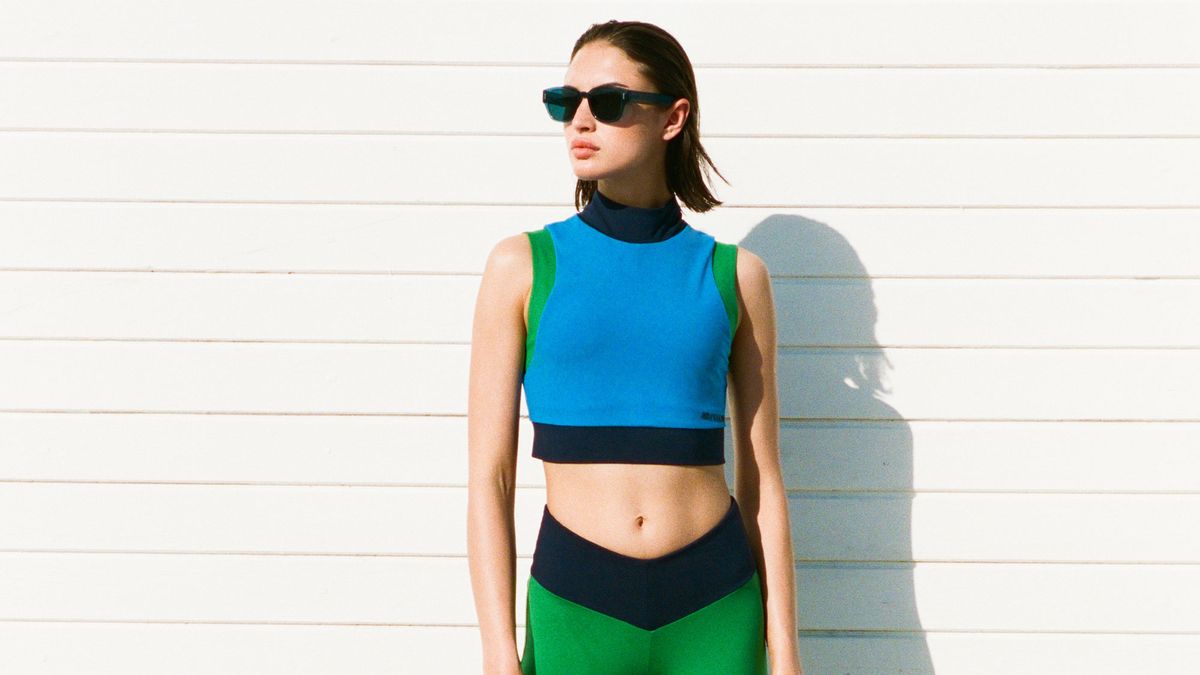 Designers
Fashion Designers Are Teaming Up: 10 New Collaborations to Shop Now
These partnerships offer a fresh perspective for the industry.
As the last several months in lockdown have brought trials and tribulations to many fashion brands around the world, they have also brought an unexpected spark of creativity. Perhaps the silver lining to this time is that many designers have slowed down, reassessed their brand ethos, and are now responding with creative solutions. An industry that was once nonstop on a never-ending seasonal schedule is now being forced to slow down and further foster connections by creating new products and content that its communities genuinely want. While fashion collaborations have always been a vehicle for brands to expand and marry creative processes, partnerships now feel more meaningful. Synergistic partnerships among the industry are forming as a result of brands wanting to collaborate with those that share similar core values.

Together, fashion designers are creating collections that epitomize both brands' unique DNA, ultimately provoking emotions of nostalgia and optimism for their consumers. Through these collaborations, brands are learning from each other by building new techniques, upcycling fabrics, and merging bold color palettes to develop their brand creatively. With that, the below collaborations are built on optimism and rooted in sustainability, offering a fresh new perspective for the industry.

 
---