Put Your Money Behind These Black-Owned Fashion Brands
Pay attention to where you are spending your money.
Fashion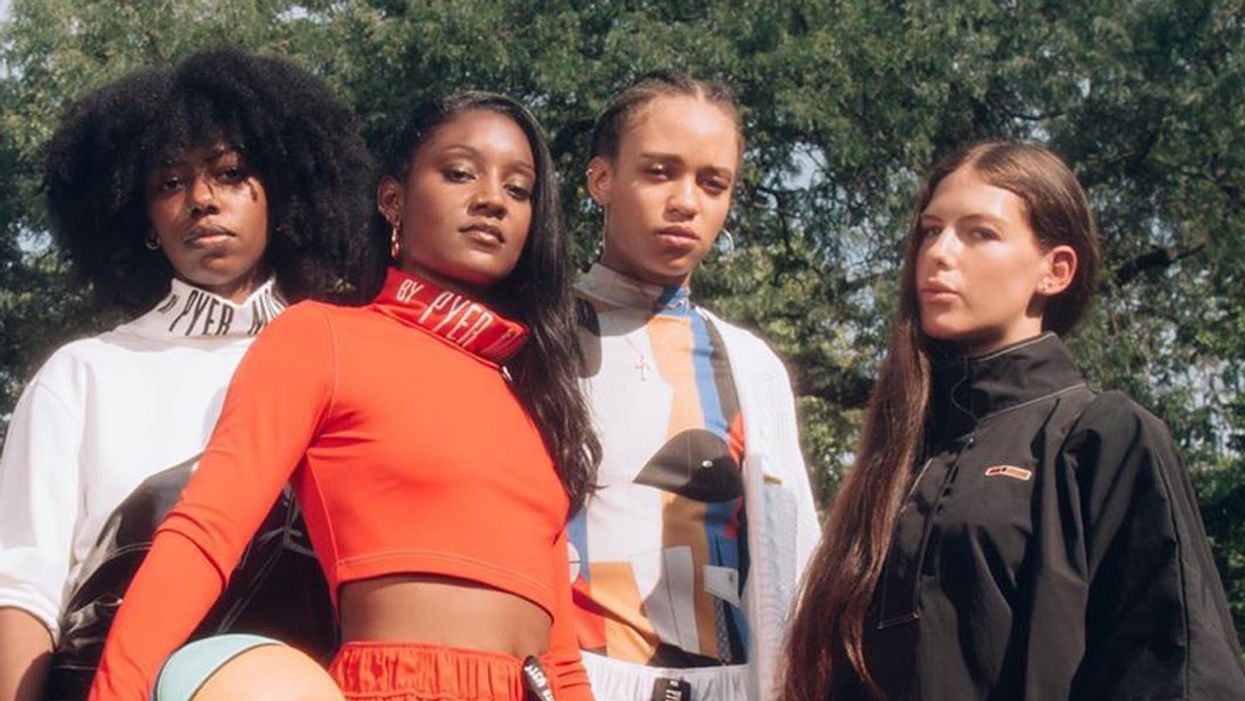 Fashion can often seem tone deaf in moments like these. When the country is focusing its resources on fighting against opponents like systemic racism and police brutality, what to wear tends to rank very low on most people's list of priorities. However, when it comes to long-term shifts in the industry, it is important to take note of the amazing creatives among the black community and to vote with your wallet where it matters. This is just a small way to shift the skewed breakdown of the fashion industry, a place where systemic racism flourishes. And when the talent is of such a high caliber, it is a privilege to do so.