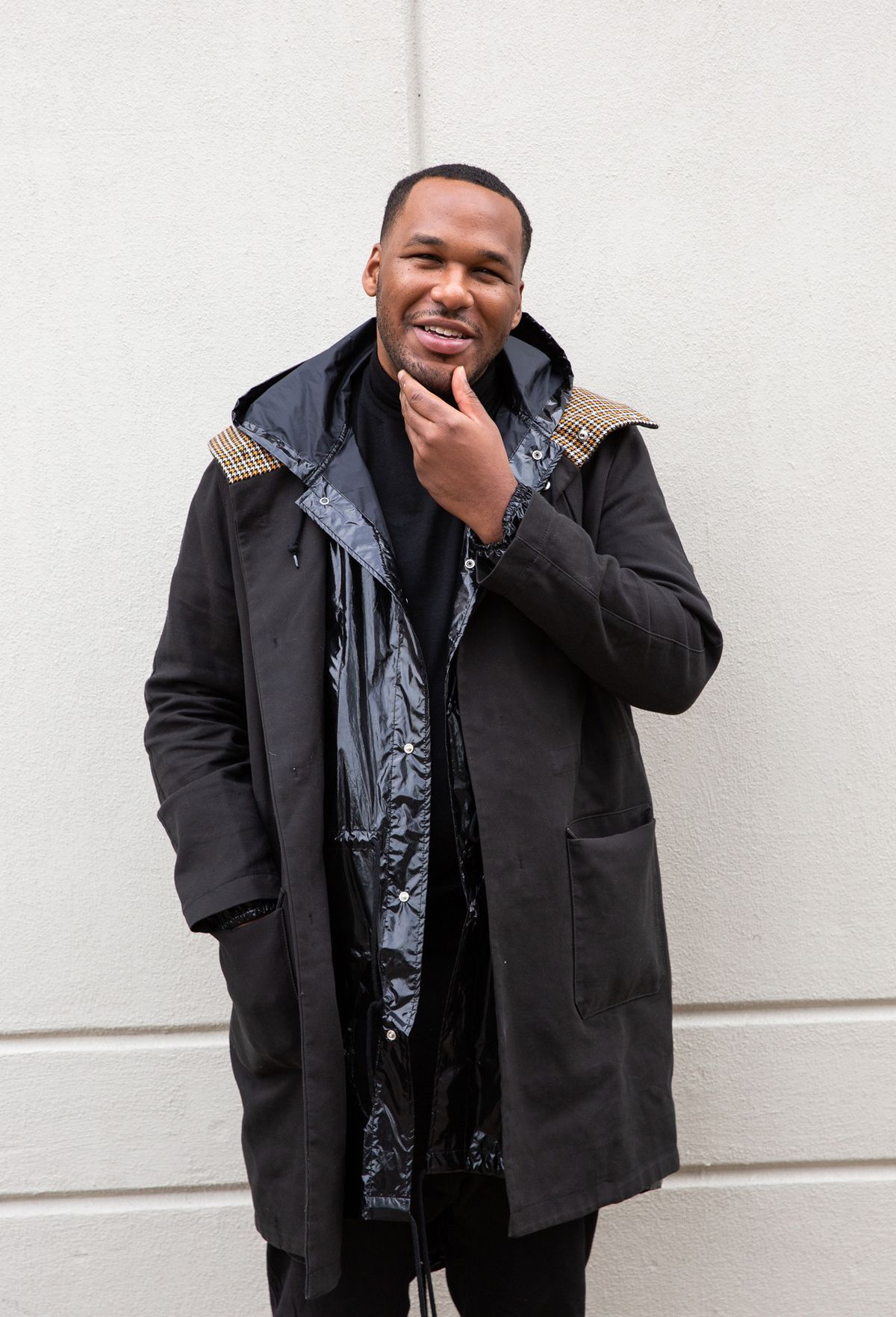 Closet
He's the man responsible for all of Issa Rae and Gucci Mane's red carpet looks. New Jersey.
Alec Kugler
Jodi Taylor
Even if you're not (yet) familiar with stylist
Jason Rembert
's name, you've definitely already seen his work. From the CFDA awards where
Issa Rae
wore five outfits exclusively by black designers, Spike Lee's
Icon
cover, basically every look Rita Ora has worn over the last eight years, Odell Beckham Jr.'s glam pre-game outfits, the majority of Zayn Malik's magazine covers, and all of
Gucci Mane
's perfectly over-the-top ensembles, you'll be hard-pressed to find a red carpet star with whom Rembert
hasn't
worked. Rembert, a Queens native, worked his way up in the fashion industry through internships and assisting jobs, applying for his first position at
Elle
before he knew anything about the magazine. "Internships taught me to be humble, and they taught me about hard work," he tells us.
Humble
is the perfect word to describe the stylist, who had pancakes, waffles, and bacon waiting for us when we arrived at his New Jersey home. As he led us down the stairs to his closet (which took up the entirety of his basement), he shared with us stories, from when he was first learning styling under Wouri Vice—who at the time was styling Alicia Keys—to how he landed an agent without a portfolio and soon after began styling the likes of Nicki Minaj, Wale, Usher, and Rita Ora, to name a few. As for his own personal style, we thumbed through Rembert's three massive rolling racks as he explained to us that he sticks to as much black as possible, comfortable sneakers, and anything Raf Simons. Amen.