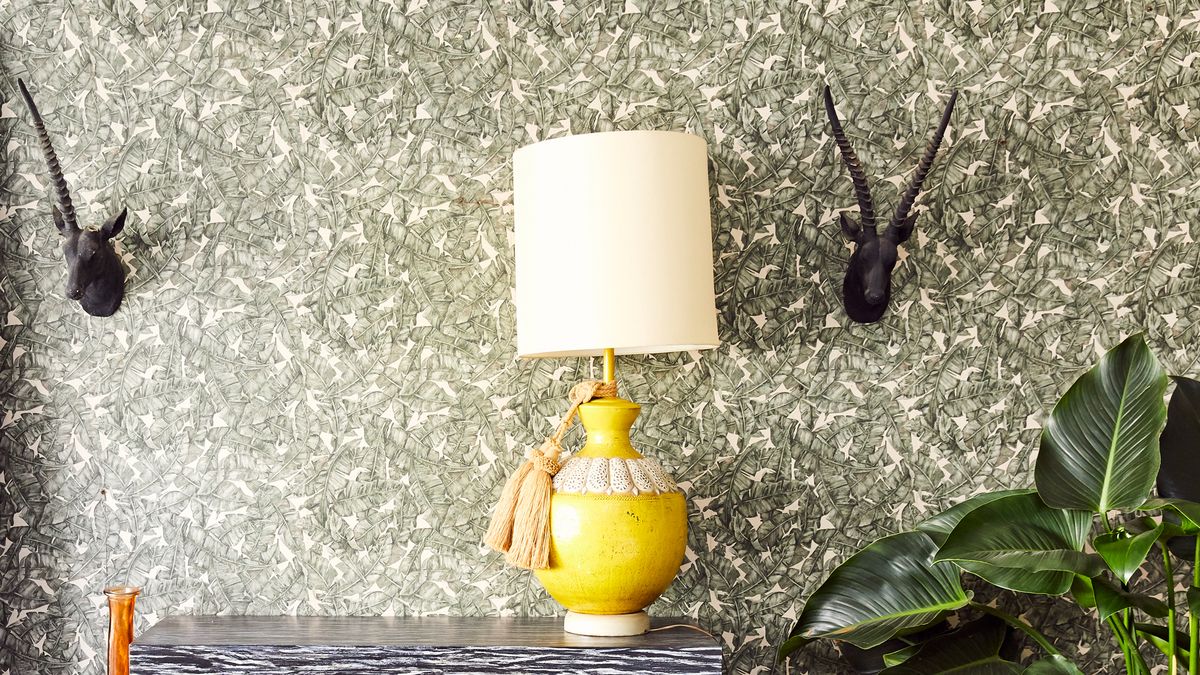 Decor
These Vintage Lamps Are Guaranteed to Bring You Joy
From Mid-century to Bauhaus and everything in between.
I have a not-so-secret obsession with lamps. Take a gander at any of my recent Pinterest, Etsy, or eBay saves, and you'll inevitably find dozens of wacky styles. Bauhaus, mid-century, art deco, space age—I like
'
em all. The more bulbous, the better. Of course, my wallet isn't as big of a fan as my heart is, so I can't exactly spring for that Pipistrello table lamp I've been drooling over, or the (frankly ridiculous) H.T. Huang toucan lamp, but I'm more than happy to share my favorites with you all. Do me a favor—buy one and post it all over Instagram so I can live vicariously through you. And don't forget that most of these buyers have multiple styles and restock regularly, so even if your dream lamp slips through your fingers, you'll probably find another one in the shop soon.
---