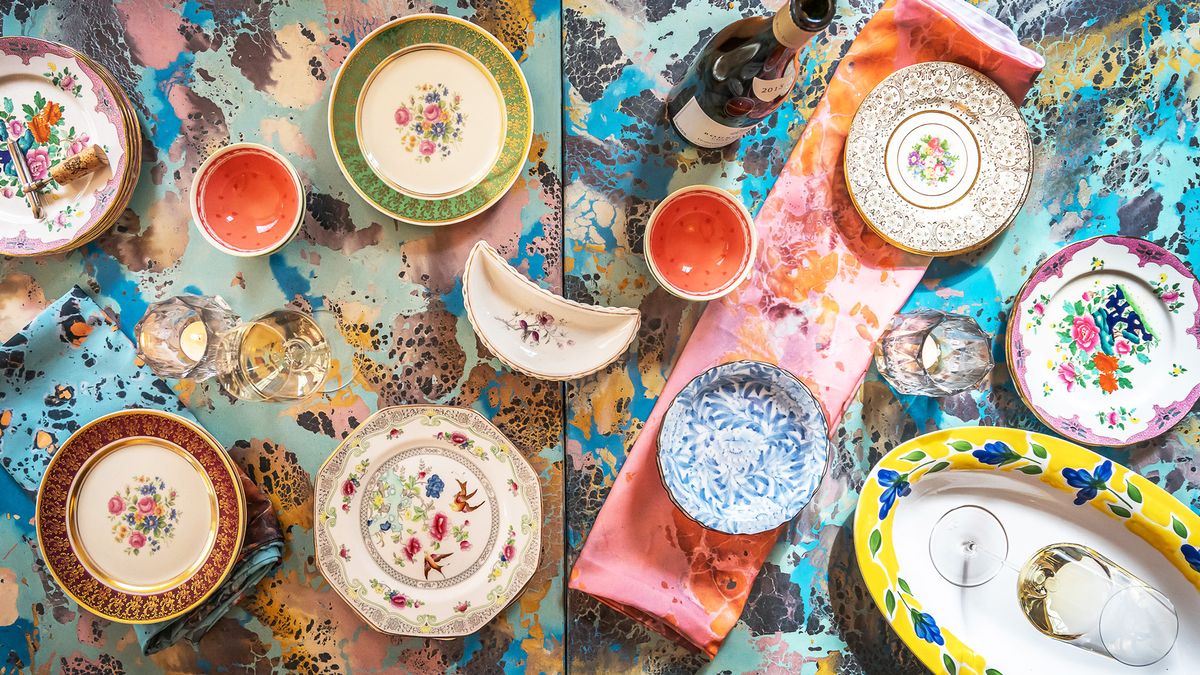 Food
Catch us here after quarantine.
Man, do I miss restaurants. While I've found cooking to be a medicinal hobby during quarantine, I miss the experience of dining out. It's not necessarily the food that I miss, but the human interaction that comes along with sitting at a restaurant. Eavesdropping on conversations, sharing a moment with a couple at the bar, asking waiters for their recommendations (even if I already know what I'm ordering) for the latent comfort of forging a human connection. I miss interacting with strangers. In crowded cities it can be hard to find personal moments; restaurants have always provided a space for that. It makes you realize why so many writers—Ernest Hemingway, Simone de Beauvoir, TS Elliott, Franz Kafka, Gertrude Stein, F. Scott Fitzgerald—did their best work eating and drinking at restaurants and coffee shops. Our communities—our lives—revolve around the places we frequent. They're an extension of our homes. In these big, intimidating cities, it's the neighborhood restaurants, the hole-in-the-wall gems, and the long-time establishments that give us the comfort, security, and intimacy we crave. Some restaurants do a particularly good job of valuing community, nourishing us through more ways than just food, by promising something personal: human connection. Below, a list of the five restaurants whose good vibes we can't wait to return to after quarantine.


---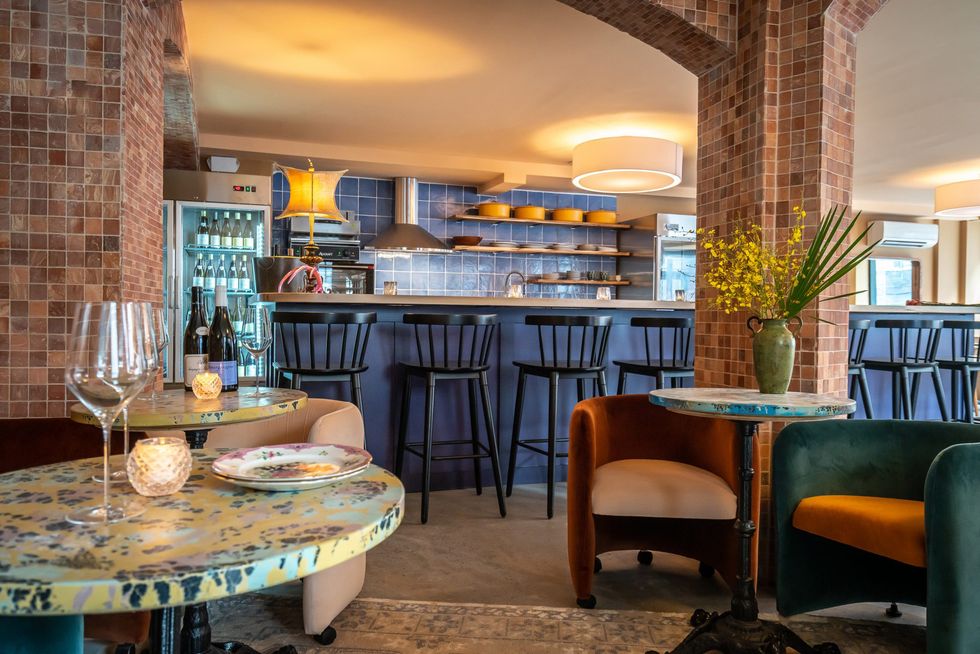 Photo: Courtesy of Niche Niche
Niche Niche is the type of dining experience that makes you realize why you live in New York City in the first place. Brainchild of Ariel Arce of Tokyo Record Bar and Air's Champagne Parlor on the same block, Niche Niche is a dinner party with strangers. Each night, a different wine distributor showcases its selection with a corresponding menu. A new dinner party begins every couple of hours, where diners come and sit communally to learn about each bottle throughout the meal. Glasses are served generously throughout the night, so drink slowly—or fast, depending on what kind of night you want to have. No matter your decision, you'll leave with new friends, and if you do it the Niche Niche way, you won't remember a thing in the morning.
Niche Niche is currently offering "delivery wine roulette," allowing customers to select a price point and style to receive a custom caviar package with champagne, cheese, and charcuterie plates. To support the staff with a donation, head 
here
.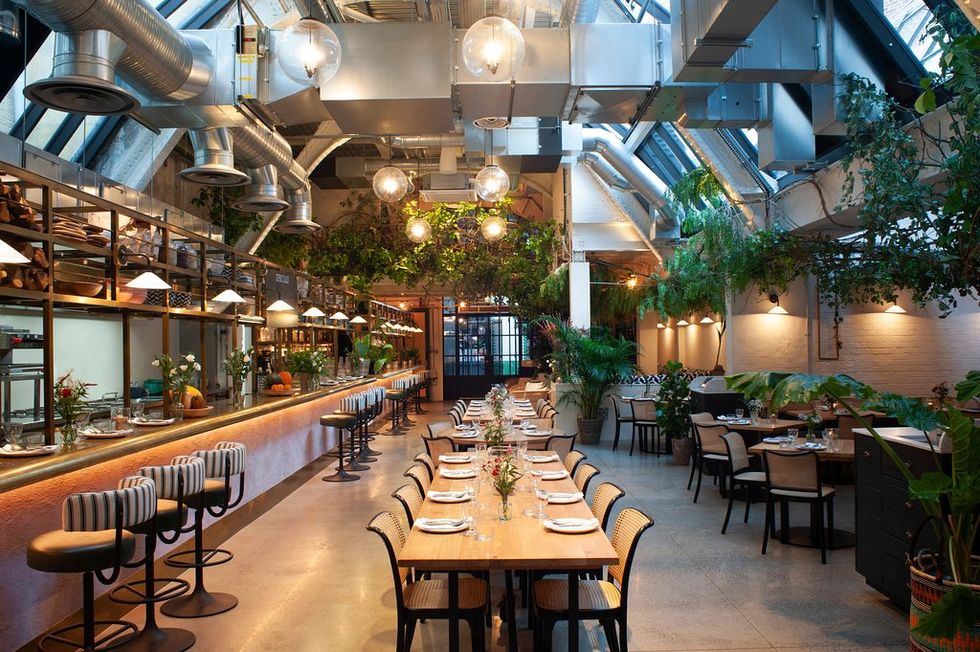 Photo: Courtesy of Wild by Tart
Neighborhood favorite Wild by Tart was founded by owners of beloved catering company Tart London, Jemima Jones and Lucy Carr-Ellison. For this project, they partnered with Tom Warren, founder of photography studio Lock Studios. The result is a large and immersive multipurpose restaurant, bar, deli, shop, event space, and photography studio all in one. While the space offers a creative and dynamic approach to dining, the food is not an afterthought. Like Tart, the seasonal and nutritious farm-to-table dishes don't disappoint; the menu is full of wholesome offerings with familiar flavors. You can start preparing to visit now by purchasing a
prepaid voucher
.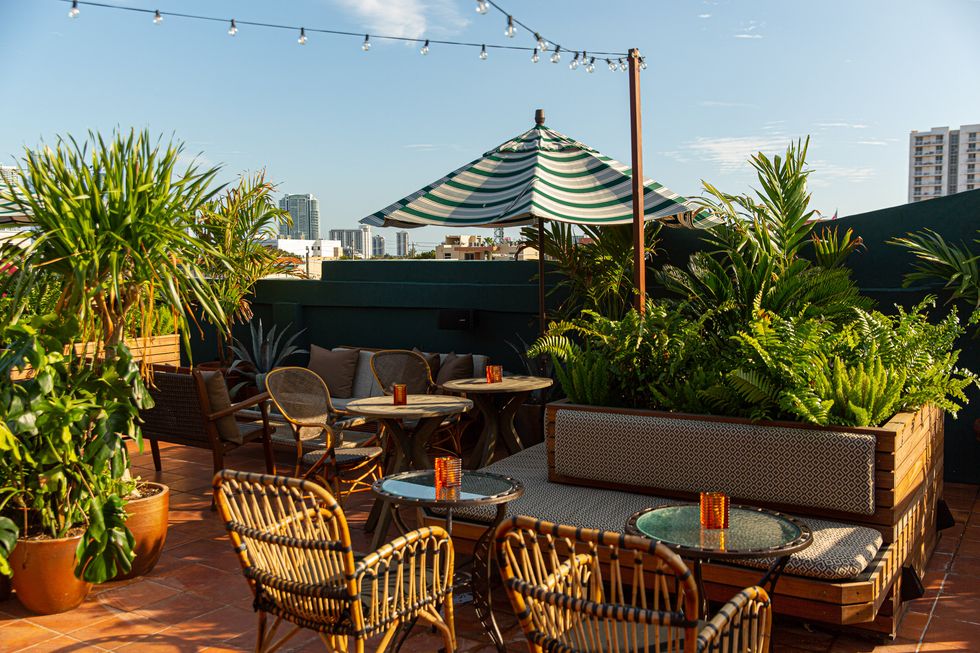 Photo: Courtesy of Terras
At the rooftop of the new Life House in the buzzing neighborhood of Little Havana, Terras is a tropical bar and restaurant with views of the Miami skyline and a menu full of urban street food from Latin America. Life House is a hospitality brand centered around the idea of community, and Terras is an extension of their ethos with community programming offered daily. The rooftop hosts live music with sunset sessions Tuesdays through Thursdays, a vinyl set with the neighborhood DJ on Fridays, and chill music on Sundays. Additionally, Terras offers educational programming such as tastings, poetry readings, movie screenings, sunrise yoga, meditation sessions, and more.
Terras is among restaurants being supported by the 
Miami Restaurant Employee Relief Fund
 and will soon be streaming live performances on
Instagram
and YouTube.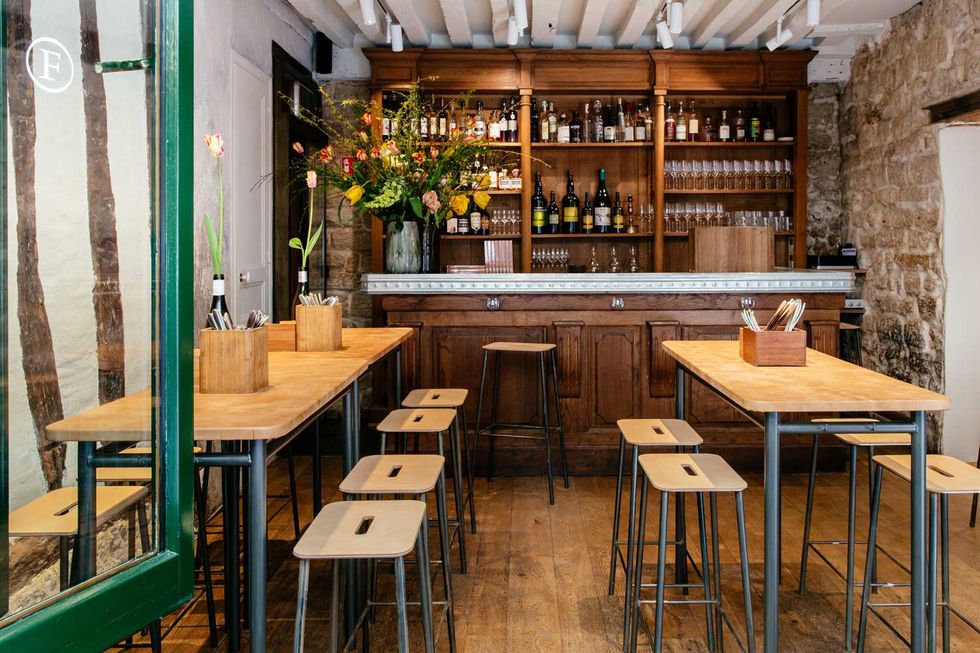 Photo: Courtesy of Frenchie Wine Bar
Frenchie Wine Bar is the more casual spot to Gregory Marchand's Frenchie next door. No matter the night, you'll find Frenchie Wine Bar packed and noisy with locals indulging in the promises of the place: good food, good wine, and good times. It's the type of place you go with friends or co-workers for happy hour, and also the kind where you continue your night with the new ones you've met there. And rest assured: The popularity of the place ensures a long line for seating, which you'll do outside on the cobblestone streets—but you're in Paris, what's the rush?
The wine shop is still open for non-contact sales, and staffers have joined 
Refettorio Paris
to prepare meals for caregivers and the homeless.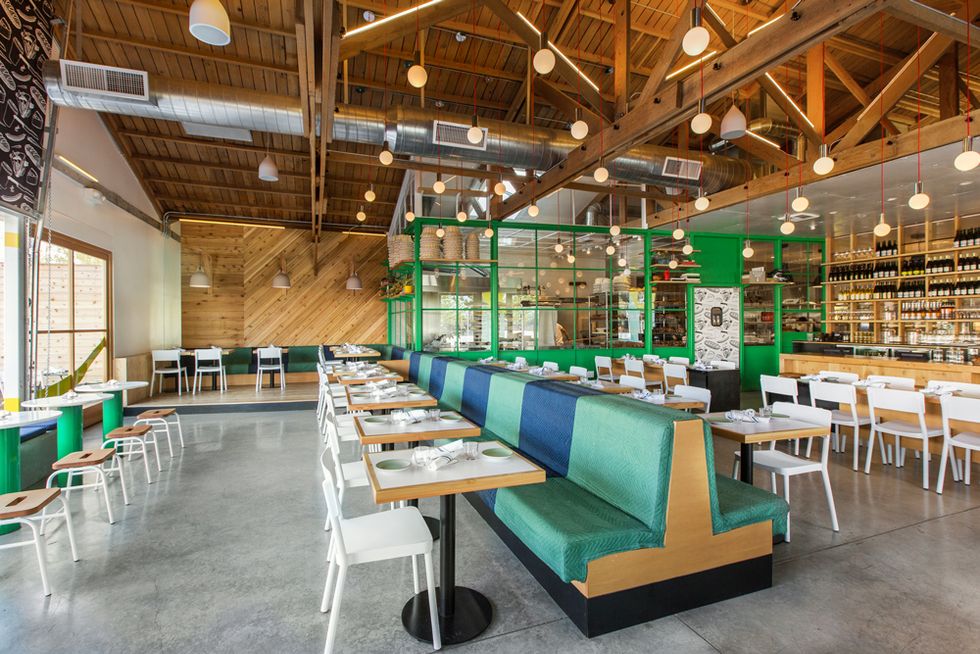 Photo: Courtesy of Superba Food + Bread
Superba Food + Bread, sister restaurant to the beloved Superba Snack Bar, is another community watering hole among Venice Beach locals. As far as food goes, what they do, they do well, and that's brunch, pasta, and baked goods. But beyond the reliable comfort food, what brings people back to Superba Food + Bread is the brand's community backbone, an "urban park" with a mission of enriching their community. Housed in a former auto-body shop, the large indoor-outdoor space makes you feel at home, with large communal tables and outdoor patio seating reminiscent of a friend's backyard. What's more is the brand's commitment to its community through monthly charitable donations. After dining, they ask that guests select one of three charities. At the end of the month, Superba distributes $40,000 among the chosen ones in accordance with staff and customer selections.
The restaurant is still offering
pickup
and
delivery
, with an expanded menu that includes grocery options and family meals.
Top photo: Courtesy of Niche Niche
Want more stories like this?
How to Pair Wine with All the Comfort Foods You're Eating Right Now
Our Favorite Bar May Be Closed Right Now, But the Party's Not Over
13 Recipes to Help You Up Your Culinary Game