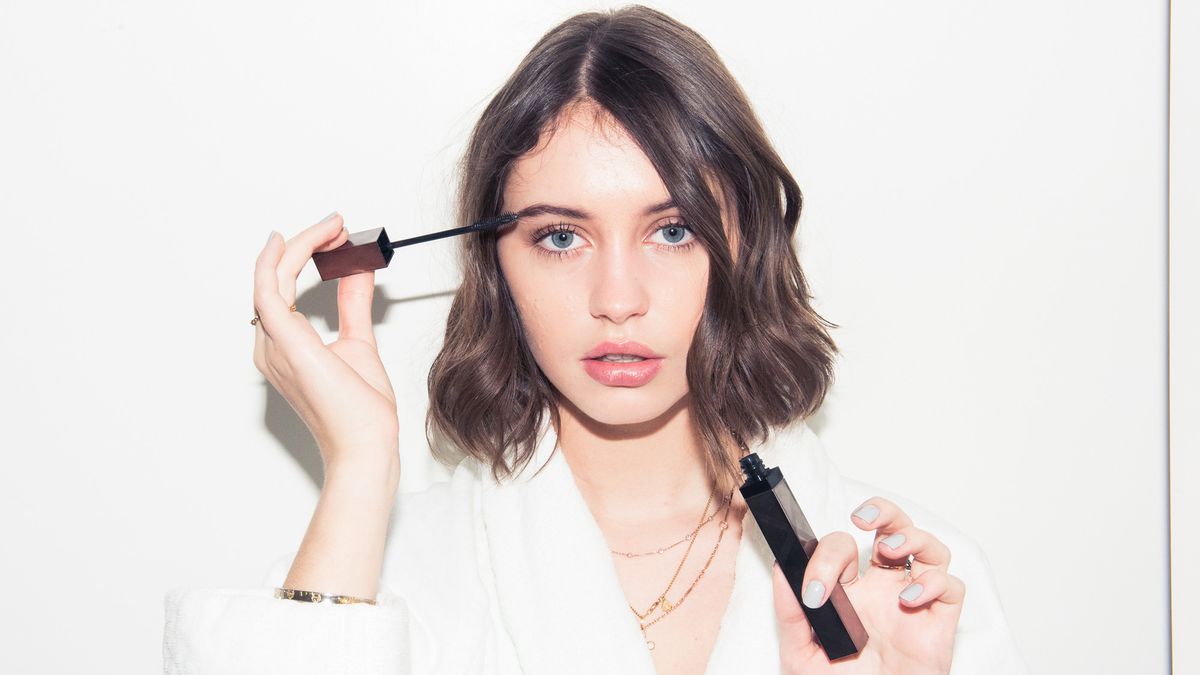 Makeup
How to Master the No-Makeup Makeup Look
A little bit of product can go a very long way.
In a perfect world, your mornings would look like this: You wake up on the first alarm, make coffee or tea, and meditate. You've had a full eight hours of beauty sleep the night before, and your skin has been behaving extra well lately, so all you really need to do is wipe your face with micellar water and apply a few lotions and potions. You get dressed and go about your day makeup-free because you deserve to show off all your hard work and dedication to your skin-care routine.
Unfortunately, that type of day is as elusive as sun showers in the middle of summer—they're astonishing when they present themselves, but they very seldom occur. In reality, we typically wake up red and puffy, sometimes with last night's negronis written all over our
dehydrated face
. Moments like these are when we just want to have healthy-looking skin that looks vaguely airbrushed. We're not looking for any bright pops of color on our lips or a chiseled contour around our cheekbones; we're just longing for a
healthy, natural glow
that can translate during our daily Zoom meetings. It's possible with a few key products, we promise. Here are some of our favorites to achieve that well-rested, well-hydrated, no-makeup makeup look.
---
1 / 9
Dr. Jart+ Cicapair Tiger Grass Cream
, $48
Dewy, even skin starts with a really good moisturizer. This cult-classic cream applies slightly green while blending into your natural skin tone. It minimizes redness, meaning you won't have to worry about foundation to look flawless.