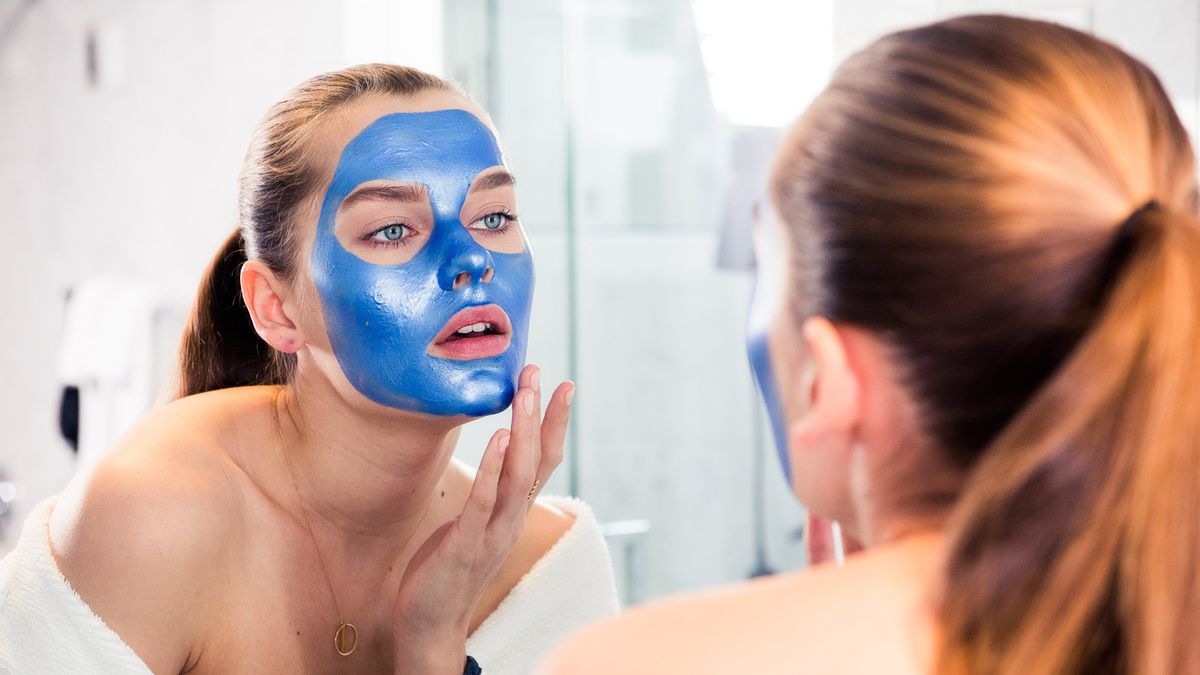 Skin
8 Face Masks You Can Marinate In All Day Long
Make the most of your social distancing.
In the interest of looking on the bright side, being
stuck inside all day
has its advantages when it comes to your beauty game. I know that I have certainly embraced the at-home hours for exploring the various products in my beauty closet. Masks, in particular, have been the ideal thing to help rejuvenate skin that maybe hasn't seen direct sunlight or fresh air in a hot minute. Better yet when you can leave them on for hours at a time, marinating your skin in
brightening
, hydrating, and deep-cleansing ingredients.
We're not talking the acid-based formulas that you 100 percent need to wipe off after the recommended number of minutes—rather, these are the masks you can leave on while you answer emails, tackle that 1,000-piece puzzle, or FaceTime your mom for the third time that day. Your skin deserves that extra TLC right now more than ever. Trust us.
---
1 / 8
Soft The Moisture Mask
, $36
This gentle, clean formula drenches your skin with hydration via hyaluronic acid and squalane, brightens with niacinamide, and keeps irritation at bay with ginger and turmeric extracts.