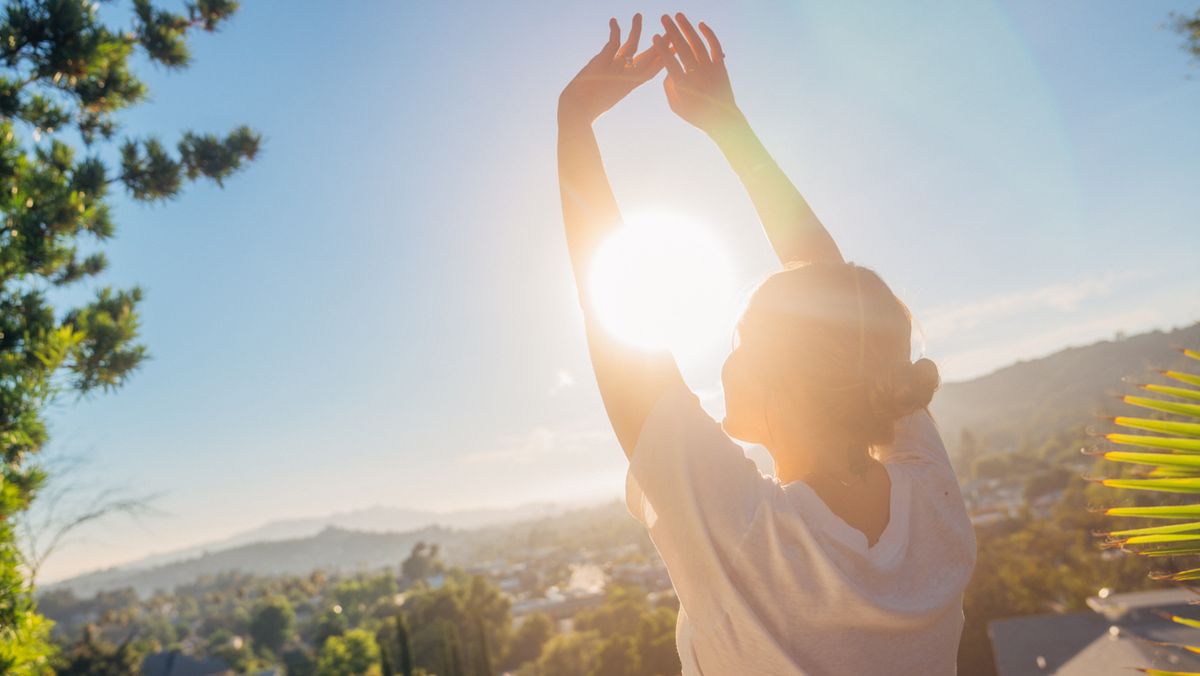 Series
Everything from collagen powder to complexion drops. In collaboration with Rae Wellness.
In addition to the slew of beauty and skin-care products that come across our desks on the daily, there is an equally impressive amount of health and wellness products. There are your usual suspects, a handful of newbies, and others we wouldn't even dare open (we won't go there). So when Rae Wellness approached us with the opportunity to try out their range of products, we got excited. Touted as evidence-based wellness solutions for women making moves, it wasn't an easy task to narrow down our favorites. However, through trial and error, and a hefty amount of research, we did just that—many of which have become our go-tos for our busy (and sometimes stressful) lives.

So without further ado, below, the wellness products four Coveteur staffers swear by to keep them healthy and glowing.


---