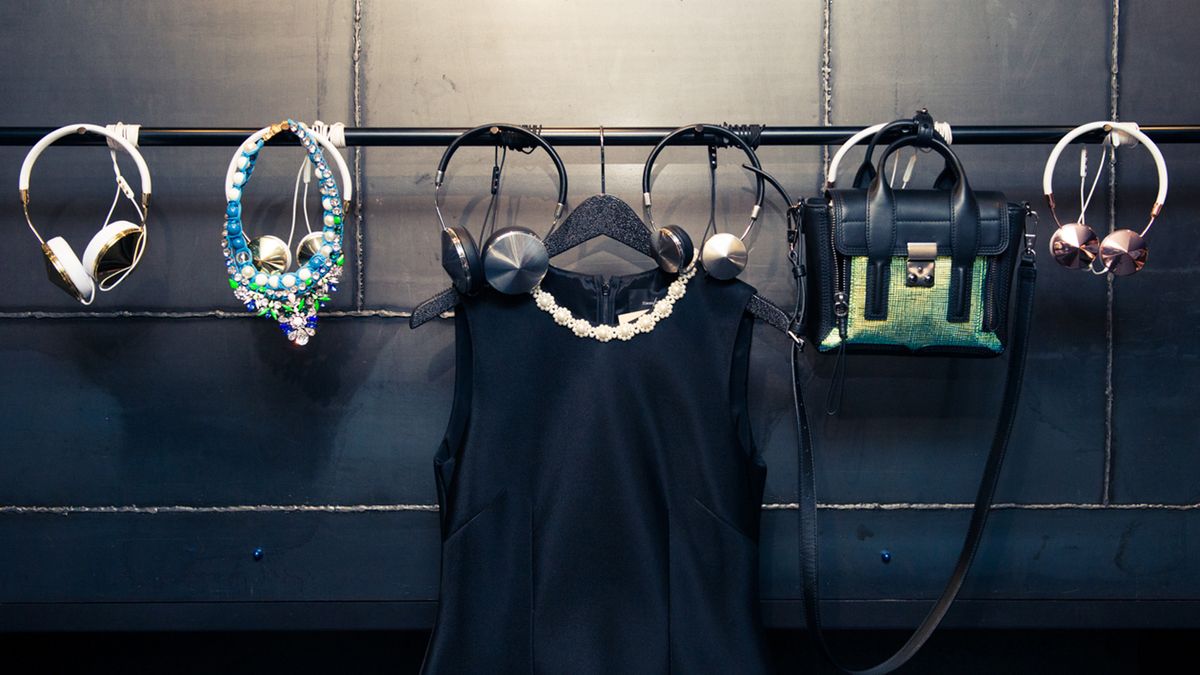 Culture
3 Different Playlists for 3 Different Moods
Get your Spotify accounts ready.
Music is my therapy. My alarm clock is constantly changing to the latest and greatest hip-hop song. I listen to music in the shower, on the subway, while I'm working, while I'm cooking dinner, when I'm with friends, when I'm driving—it fills just about every aspect of my life. And I love creating a playlist for each mood and adding songs to them as soon as an album drops. The top three playlists that are on my current rotation are my chill playlist for the post-work wind-down, my upbeat playlist that will turn any feelings into positive ones, and my gym playlist to help me get in a zone. They're a solid mix of old and new, and I love
'
em so much that I wanted to share them with you. Happy listening, guys.
---