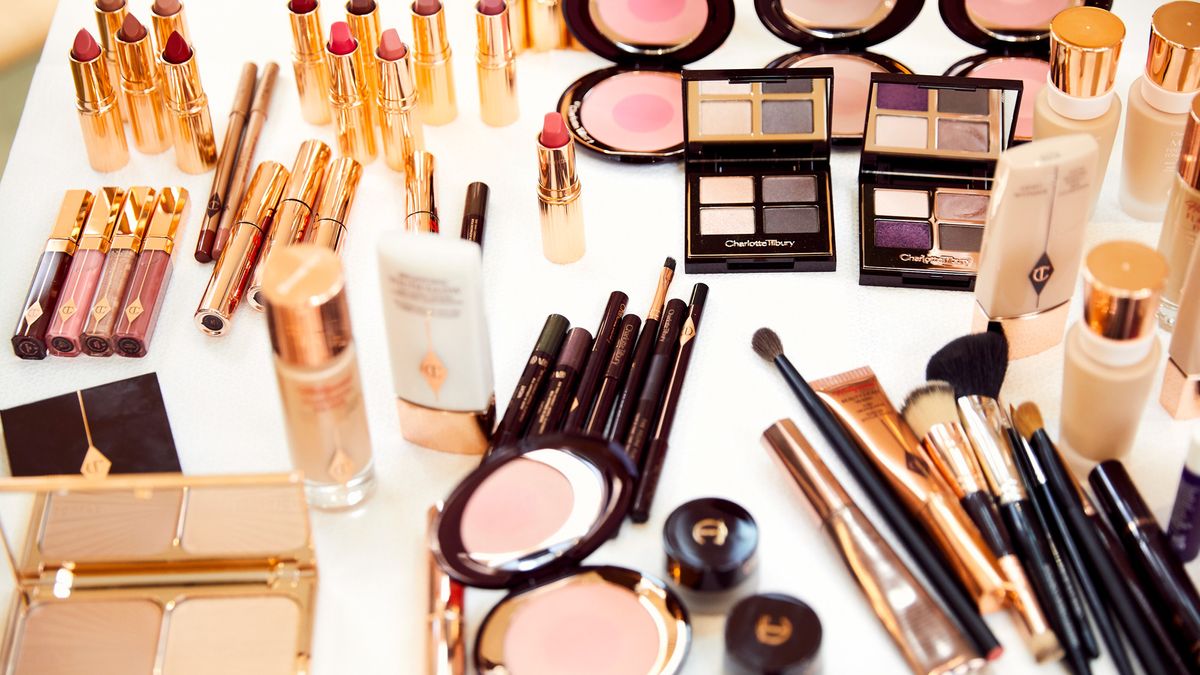 Makeup
Our favorite products for lips, eyes, and megawatt highlighter.
2020 is just around the corner (!!), which means we're in full planning mode for our New Year's Eve celebrations. That means
nailing the outfit
that is equal parts dazzling and comfortable for a night dancing under the disco ball, plus a
makeup look
that captures the joyous mood of the evening. Think sparkle and drama that lasts well after the champagne runs dry. For our favorite long-lasting and high-impact makeup, check out these 25 products for eyeshadow, highlighter, lipstick, eyeliner, and mascara. Cheers to the best New Year's Eve ever!
---
---
Eyeshadow
1 / 5
MAC Spellbinder Shadow
, $25
This MAC eyeshadow is blinding, beautiful, and bold! The amount of sparkle on this little guy is perfect for ringing in the new year. It's got intense, opaque style and will stay on all night long. It looks like velvet, goes on like butter.
Eyeliner
1 / 5
Glossier Pro Tip Liquid Eyeliner
, $16
The perfect eyeliner that dares to stay on all night. Glossier Pro Tip is a super easy-to-use black liquid eyeliner that has a brush tip for precise definition and a smudge-resistant formula. One of our favorites this year, by far.
Mascara
1 / 5
Westman Atelier Eye Love You Mascara
, $62
A clean mascara is a must if you plan on sweating through your makeup on the dance floor—you don't want any nasties falling in your eyes and causing irritation. Gucci Westman's 96 percent natural-origin mascara gives your lashes the perfect feathery look we love.
Lips
1 / 5
Tom Ford Extreme Lip Spark Lipstick in 03 Thrust
, $55
Obviously sparkle is a priority on New Year's Eve, but you don't have to just limit yourself to your eyeshadow. This warm pink shade from Tom Ford contains oodles of glitter that won't fall throughout the party, while still providing a high-impact look.
Highlighter