Welcome to Studio Coveteur
Channel your inner disco queen this holiday season—short dresses, shimmery eyeshadow and all.
Shopping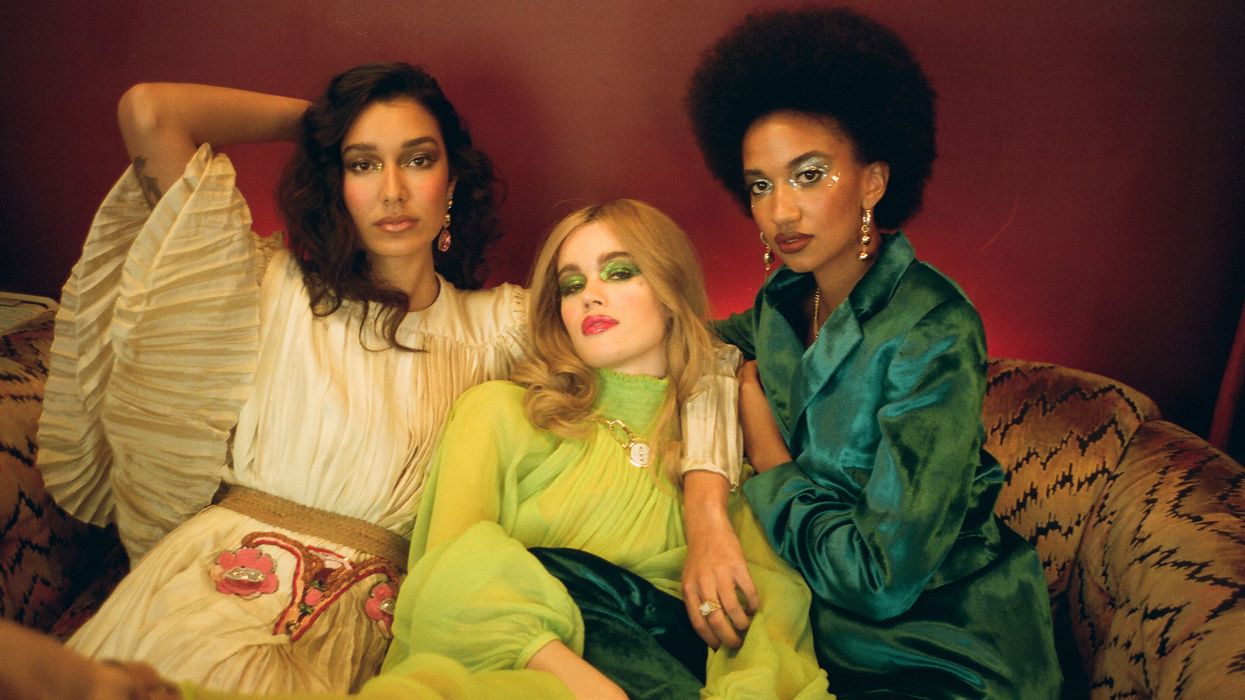 Holiday season is synonymous with party season, and while not all of us were around (or of partying age) during the heyday of disco ball-lit, Diana Ross-soundtracked soirees, we're still very much influenced by the party looks of that time. From now until the new year, we'll be twirling into holiday fêtes with our biggest hair, our most shimmery eyeshadow, and a wardrobe of feathers, faux fur, leather and chiffon in deep, festive hues. (And we'll likely throw in cowboy hats, metallic booties, and fun jewelry for good measure.) We encourage you to do the same, and all the inspiration you need is ahead. Happy holidays!
---