WWWRN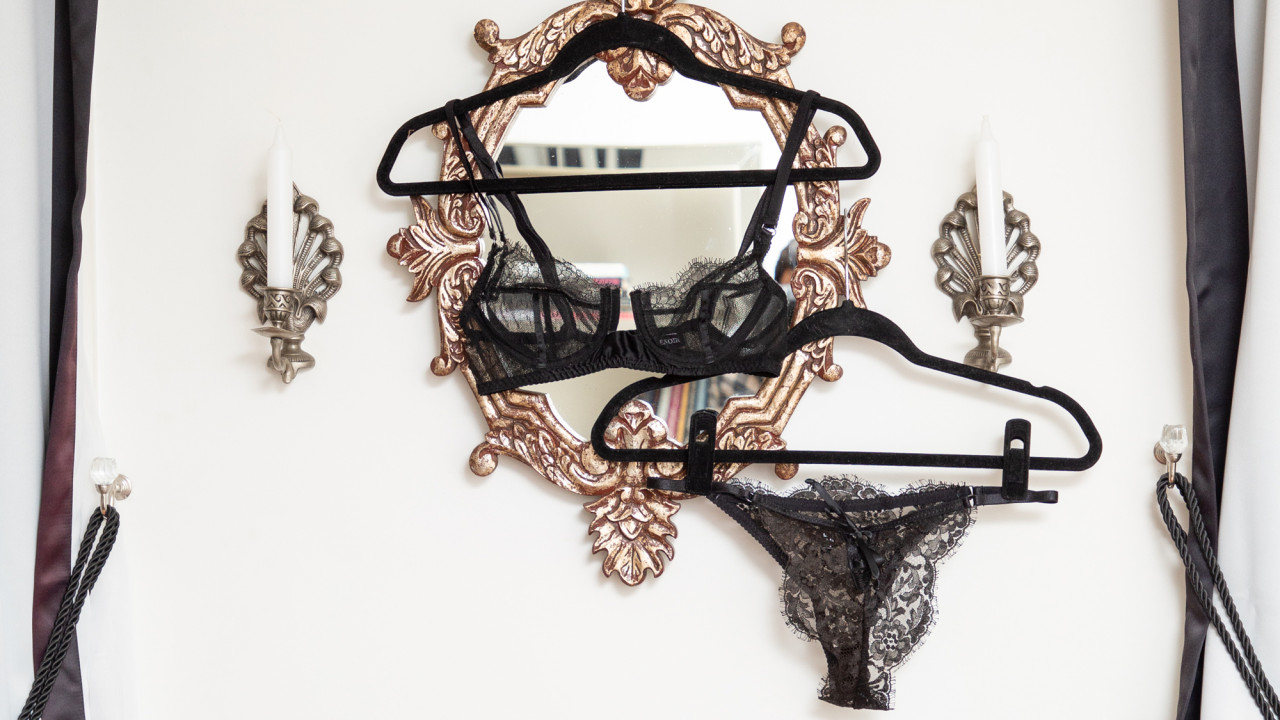 7 New Underwear Brands We Love
The best bras, briefs, and more to shop right now.
While shopping for lingerie is typically a glam experience, everyday bras and underwear have developed a bad rap for being underwhelming. But it's 2019, folks, and there's no reason why your workday undergarments shouldn't be just as stylish as their special-occasion counterparts (and more comfortable to boot). There's no shortage of new brands popping up that embody this ethos of elevated design and functionality, and happily, the ones we love the most are also promoting messages of appreciating and celebrating the body you have (even if you want some comfortable shapewear sometimes, too). Below, our seven new favorite underwear brands for the modern woman.
Parade is the ideal gen Z and millennial underwear brand, with three styles (thong, cheeky brief, and boyshorts) in an array of Instagram-friendly pastels and technicolor hues. The core fabric is made of 85 percent recycled polyamide, and the materials are Oeko-Tex certified, meaning there are no harmful chemicals for either your skin or the earth. The packaging is also compostable (and comes with cute stickers!), and extended sizing goes up to 3XL.
Rarely does a woman boast about how comfortable her bra is, but that might just be the case once you try an Underbares bralette. The sizing ranges from 30A to 38D, with seven different nude tones to choose from, all in a gorgeous honeycomb lace. The matching everyday brief will complete your perfectly comfy and cute look.
If you're in search of undergarments that are equally comfortable and sustainable, then look no further than Oddobody. Founders Shira Wheeler and Abigail Gerow sourced the most comfortable 100 percent organic cotton from a women-owned business in Peru to create their three underwear styles and tank top. There's even a subscription service so you can always keep fresh undies in stock.
Knix is championing wire-free bras and functional underwear, especially as a backup for your lighter menstrual days. There's even a line designed for postpartum mothers, including nursing bras, leak proof underwear, bra pads, and a pumping bra. Best of all, they're still equally chic compared to the core line of products.
Kim K's undergarments line might have started out a little rocky but we can't deny that her products are seriously comfortable. They come highly recommended from our editor, Jodi, who appreciates both the high quality and low price point. The body tape especially is consistently sold out, but any of the cotton briefs or bras are ideal for everyday wear.
Leave it to a pair of stylists to design incredible practical, functional, but still stylish undergarments. Jamie Mizrahi and Simone Harouche's new brand offers bras, bodysuits, pasties, garment tape, and eight styles of underwear (including the ubiquitous adhesive thong). Seamless, high-waisted, thongs, briefs—you name it, they make it.
Part of the series:
WWWRN