WWWRN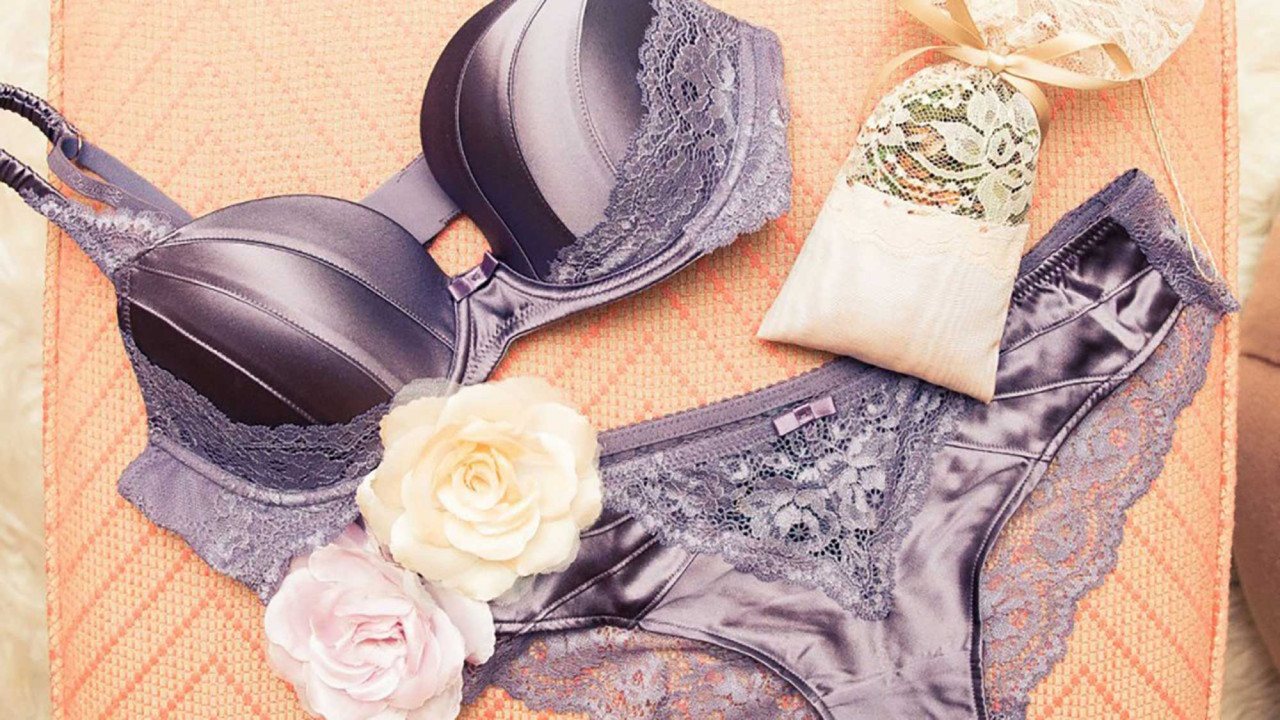 12 Pieces of Lingerie We Want to Wear Every Day
Gorgeous bra and panty sets, teddies, and more.
How does that saying go—you know you truly have your life together when your bra and underwear match? While we don't subscribe to that idea 100 percent of the time, there's no denying that slipping into a particularly slinky, silky, or lacey bra and panty is exceptionally satisfying. And with more and more designers embracing the just-for-me ethos of lingerie, there are better styles to choose from than ever before. So treat yourself (and maybe a particularly lucky significant other) to a new piece of lingerie. Allow our 12 favorites to be your shopping guide.
---
Hannah Baxter
Editor
1. Lenoir Willa Bra: This Lenoir bra makes me feel my most beautiful, thanks to the delicate Chantilly lace and perfectly proportioned soft cups. And not to brag, but the first time I tried it on, my boyfriend's jaw legitimately dropped to his chest. That's always a fun perk.
2. Lonely Maeve French Black Brief: The scalloped French lace on this pair of Lonely briefs is painfully gorgeous. I want to wear them to sleep, under my fanciest dress, and with my rattiest cut-off denim shorts. Badass lady coming through.
3. Agent Provocateur Pipe Bra: While I'm usually drawn to black lingerie, this AP bra is too pretty not to add to my growing collection. The mesh, silk, and lace combo is, in a word, delicious.
---
Leah Faye Cooper
Editorial Director
---
Katie Becker
Beauty Director
1. CUUP Balconette Bra in Black: This bra is a great everyday fabric and style, but the demi cut is still really sexy.
2. ThirdLove Lace Bikini in Darkest Teal: This brand is well known for their super specific bra fits, but don't overlook their adorable panties, especially this lacey pair. Again, both everyday yet hot.
3. Coveteur x Fleur du Mal Long Sleeve Robe: A silky topper is the best way to frame your favorite teeny ensemble. I want to cloak myself in this Coveteur x Fleur du Mal robe, untied, and waltz around my apartment.
---
Jodi Taylor
Associate Editor
Part of the series:
WWWRN