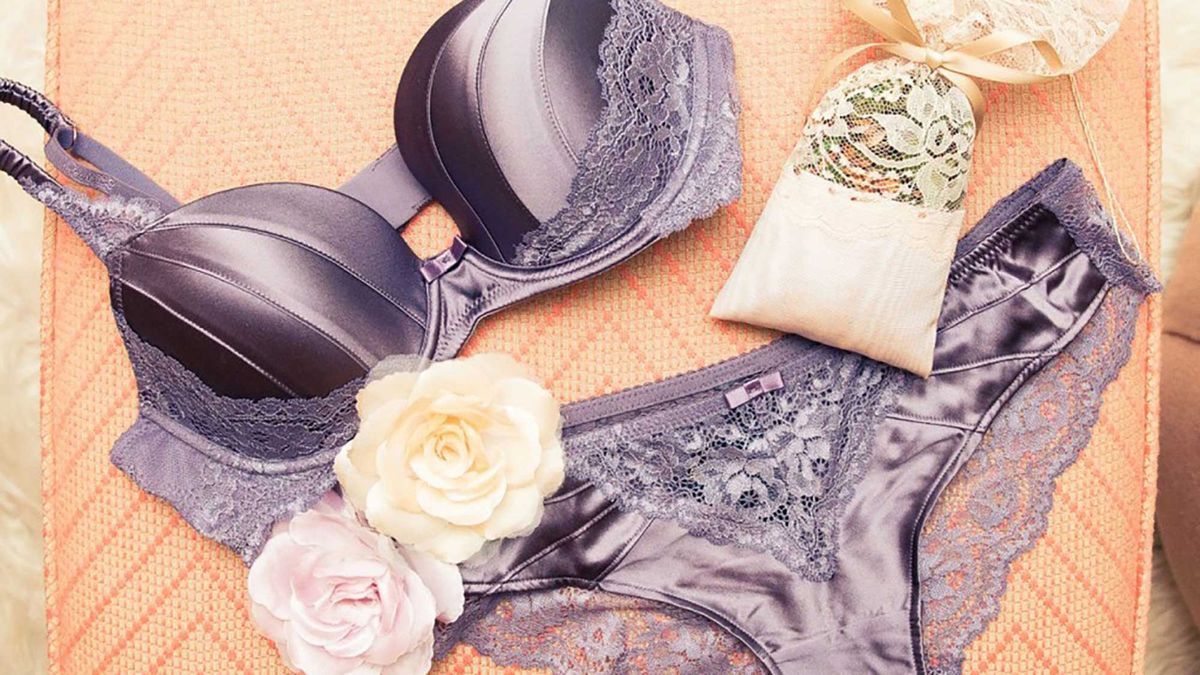 Fashion
Gorgeous bra and panty sets, teddies, and more.
How does that saying go—you know you truly have your life together when your bra and underwear match? While we don't subscribe to that idea 100 percent of the time, there's no denying that slipping into a particularly
slinky, silky, or lacey bra
and panty is exceptionally satisfying. And with more and more designers embracing the just-for-me ethos of lingerie, there are better styles to choose from than ever before. So treat yourself (and maybe a particularly lucky significant other) to a new piece of lingerie. Allow our 12 favorites to be your shopping guide.
---