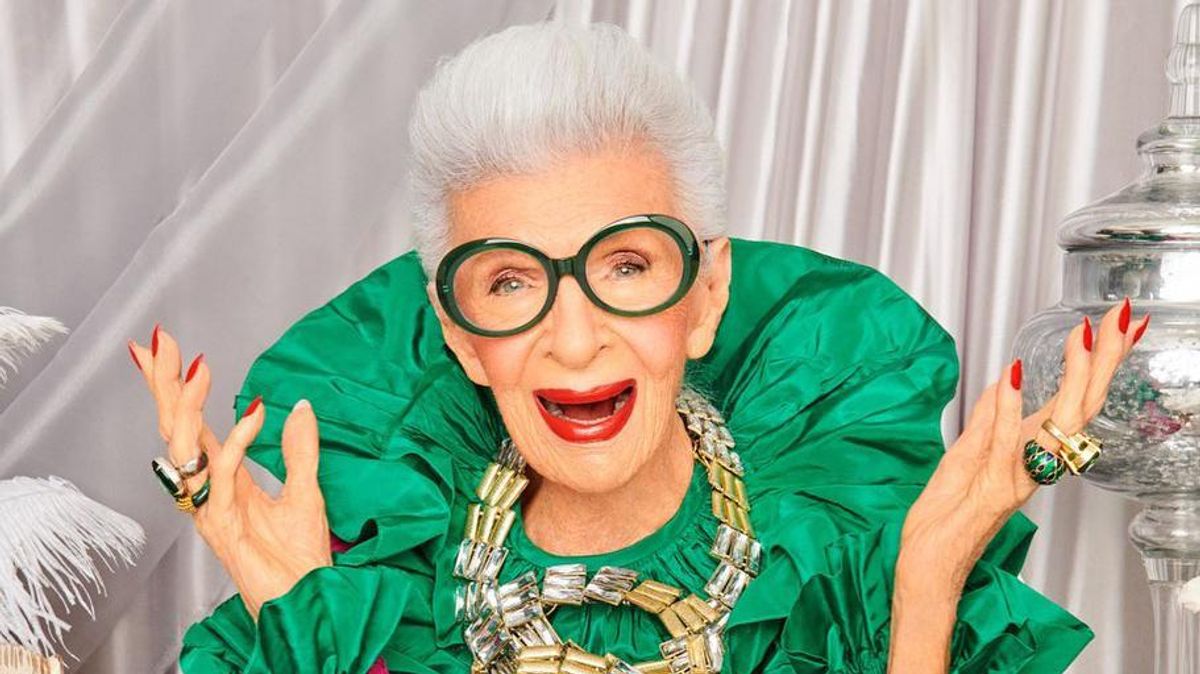 Gift Guide
12 Life-Improving Products You Deserve to Gift to Yourself
A wishlist just for you. In collaboration with Zenni.
Chances are, there's one name that never makes it onto your holiday gift list: your own. And understandably so. This time of year is special because we celebrate family, express our gratitude for our loved ones, and give back to our communities. But a little self-appreciation is never a bad thing. In fact, one of the best ways you can spend this season is by prioritizing "me time," resting, reflecting, and—for those who consider gifts to be a love language—generously treating yourself with a present.
This is exactly what comes to mind with the 12 high-tech items ahead that make life a little easier and much more enjoyable. Think alarm clocks that can improve sleep, convenient facial tools that don't require an esthetician's license, and chic tech accessories from the Iris x Zenni Zentennial Collection which is inspired by iconic glasses wearer Iris Apfel and might even make catching up on work emails a more comfortable experience. While you certainly can add any of these ideas to a wish list or gift to someone else with an appreciation for savvy tools, consider this a reminder to not forget yourself when spreading holiday cheer.