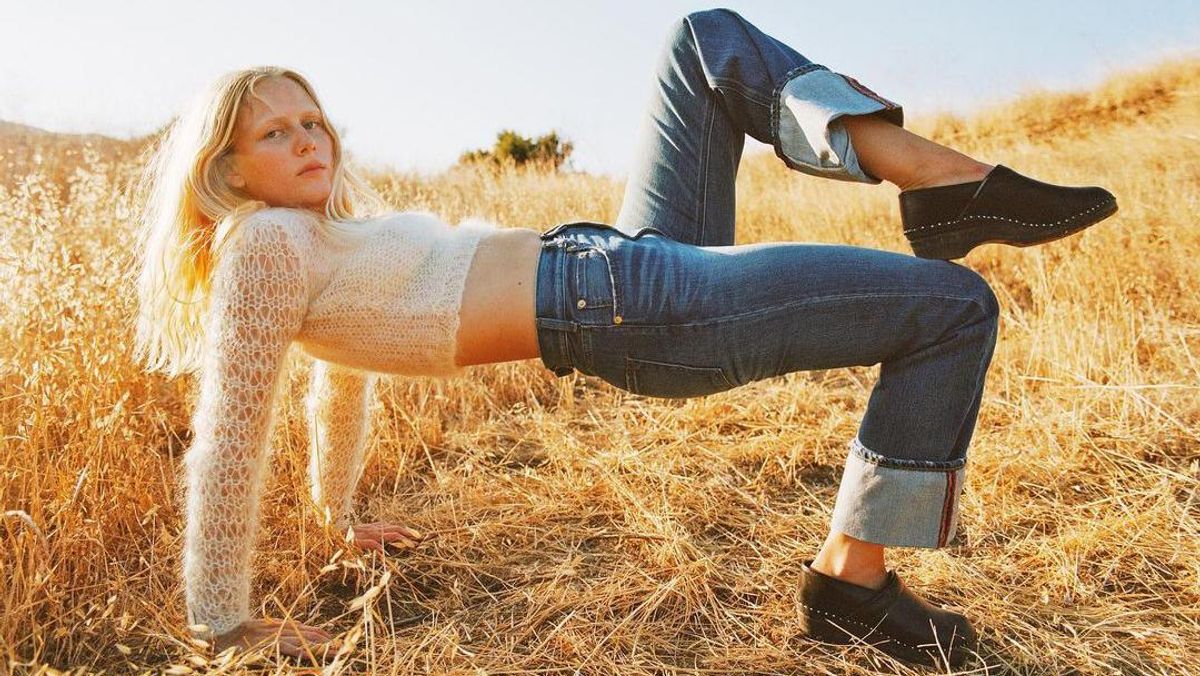 Trends
This Fall: The Wider the Cuff, the Chicer the Pant
Cuffing season takes on a whole new meaning.
Denim trends are constantly evolving. The past few years have witnessed the shift from skinny to straight. In parallel to that evolution, cuffs have similarly gone from scrawny to robust. Bid farewell to the teeny tiny rolled cuffs that often appeared a la mode with skinny jeans. Straight or even wide leg calls for greater surface area of cuff. Not to mention, that ultra-long fold is perfect for all those extra-long jeans you've been investing in—cuff them once and you have a fresh look.
Apparently, this style of denim has a rather practical history—a rarity in fashion. According to Aimi Sahara, the designer and founder of Tu es mon Tresor, Levi's originally designed their 701's for women who opted for men's jeans for work on ranches and farms—"and to wear to the popular new vacation destination: dude ranches starting in the 1930s."
"The iconic design of rolled cuffs was informed by function to be able to adjust length to best suit each woman's body," she continues. "I was fond of that individuality, especially when combined with newfound freedom for women in the 1930s to leave the house, work, and have fun!" A Tu es mon Tresor staple, you'll find similar styles at Patou, Simone Rocha, R13, and even Madewell. So whether you plan on wearing yours for work or play, shop our wide-cuff edit below.
Tu es mon Tresor
R13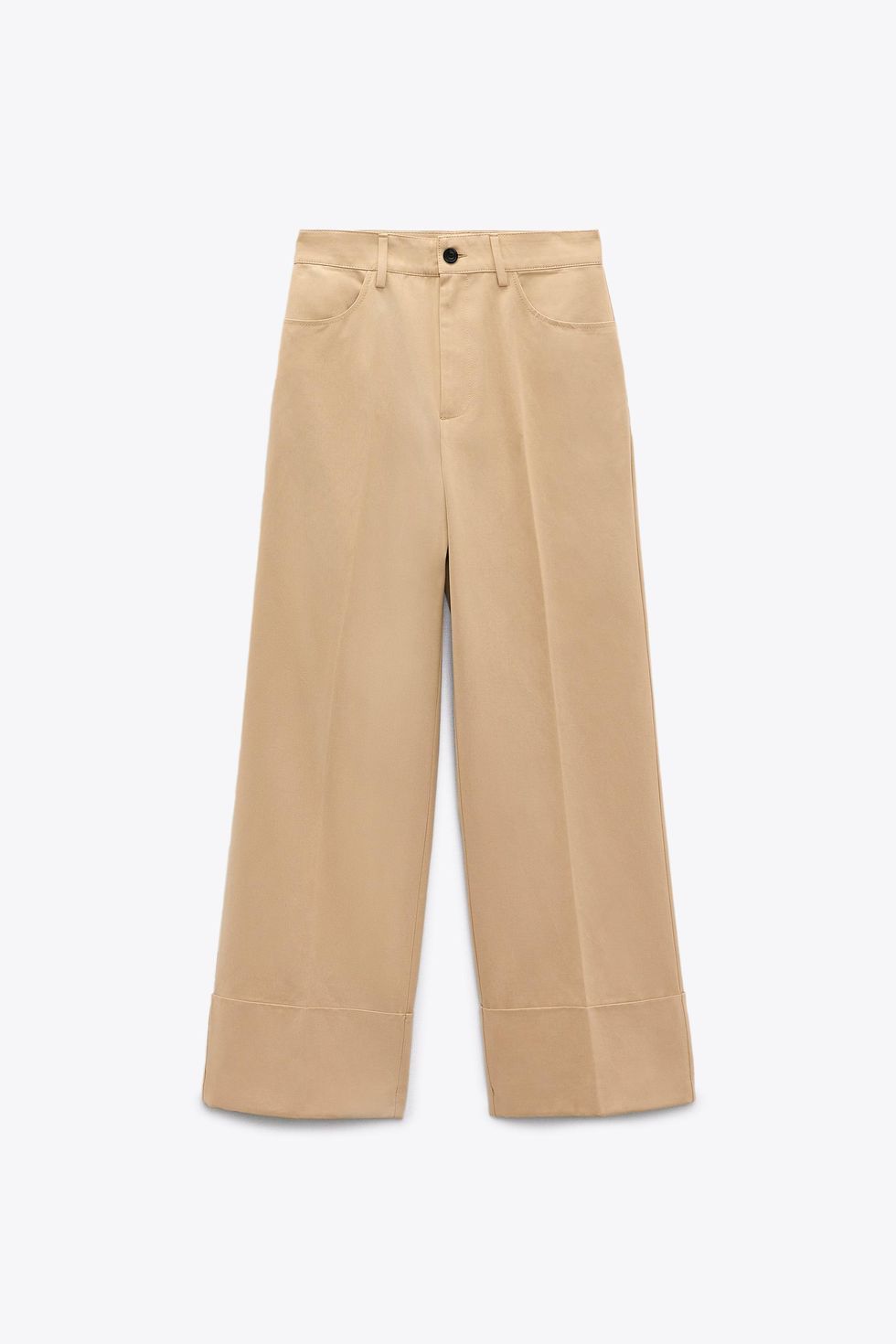 Zara
Simone Rocha
The Frankie Shop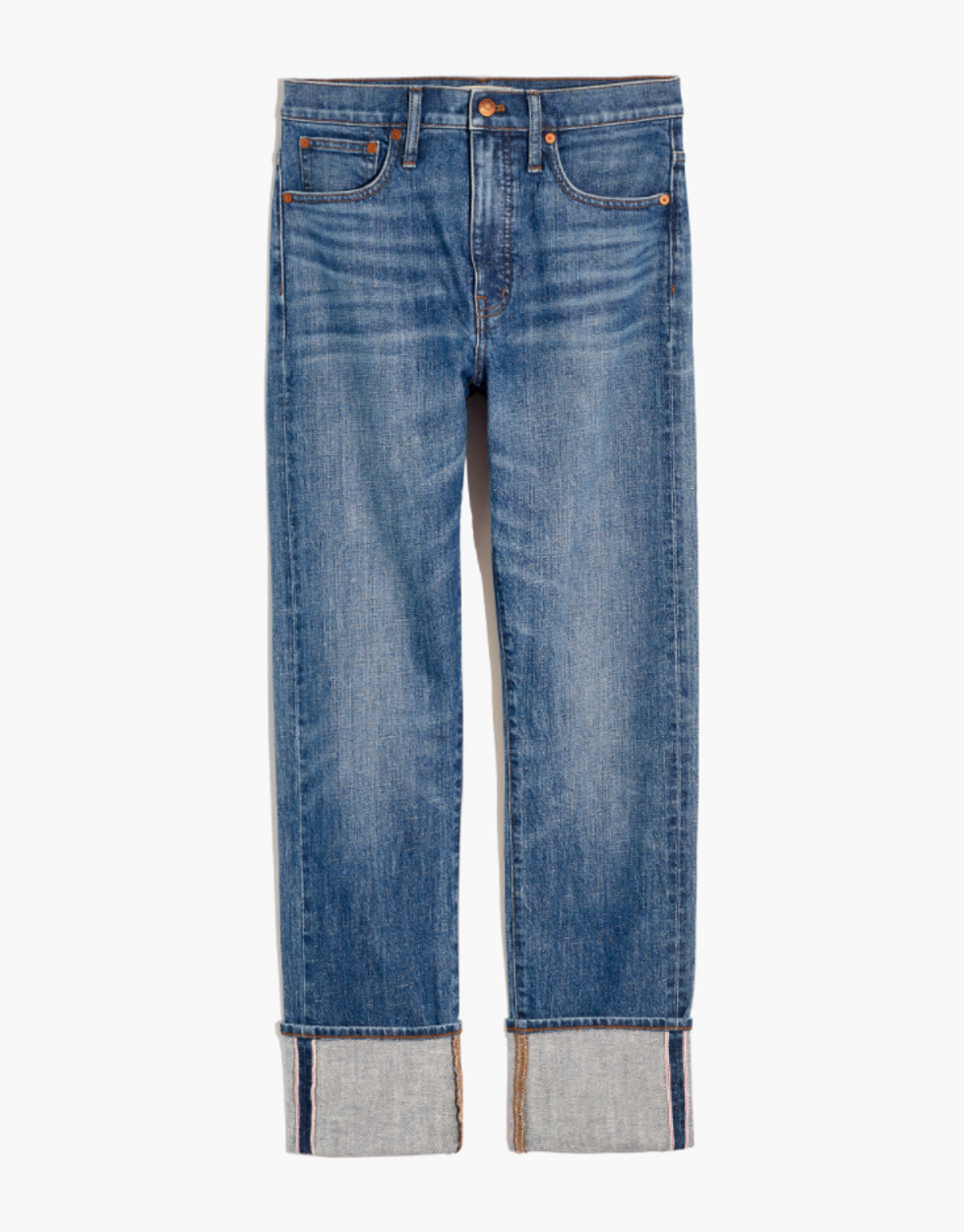 Madewell
Patou
Altuzarra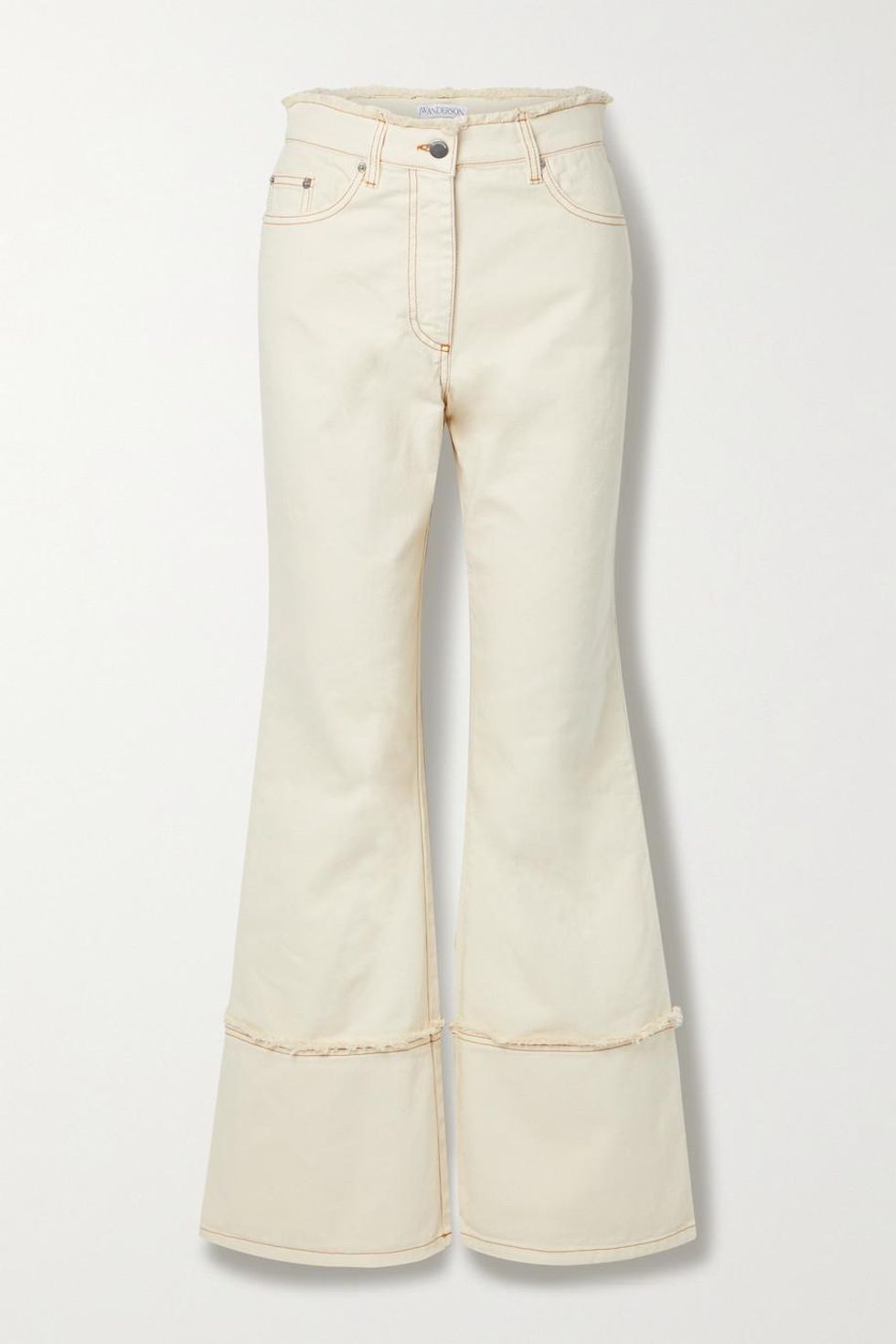 JW Anderson