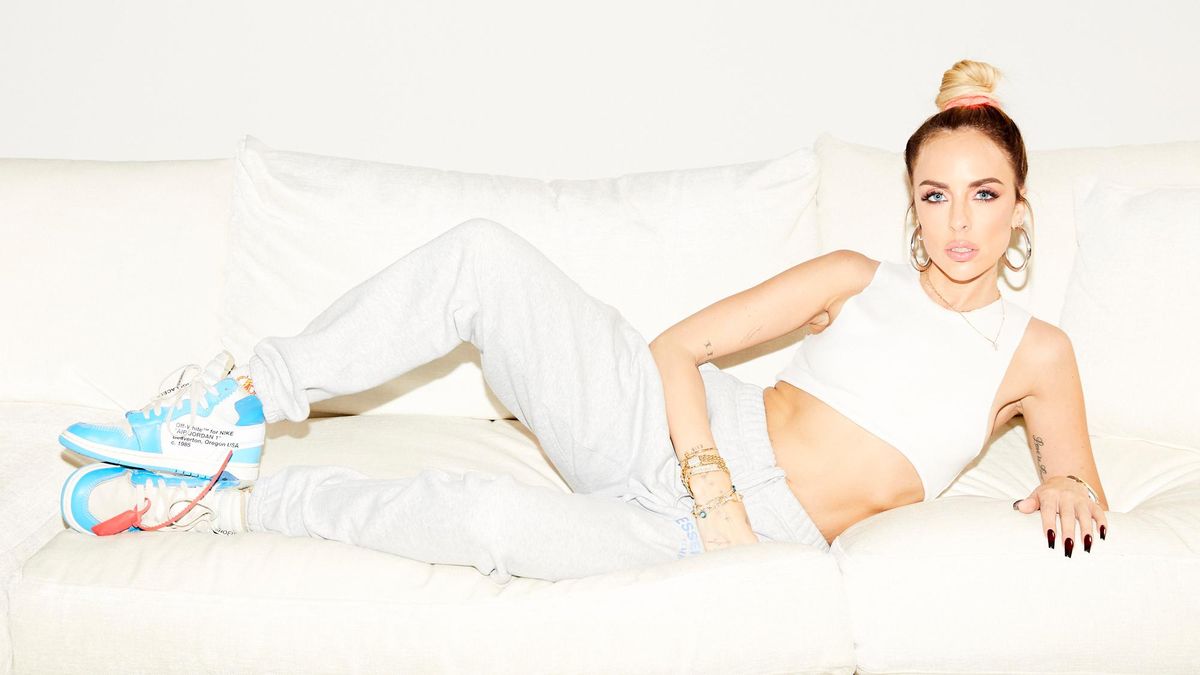 Fashion
Five easy ways to style it.
Graphics:
Ashley Combs
One of the fashion industry's favorite pastimes is reinterpreting subversive items, stamping them with a cool factor that may seem counterintuitive to those watching from afar but later catches on. May we draw your attention to low-rise jeans? Dad sandals? CROCS? Though all are worthy of examination, today's subject is men's undershirts. Its connotation throughout prior coverage in film and photography is not often one thought of as chic, nor is its wearer—anyone else having Sopranos flashbacks? Yet today's juggernauts of style have embraced the menswear staple by dressing it up with elevated separates. So naturally, our entire mindset has shifted.
The easy white tank is a great base layer for any ensemble. A sartorial chameleon, the wardrobe essential pairs just as well with tailored suiting as it does with monochrome denim and clogs. See evidence below.