The Wellness Investments We're Making in 2022
And how we're defining it for ourselves.
Shopping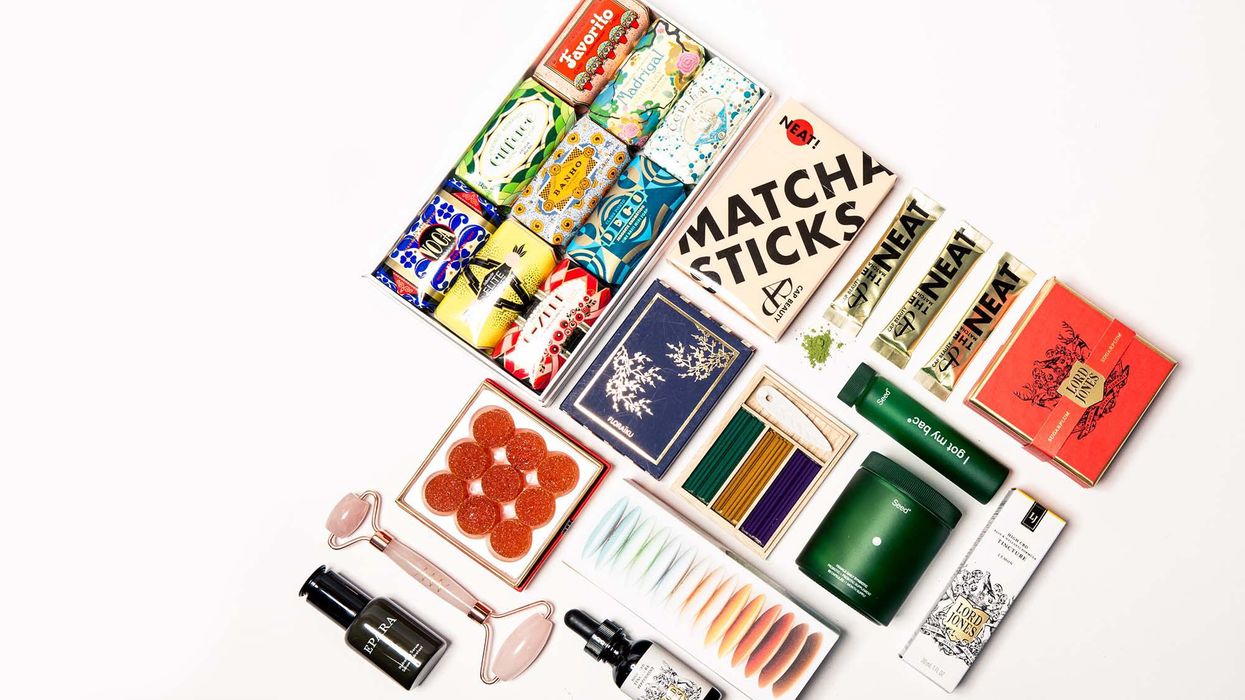 We're firm believers that wellness shouldn't have to come at a steep cost, nor should it require a transaction to make it a priority. But with a million ways to define what wellness looks like, it's helpful to know there's a massive market of tools that can help anyone reach their individual goals. With this in mind, we turned to our own Coveteur staffers to share what wellness investments they're making in the coming year.
From detailed planners that cost less than your usual Seamless order to annual memberships that help ensure you and your family can travel safely, these investments run the gamut and cover a wide range of budgets. Ahead, explore 12 ways we're putting our personal wellness first.
Emily Greene, Senior Marketing Manager
This past fall, I started going to acupuncture on a weekly basis to help reduce my stress and anxiety, and while I had low expectations at the beginning, let me tell you—it's been a game-changer. Since I'll be traveling over the holidays and frequently in the new year, I'm thinking of treating myself to this mat from WTHNm, so I can still get in a weekly session, no matter where I am. With its compact design and convenient carrying case, it's the ideal companion for wellness on the go.
Wthn
While I'm not the best at making (or keeping) new year's resolutions, I've officially promised myself I'll get back into yoga in 2022. And like most other things in my life, if I look good, I feel good, so what better motivator than to splurge on a few comfy and chic activewear pieces? The soft ribbed design and dreamy raspberry color of this Alo bra sparks so much joy that it is 100 percent worth the investment in my book.
Alo
I've been taking a magnesium supplement for about the last year and a half (which has seriously helped me feel calmer on a daily basis, btw), so when a friend mentioned that they loved Moon Juice's Magnesi-Om recently, my ears perked up. Given that it naturally incorporates L-theanine to promote better sleep and contains a magnesium blend (rather than just one form) for a range of benefits like cognitive function and mental clarity, I'm definitely making the switch in the new year.
Moon Juice
Caroline Dunn, Associate Manager of Affiliate Partnerships & Content Strategy
This duo set is the best of both worlds: a tinted sunscreen for makeup days and an untinted option for everything else. Not only do ISDIN's formulas prevent sun damage, but Eryfotona Antinica is also clinically proven to repair it, as well.
Isdin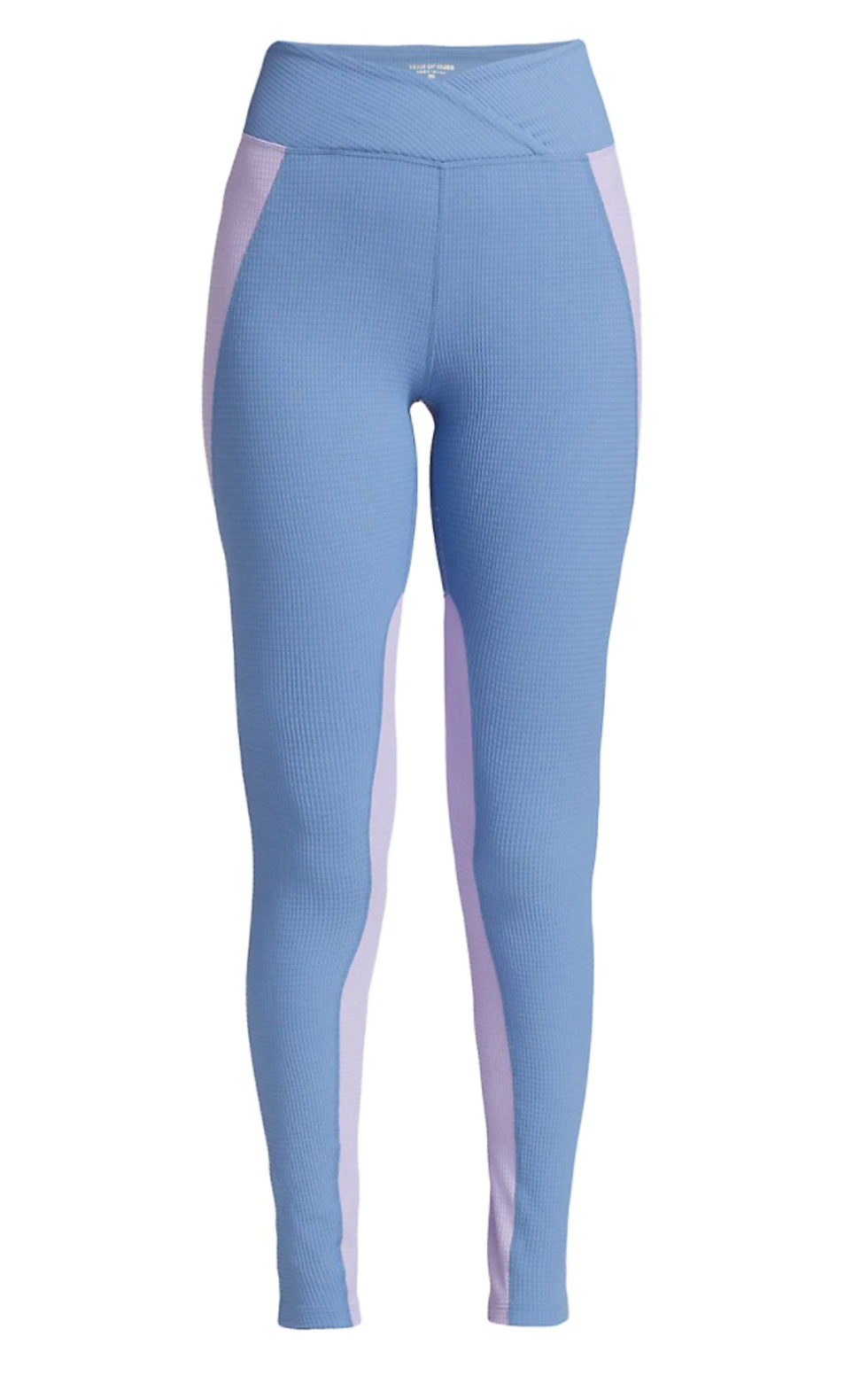 To be honest, after many years of accumulation, I rarely treat myself to any new workout clothes. It takes a lot to get me to pull the trigger (especially when a set comes in at over $200 for both the top and leggings), but this one is calling my name and will serve as fabulous workout inspo.
Year Of Ours
I've walked past the Brodo store in my neighborhood probably a hundred times, and despite my intrigue, have yet to stop in. With all of the incredible benefits that the brand's site promises from its broths, I'm ready to commit to a sampler and give a few of the flavors a try.
Brodo
Leya Kaufman, Head of Brand & Publisher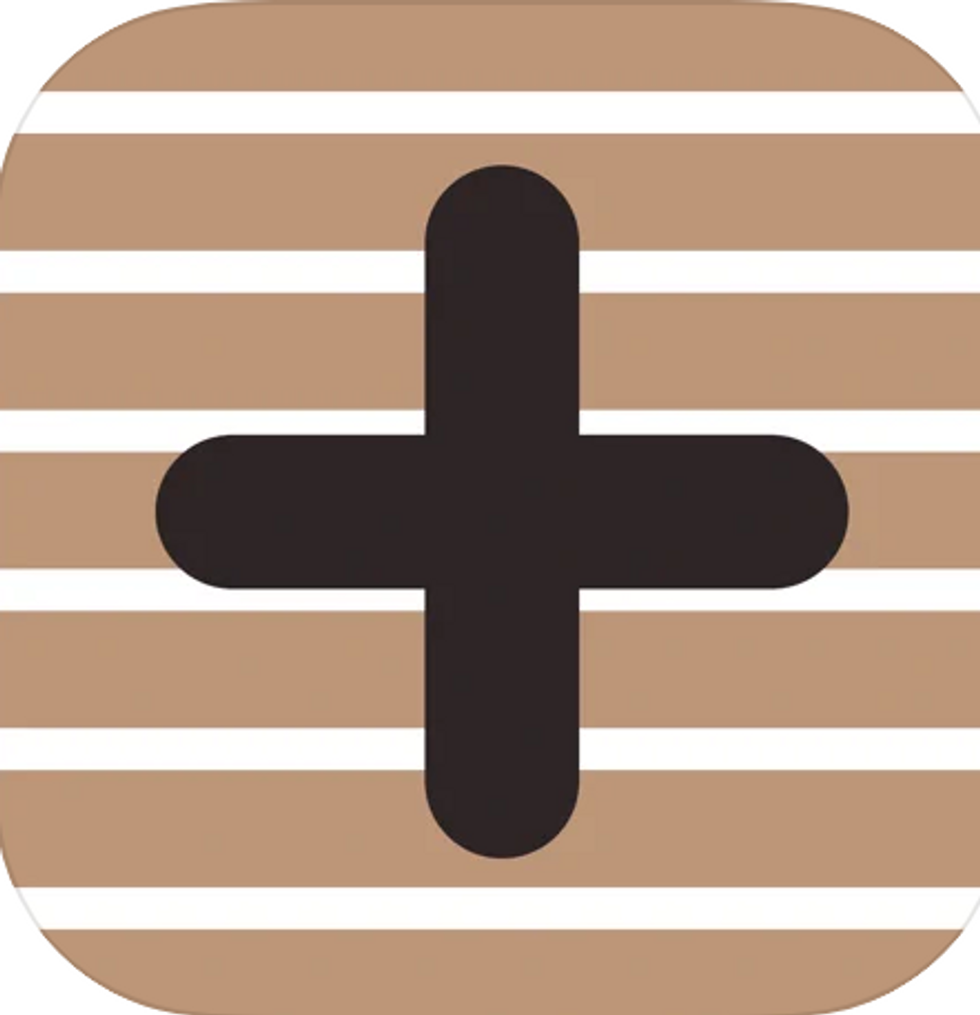 I'll be honest, travel now seems like a necessary aspect of a well-rounded life, and I won't go another 12 months without it—even as we learn to navigate this "new normal" into 2022. Enter: Treat. It was the JFK Terminal 4 flagship opening that sold me into an annual membership when I started to think of all the times I wished that I could have had a layover oasis or a doctor-on-demand for myself or my kids. I love that we wouldn't have to stop experiencing the world or sacrificing our safety as Treat members. With unlimited virtual care, integrated health passes, flu vaccines, and accessible covid-19 testing, I'm in.
Treat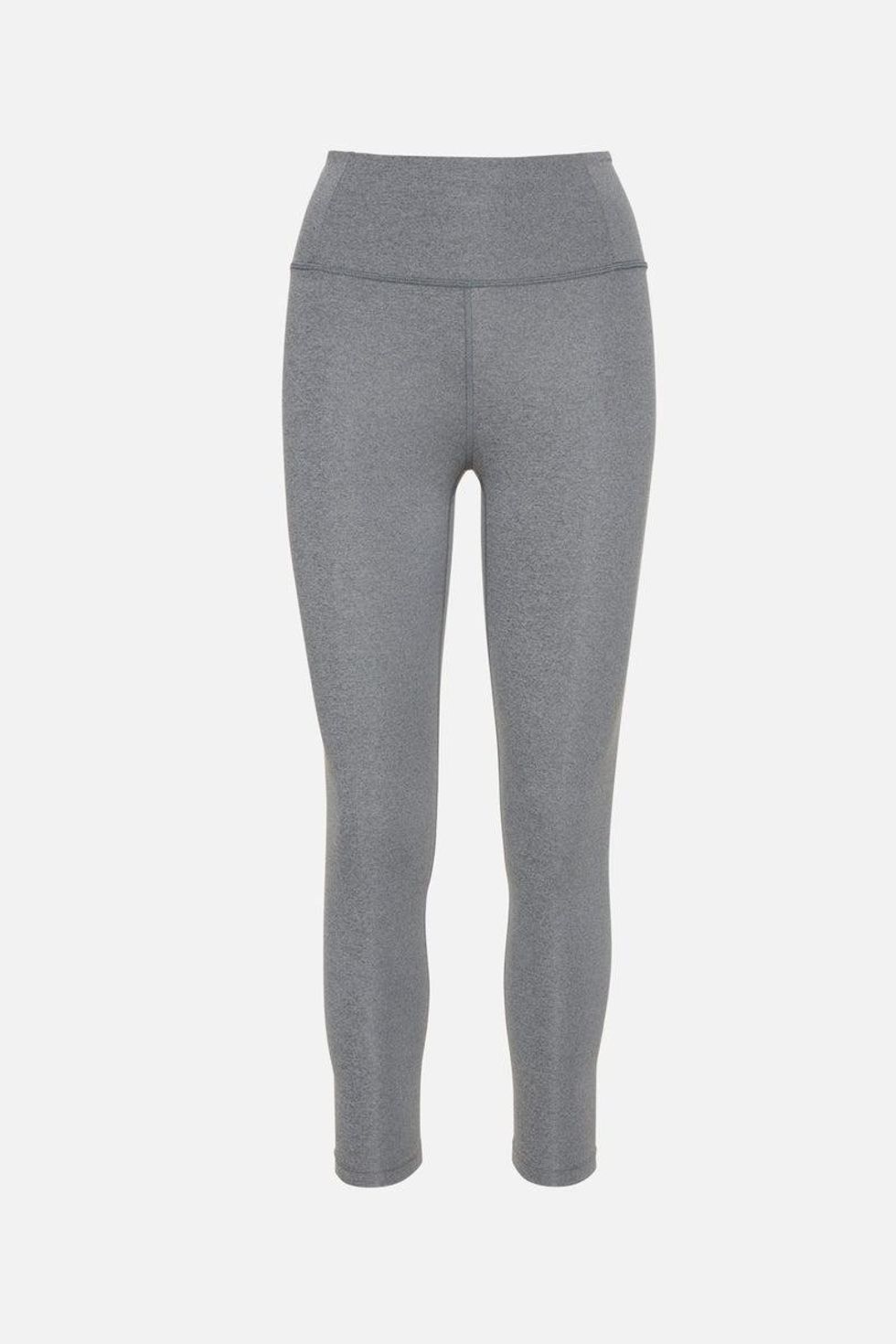 I'm nine-months postpartum and still wearing my maternity leggings. So, I'm ready to invest in an athleisure collection that is sustainable and chic enough to work from home or venture out in. I also don't think it's possible to own enough seamless high-rise leggings with matching bralette-style sports bras—and just wearing an outfit that makes me think of my fitness goals will inevitably help me actualize them, right?
Girlfriend Collective
I also don't think it's possible to try too many CBD tinctures or gummies when trying to establish a better wellness routine. I've started to look at 6 PM as an opportunity to press the reset button for the day. I check in with myself and make sure I'm taking enough time to relax. As soon as it is that magic hour, I know that I'm deserving of a face mask, tincture, foam rolling session, or moment to myself. This Lord Jones formula will be part of that promise to myself in 2022.
Lord Jones
Gina Marinelli, Features Editor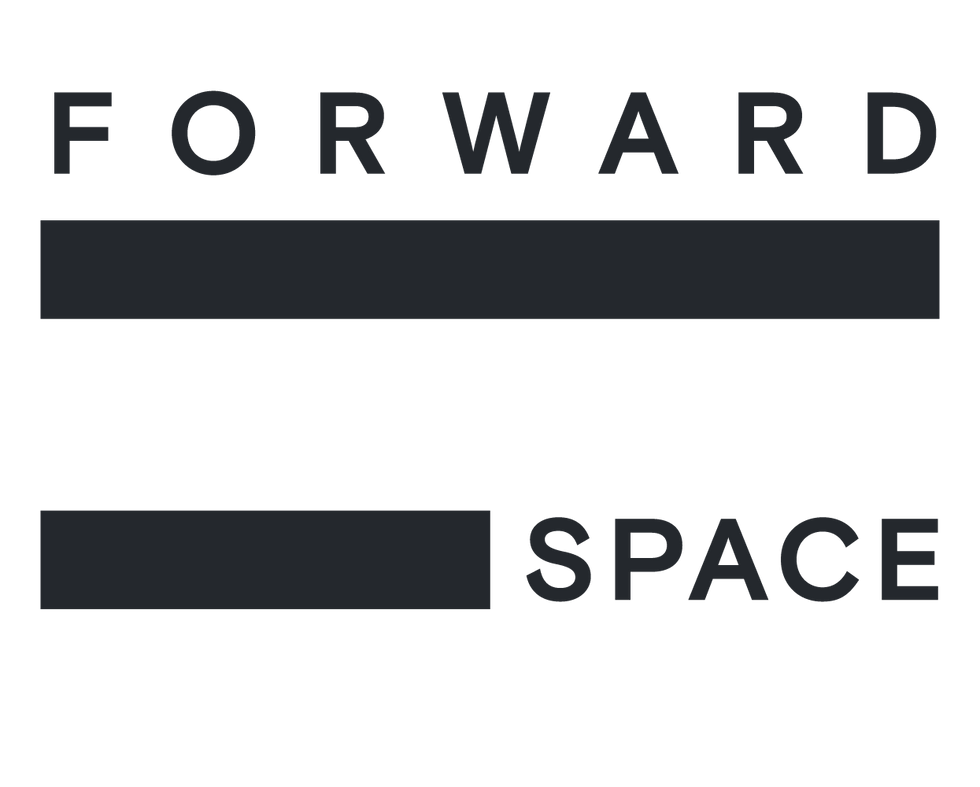 It's been very hard for me to stick to a regular workout routine without access to or feeling comfortable enough taking, group classes over the past couple of years, but Forward Space's dance classes are just about the only thing that's been a consistent motivator to get moving. I love the mix of fun, energizing combinations and moving meditation that really helps me stay present. My biggest hope for 2022 is making it back into the studio in person, but I'll be investing in its virtual hub classes until then.
Forward Space
Golde's Shroom Shield really had me at its promise of "immunity and stress defense"—two things I don't monitor enough until I reach the point of feeling run-down or overwhelmed. I'm planning to be more proactive going forward, and incorporating this blend into my daily cup of coffee—in addition to creating a more relaxed morning routine—is probably one of the easiest (and yummiest) places to start.
Golde
I'm one of those people who need to have an organized workspace (or as it's been called the past two years, home) in order to feel my most productive. However, I've never been great at keeping things organized on paper. That changes this year with this planner by The Completist. It breaks tasks down by day, week, and month—I feel more motivated just by looking at it.
The Completist