This At-Home Scalp Massage Almost Lulled Me To Sleep
If you aren't already gua sha-ing your scalp, you should start.
We Tried It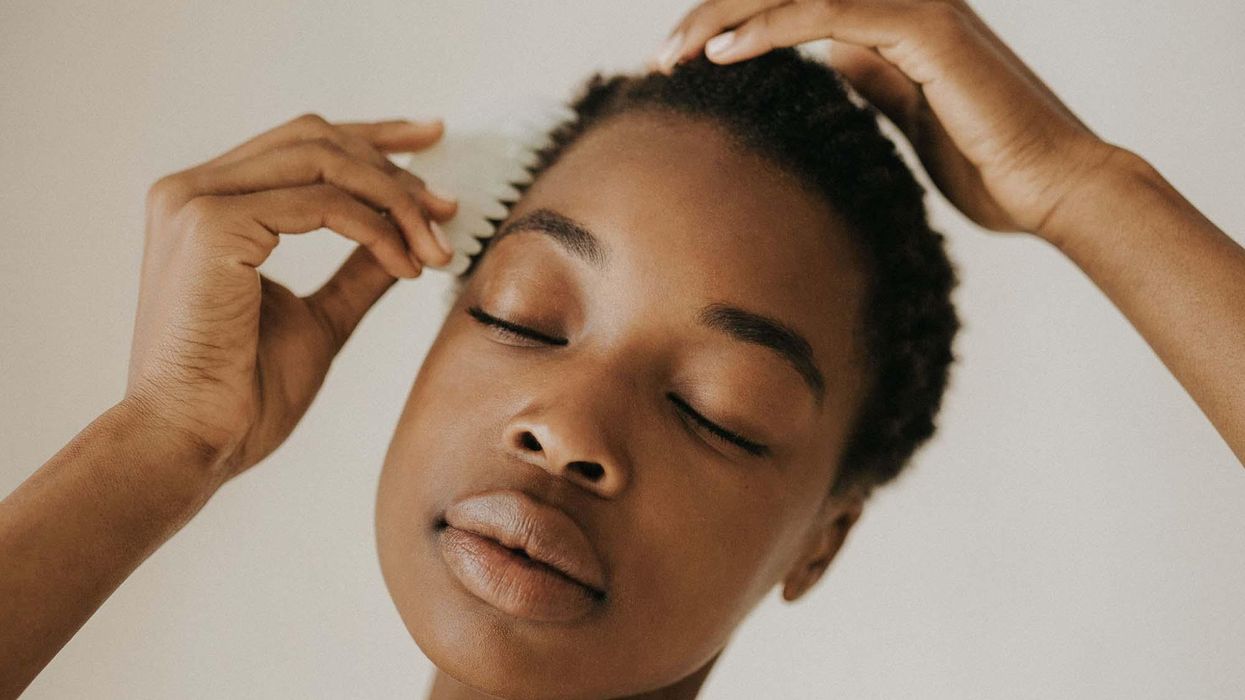 Gua sha is neither trendy nor new. Odds are, you've seen facial scrapers get deployed for an array of get-ready-with-me rituals, from waking up to winding down before bed. But despite being a beauty buzzword in recent years, I didn't feel compelled to try gua sha until 2020, when I saw a tweet that read something along the lines of, "I thought I needed to start going to the gym — it turns out I just needed to use a gua sha tool." At the onset of our two-year Zoomathon, I, like many remote workers, was looking at my reflection more than ever and yearned to lift and tighten what I began to consider eyesores (are you judging yet?). That tweet was the only co-sign I needed to finally pull the trigger and order a stone of my own.
Unlike many of my beauty tries, gua sha actually over-delivered by lifting and de-puffing almost instantly. It's not thread lift level, but it's a very welcome boost. Plus, my face naturally furrows, so this nightly massage is my go-to for easing tension in my brow. All of this is to say that I was quite confused when I was introduced to the idea of a scalp gua sha massage. If gua sha is so great at lifting, tightening, and relieving tension, what use does my scalp have for it beyond a relaxation massage? But once I actually put it to the test, all of that became very clear. So clear, in fact, that my gua sha comb earned a spot in my evening arsenal of beauty products in regular rotation. Keep reading to find out what I loved about it.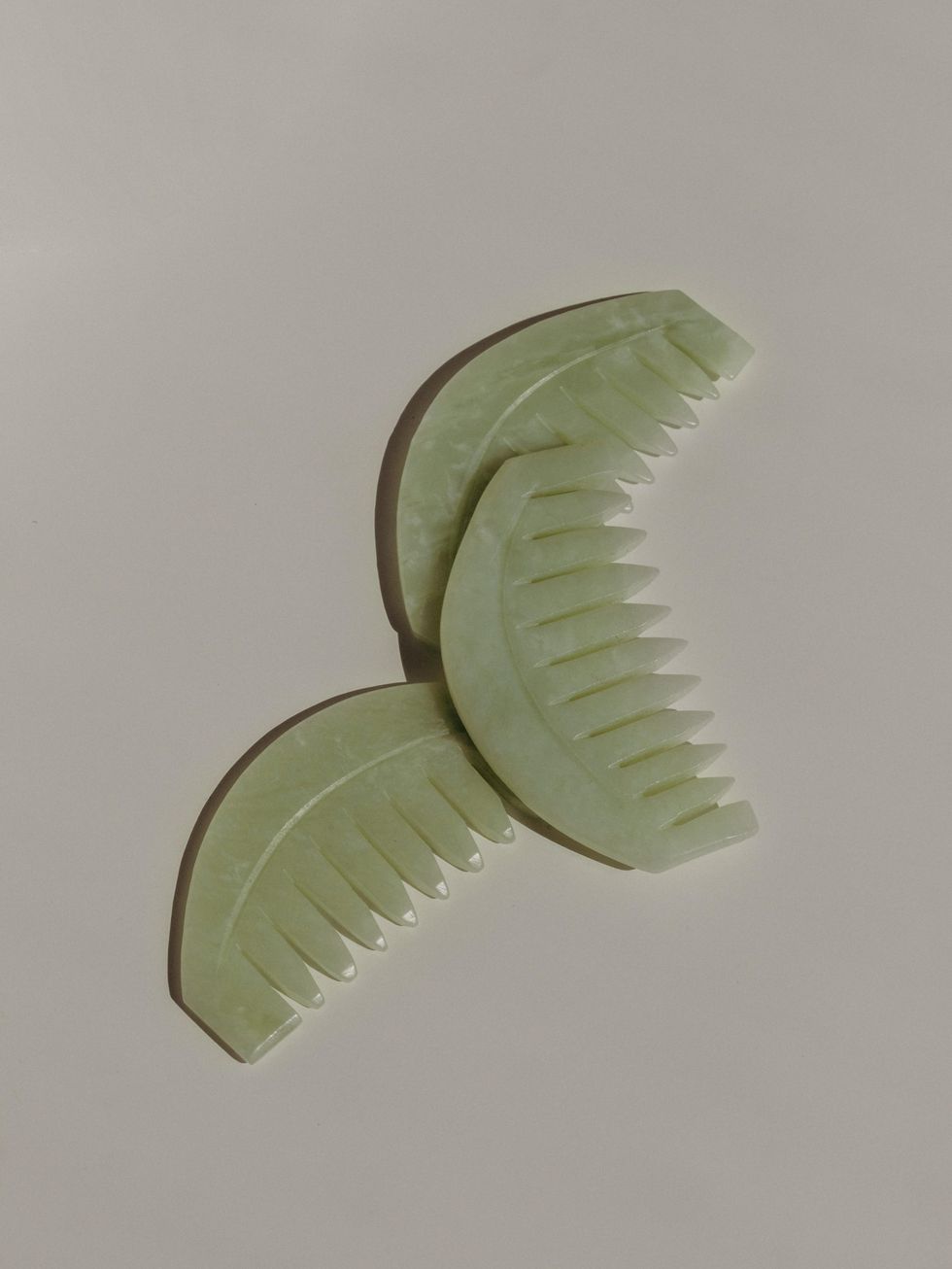 What's a Scalp Gua Sha?
If you aren't familiar, the gua sha is a traditional Chinese medicine massage technique used to boost circulation and drain lymph nodes. Although more recent excitement surrounding the gua sha has been geared toward the face, you can actually gua sha your entire body. So naturally, the same benefits would apply to your scalp.
Unlike the scraper we're used to seeing, the scalp gua sha is essentially a mini comb etched out of stone—typically jade, like the one I tried from Act + Acre. The idea is that the increase in circulation from the massage should kick-start growth and lay the foundation for healthier hair.
The Process
I was called tender-headed as a child—Black girls, if you know, you know—so needless to say, my scalp is pretty sensitive. For this reason, I didn't use gua sha on my scalp nightly. Instead, I opted for two to three times per week and again during my weekly wash day.
At night, I sectioned my hair and dabbed on a scalp oil. Then I applied gentle pressure while stroking the comb from my forehead to my nape. From there, I would apply my bonnet and wait for the product to seep in more efficiently while I sleep. This seems obvious now, but it wasn't to me at the time: If you have a coarser texture, make sure you're doing this on detangled hair. Since this is a fine-toothed comb, catching knots can be a literal and figurative pain.
On wash days, I would incorporate this into my pre-poo ritual. After detangling and before hopping in the shower, I applied a generous dose of my favorite wash-out scalp treatment and let it sit. I will say that when I did this, I got one of my silkiest silk presses to date, and I do believe that it was because this step helped my hair to drink up the pre-poo treatment so that it didn't sit on my scalp and result in a greasy blowout.
The Verdict
Looking back, we were basically gua sha-ing the entire time. I didn't see a boost in hair growth then and I didn't experience one this time, but a silkier blowout is enough of a sell for me.
Plus, I fell asleep way faster on the evenings where a scalp gua sha was part of my evening wind-down ritual. This isn't shocking per se—massages are relaxing by nature, but it was refreshing to show my scalp some love during my evening regimen. Before bed, I tend to be so fixated on skin and body care that my hair just gets tossed into a bonnet. Instead of ignoring my hair, incorporating a scalp gua sha allowed me to indulge it.
Shop the Story
Act + Acre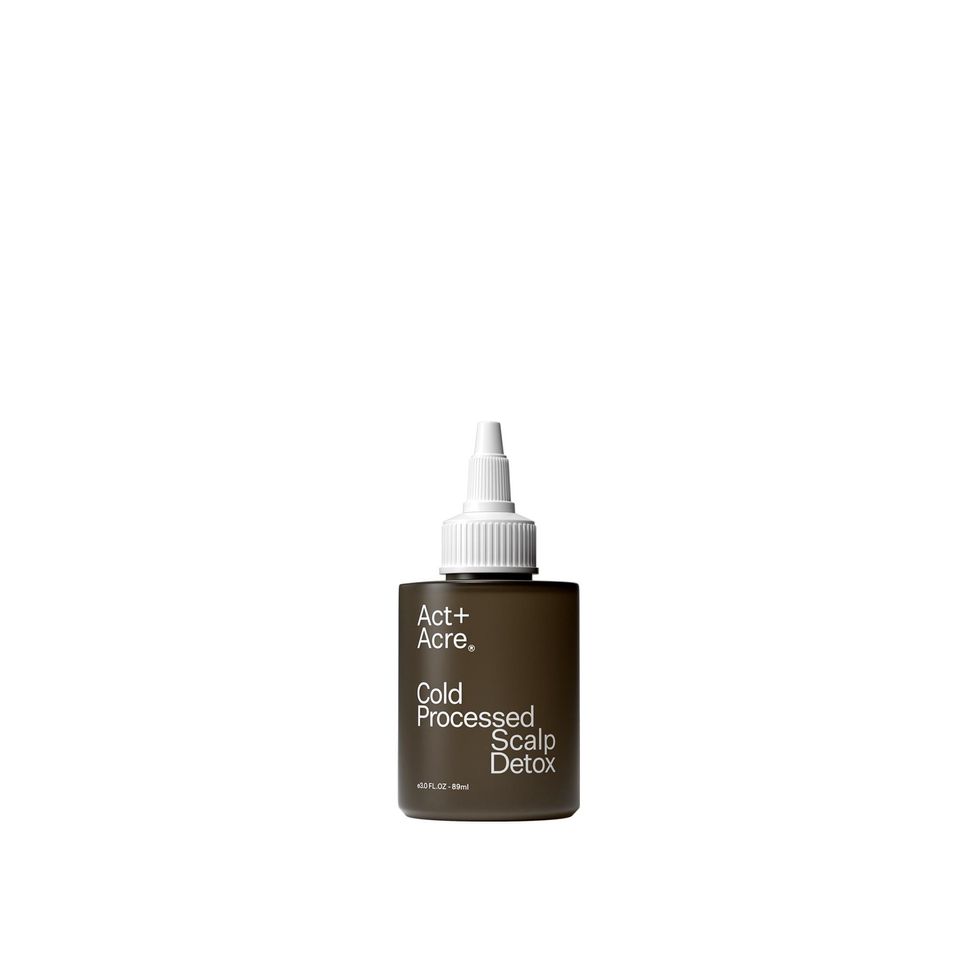 Act + Acre
Maya Chia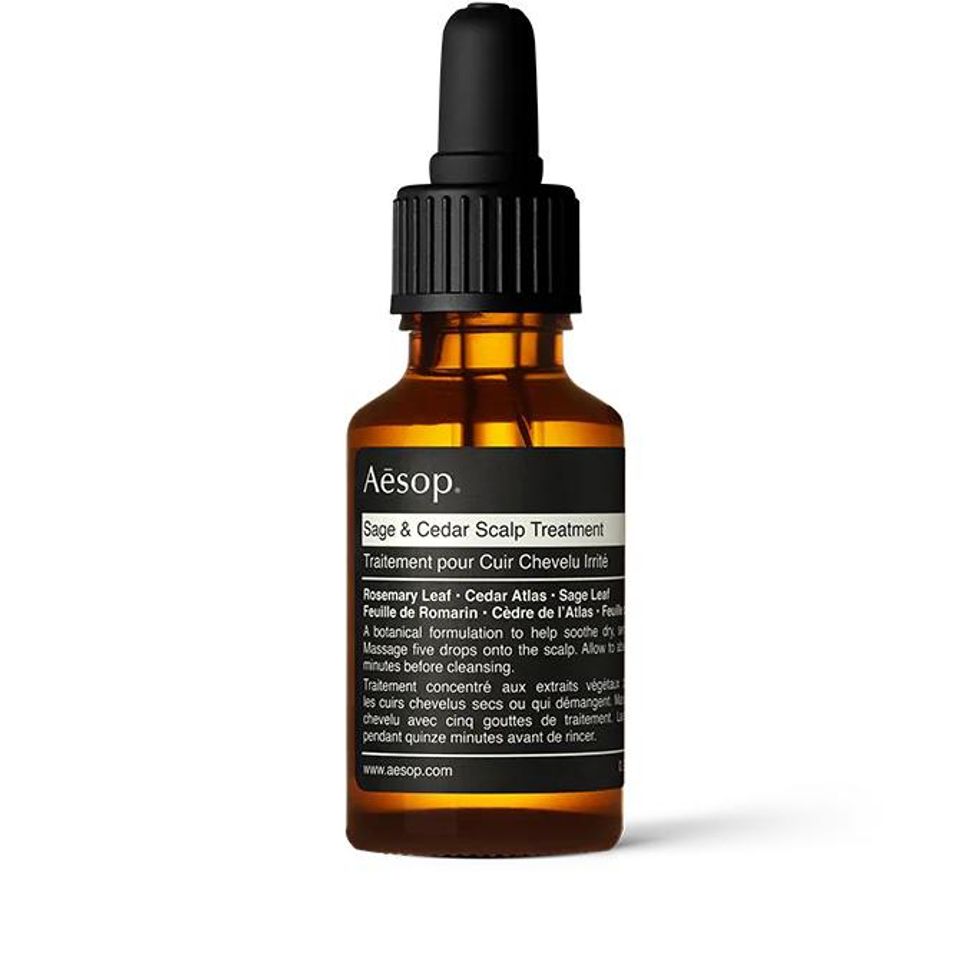 Aesop
Melanin Haircare