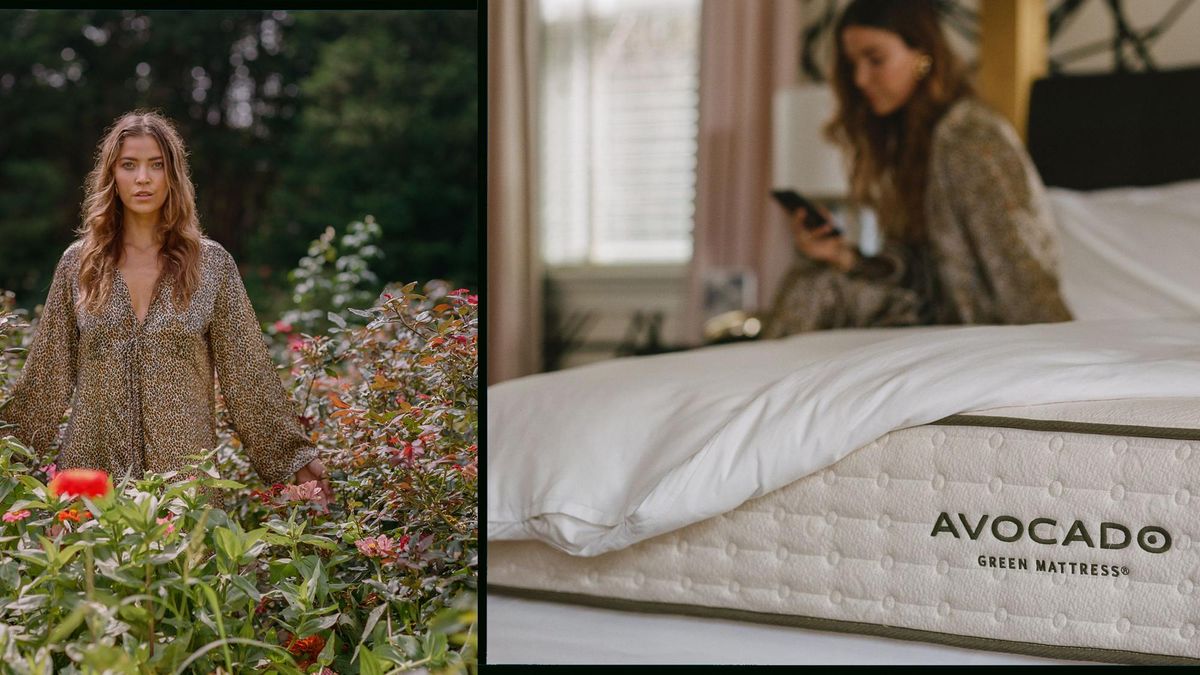 Interiors
Tinamarie Clark Gives Us an Exclusive Tour of Her Bridgehampton Home
Ori Harpaz
Ori Harpaz
Graphic:
Ashley Combs
Tinamarie Clark wears many hats. The model, mother, and creator of the Shift Stirrer Method—a five-step mindfulness technique to help users move away from negative thought patterns—could also be described as a thrift-shopping fiend.
Looking at the stunning Bridgehampton, New York home where she spends summers with her family, this might come as a surprise. But digging through yard sales and hunting online for vintage finds helped Clark make her dream home far more than cookie-cutter. Scoring a good find, Clark says, is electric: "You could get one thing that'll give you a buzz for a week!"
A couple years after moving in, Clark knew it was time for an update. The interiors clashed with the home's grand exterior, and neither Clark nor her husband were attached to the decoration. With a budget to revamp three rooms herself, Clark took on the challenge. Now, the interiors feature bold art mixed with modern, statement furniture. The result is, above all, deeply personal.
Avocado
Avocado
Avocado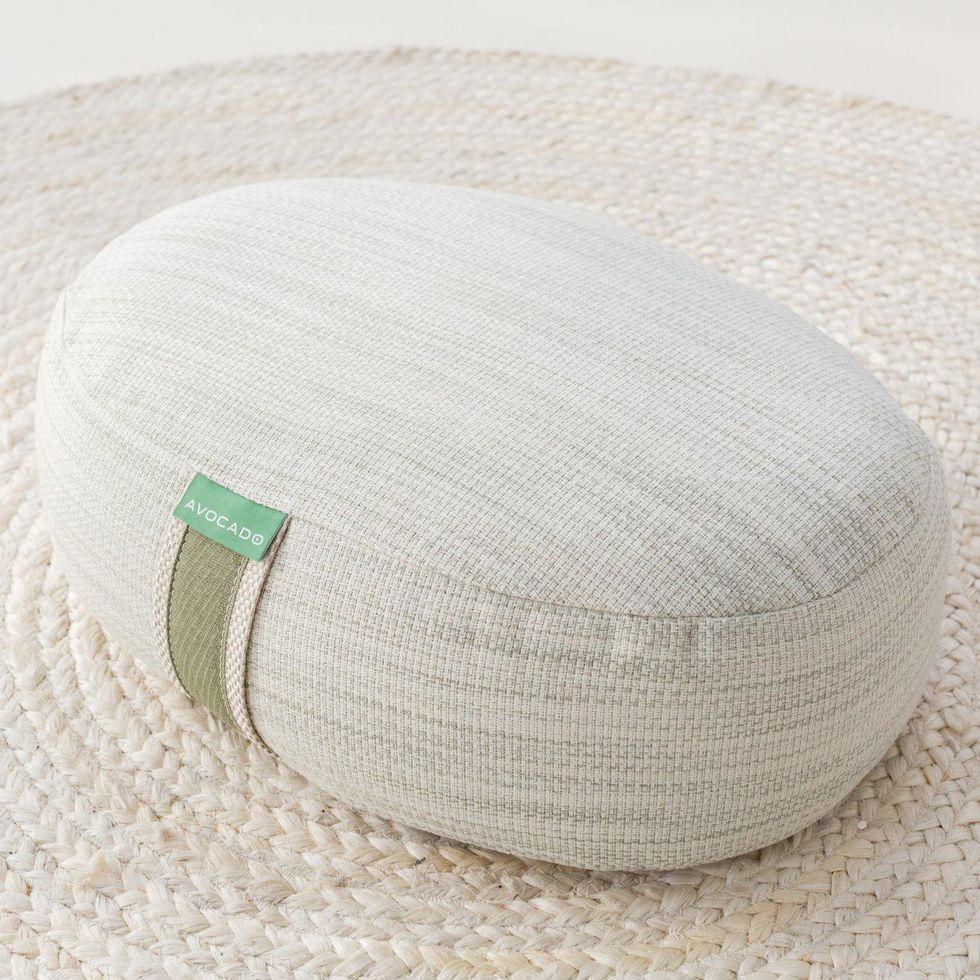 Avocado
Could you tell me a little bit about your home? When did you find your space and move in?
"I moved into our home in Bridgehampton ten years ago. My husband had already lived in it for years before we met, but I met him in our, now, dining room. He invited me over for dinner, and then we started dating! It's smack dab in the middle of Bridgehampton, and just a quarter mile from the beach so you're away from the beach but you can access it pretty easily. My husband had a rose garden at his old home and wanted to recreate it, so we have 52 different breeds of roses in our garden here. It's just ever-blooming, and every couple of weeks there's a new set. There are different aesthetics in the Hamptons, but I love a lush, plush garden… just a busy, rolling, natural, more organic vibe. It's not as structured, and it's definitely not minimalistic, it's just really lush."
How have you updated over the past decade? How would you describe the interior style?
"I would describe it, before I got there, as anticlimactic. The exterior was so beautiful, and you were expecting to walk into this incredible home. But my husband, he's just utilitarian, like 'don't fix it if it's not broken.' He doesn't see patterns and colors the same way I do. I remember he had these two sofas with tiny palm trees embroidered all over them plus a bunch of checkerboard rugs. It was like a hodgepodge of a bunch of different homes, but nothing was together.
"A couple years into being together, I was like, 'Hey, I have an idea—I want to pick a few rooms to update and make them more us.' I started picking up little pieces and redid the front room, our dining room, main living room, and our bedroom. I would go to yard sales, and I would call my friends that had discounts, and it was such a fun project seeing it all come together. Finding a beautiful French chest for $50 at a yard sale in Southampton was everything to me."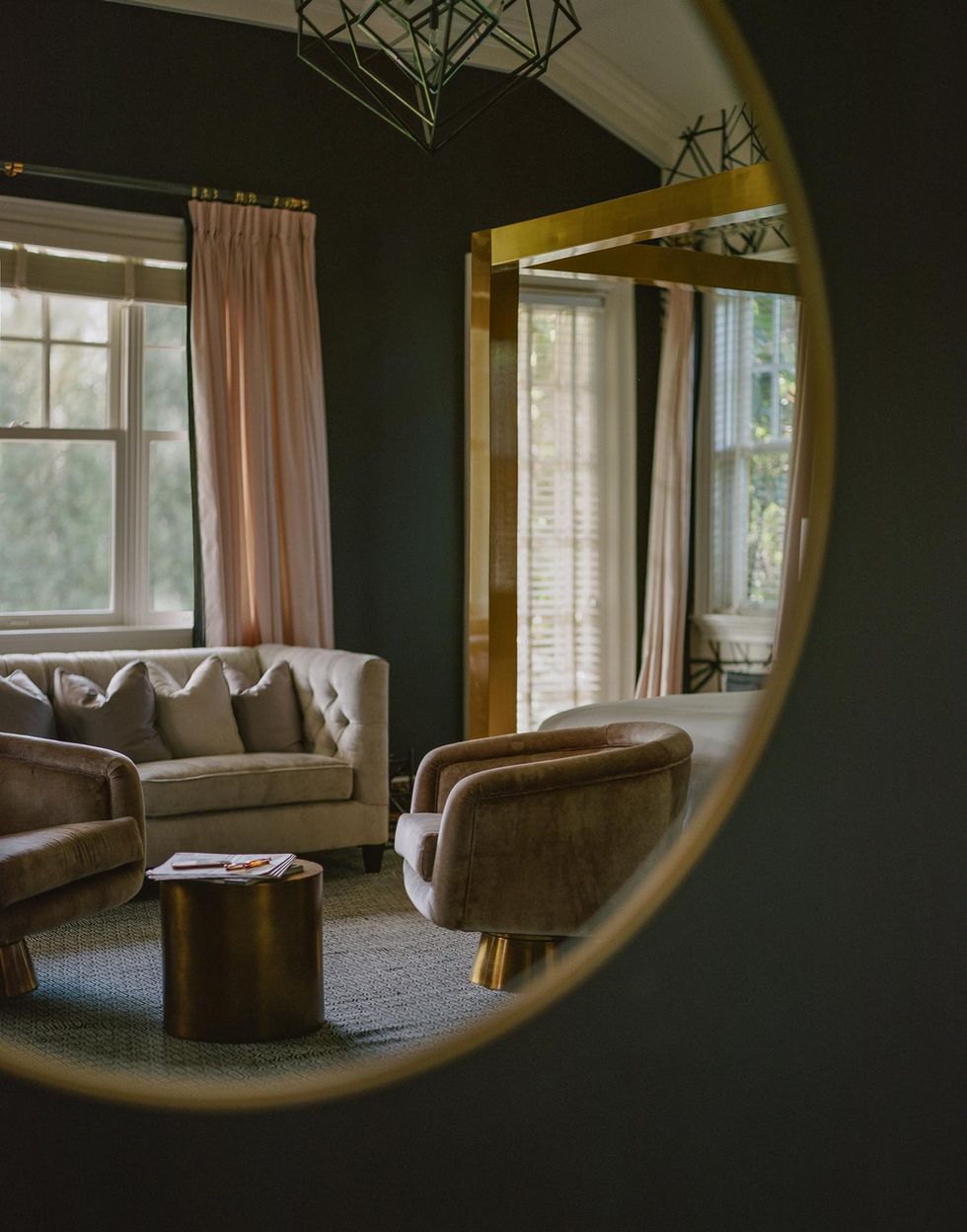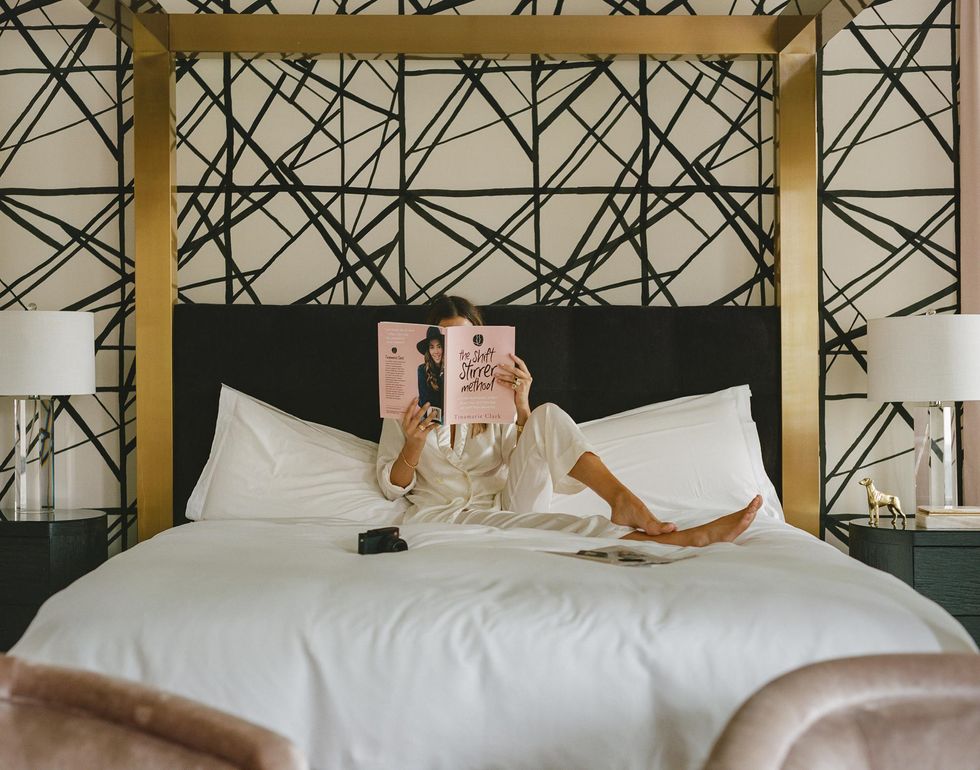 Where do you spend most of your time when you're home?
"Our bedroom was the focal point for me because most of my life is happening in my bedroom. I'm a Cancer, so I love to read in my bed, and I love to talk on my phone and even eat in my bed. An ideal night for me is eating in bed watching Dateline at 8pm, so I knew that space had to be where I felt my best and most comfortable. It's all black and white. We have this huge, brass bed, chandelier, black walls, and geometric wallpaper. It's masculine but there are still pops of femininity. You can get us, basically in our essence, when being in that room.
"I need to have my chandelier on a dimmer because I read so much, which I know sounds silly, but I really like it. I'm an avid reader. I was never a reader as a child. But, now, I will stay up into the middle of the night and just read.
"I may be glam or wearing makeup—toxic makeup—from nine to five, but I really wanted to make a good decision about where I spend half my life, and that's on a mattress that is eco-friendly and sustainable, and how I could easily integrate how to be eco-friendly into my life. And I felt like I didn't make a compromise when it came to Avocado at all. It's a great bed, and it was a great decision.
"I also need blackout shades. And I have an 'actives tray' on my bedside table, which is where I put all my night time serums that I'm actively using, because I will not remember to do it while I'm in the bathroom. So I do that all at night on my bed… it sounds like all I do is sit in my bed!"
Do you have any morning or evening rituals at home?
"I meditate when I can, and when I remember. I really do a lot of my emotional processing in my bed. I'm the creator of the Shift Stirrer Method. So, when I have to process my own stirs and my own stuff that comes up, I'm doing it here because when I'm calm and settled down, I can really get into what's going on. Even if it's just an email that didn't go well and my head goes staring into a different place, I'm able to peel back the layers and see what's really going on under there, not how it just appears on the material plane, and really sift through my own emotions. I think that I do that best either in my shower or in my bedroom."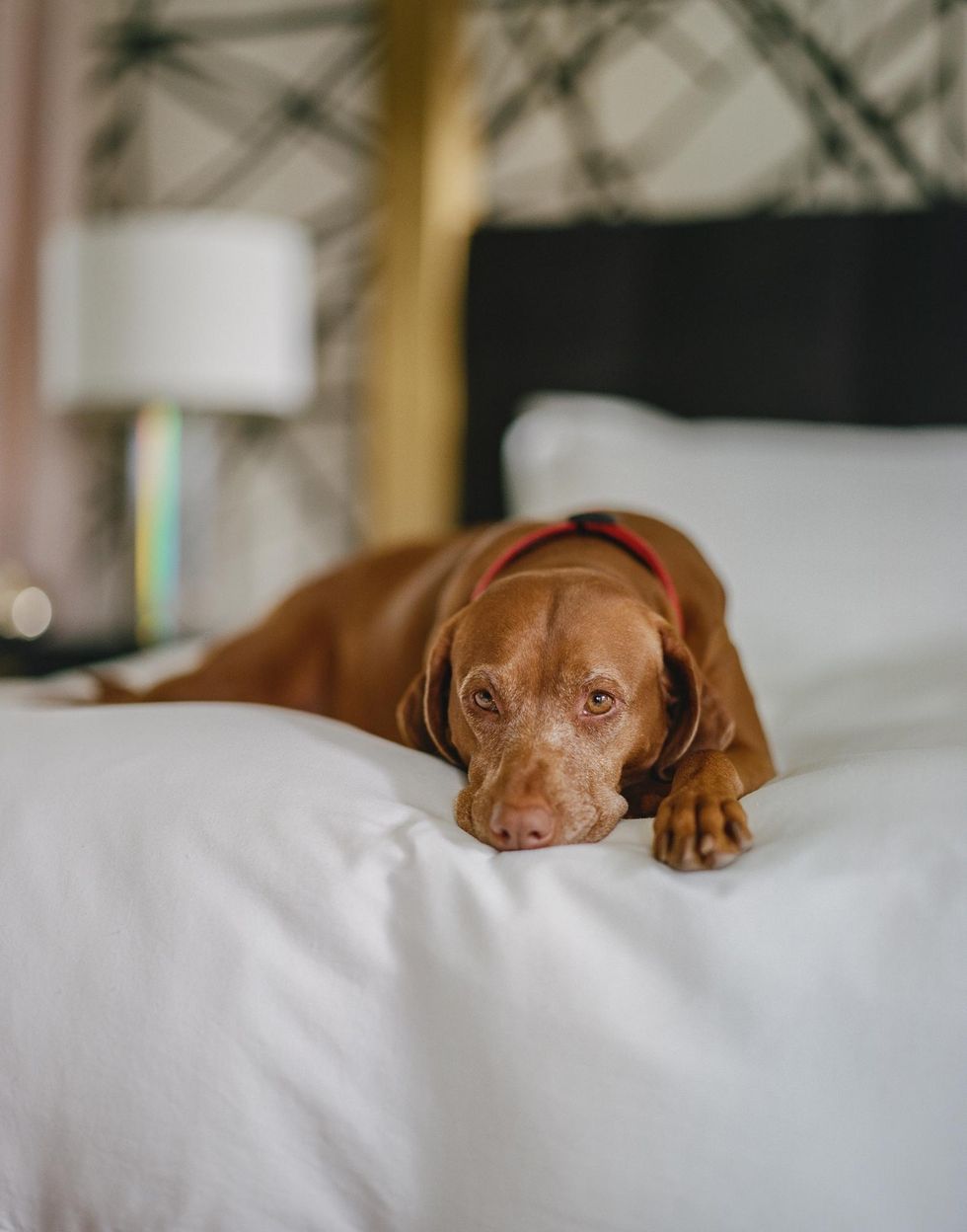 How would you advise somebody who is decorating their first space? They might have a budget to work with, and they want it to still look eclectic and cool:
"Make it fun. There's nothing more exciting to me than a deal. If I'm in Bridgehampton and I'm driving past an estate sale and I find an incredible bouclé set from the '80s, that's so much more exciting than buying something off the rack. Because there's a story there. I could pick out 15 pieces at a yard sale that are all $15 each, but I'm never going to go to Restoration Hardware and just knock out a room. It's not my style."
What are your favorite thrifted or vintage finds in your home?
"I have a triangular, velvet meditation cushion that has wooden feet that come off. It's just a weird piece I love. All of my bar stuff is vintage art deco. And I have all these aged vessels that I got from a friend's backyard. Her parents were getting rid of things, and they let everyone come through and pick up their favorites. I got the most epic pieces from them."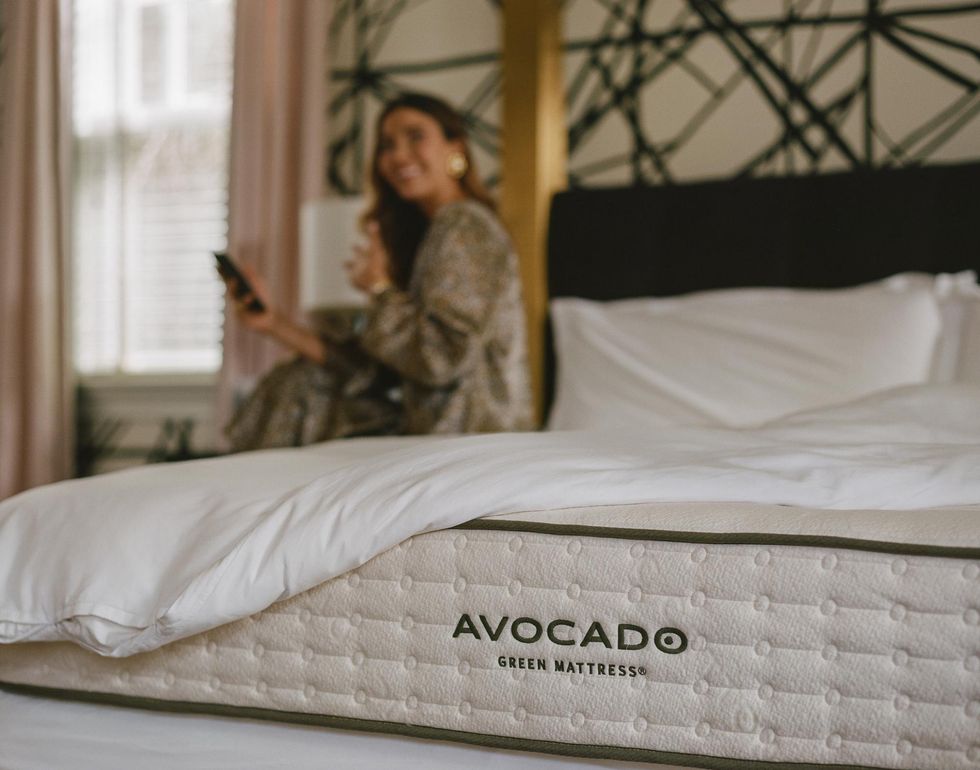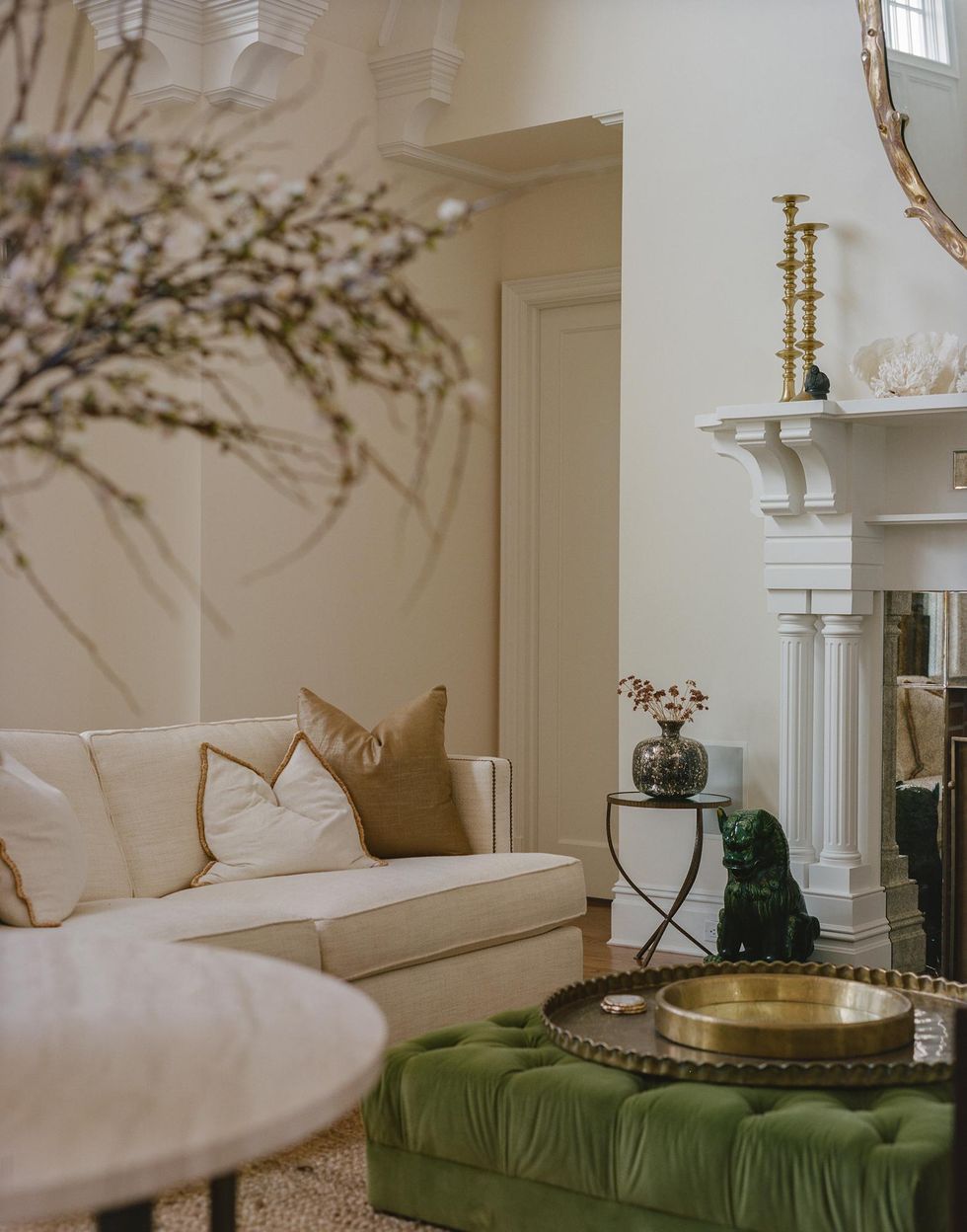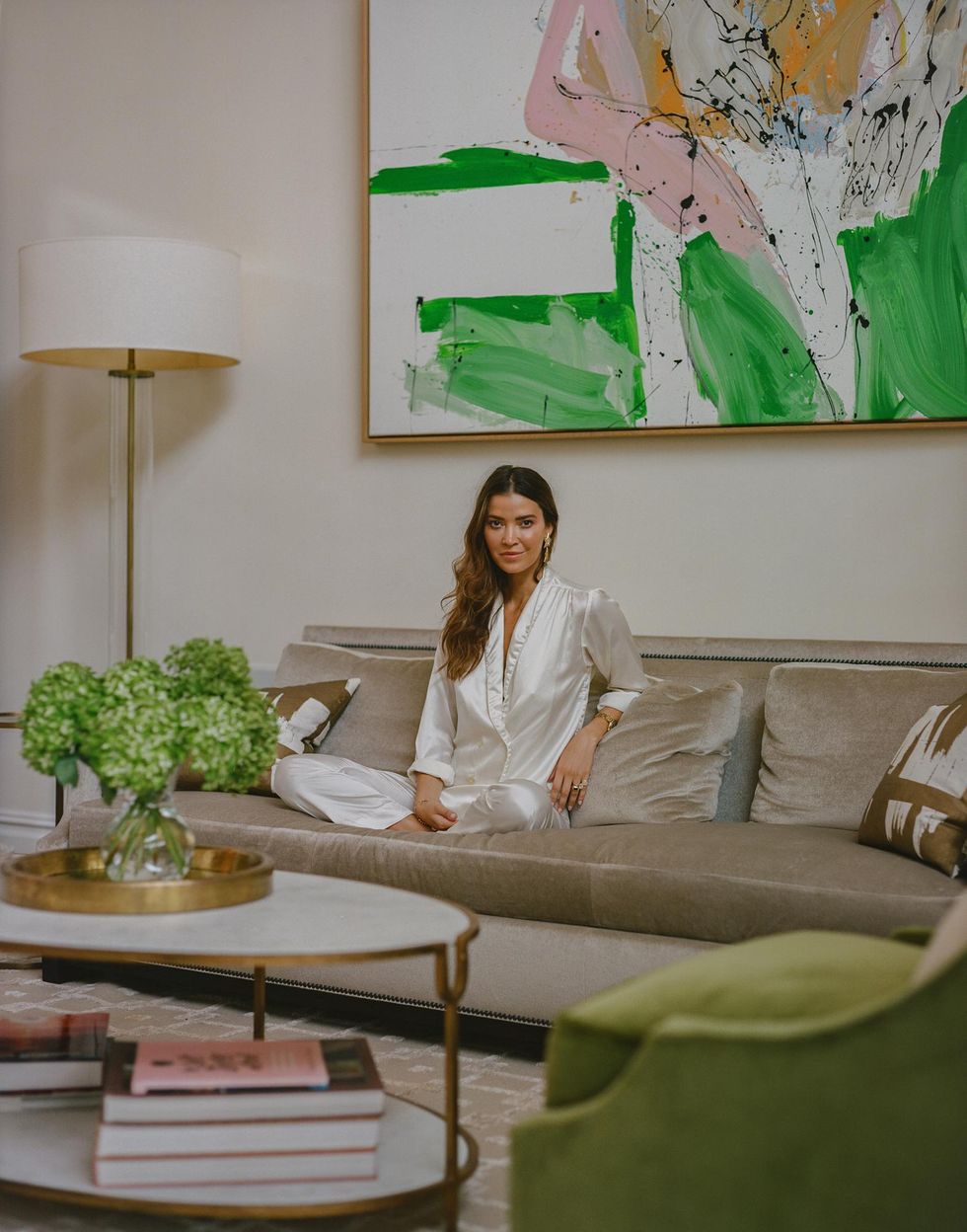 You have so many great leopard accessories and geometric patterns in your home. What are your favorite patterns to mix, or how you make that work?
"That's my favorite thing to do. My son's bedroom is white-and-blue carpet with hedges wallpaper with white-and-yellow striped curtains. I think it's about confidence. Even if it's wrong, when you're confident about it and it makes you happy, it changes the room. Now you can get some bad pieces and put them together, I'm not saying it's foolproof. But when you love every piece that you pick, and you're making decisions about what you want, I believe it makes the room come together. That's just what I've seen.
"There are going to be plenty of other houses that are going to be cookie-cutter, and are going to be perfectly symmetrical, and are going to follow those lines, but when somebody comes to my home, I would want them to feel that they got a little bit of an experience about us as a family or me, personally. They get to see all those things I've collected and put in one room that are my favorites."
Do you have a mainstay color or pattern that you always find yourself gravitating toward when you're decorating?
"I hate to say it, because I don't want it to be, but the truth is, I cannot escape leopard. I just can't. I don't know how, but it always comes into my life in some way."

Avocado
Avocado
Avocado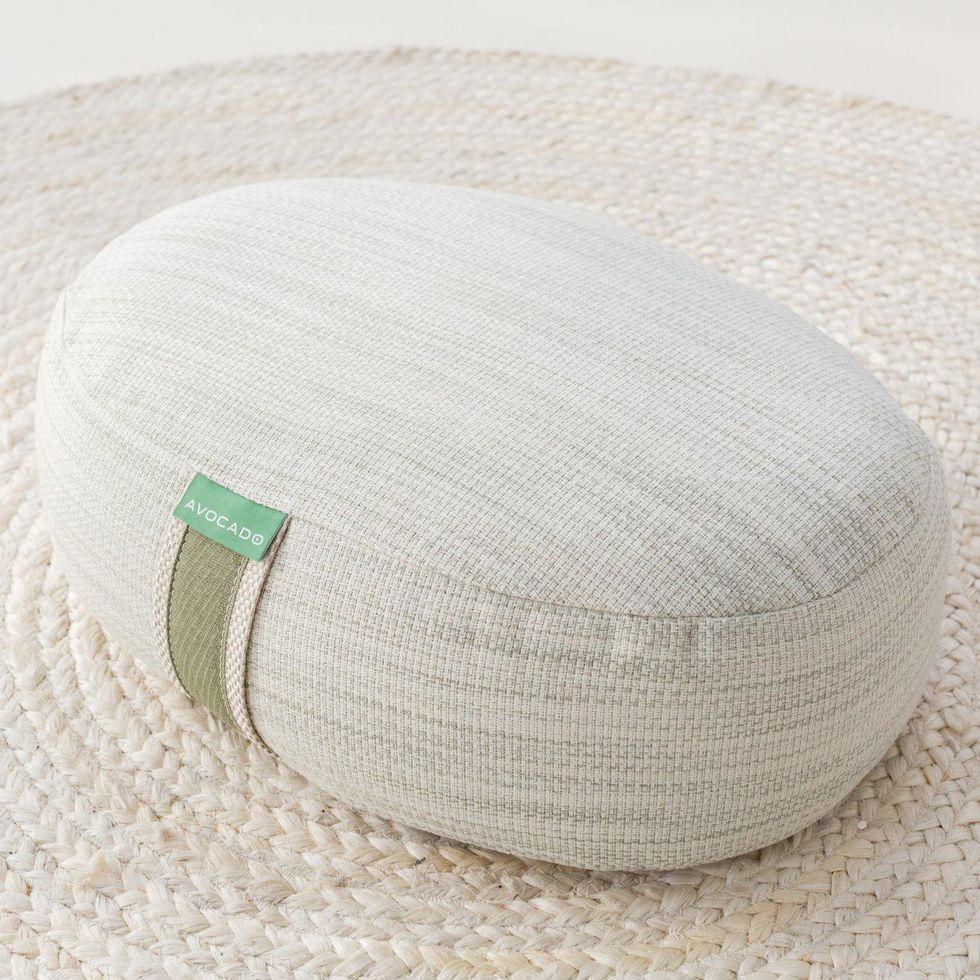 Avocado