A Parisian-Feeling Interior Design Studio in the Heart of Los Angeles
Here, a tour of designer Tiffany Howell's office.
Interiors
Tiffany Howell, the interior designer behind Night Palm Interiors, began her career producing and directing music videos. Now, most of her design projects begin with a playlist. "I don't necessarily start from the design of the house," she says. "It's more about the feel of the house." Sometimes, that feeling comes from fashion instead of music. Currently, she's working on the design of a space that stemmed entirely from a '70s Missoni ad. "I lean heavily into fashion and music. It's a foundational thing for me."
Before launching Night Palm Interiors, Howell cut her teeth under photographer and director Herb Ritts before launching her own production company, which slowly evolved into a creative catch-all. She was making commercials, designing sets and personal spaces, and even filming documentaries. After the birth of her son, it all became too much. In 2017, Howell pivoted to focus entirely on interior design.
Today, Howell's design firm operates out of a studio in central Los Angeles. The space was conceived as a residential apartment in a building Howell had been eyeing for years. "We were obsessed," she says. The bones are Parisian in nature: parquet wood floors, intricate molding, wrought iron exterior detailing. From there, Howell added her own essence of modern whimsy in the form of a sculptural sofa, designated music and bar areas, and a meticulously curated art collection. Now the office feels more like a living room than a studio—until you spot the mood boards. Discover more about how the space came together, below.
Shop the Story:
Midcentury Modern Design Institute of America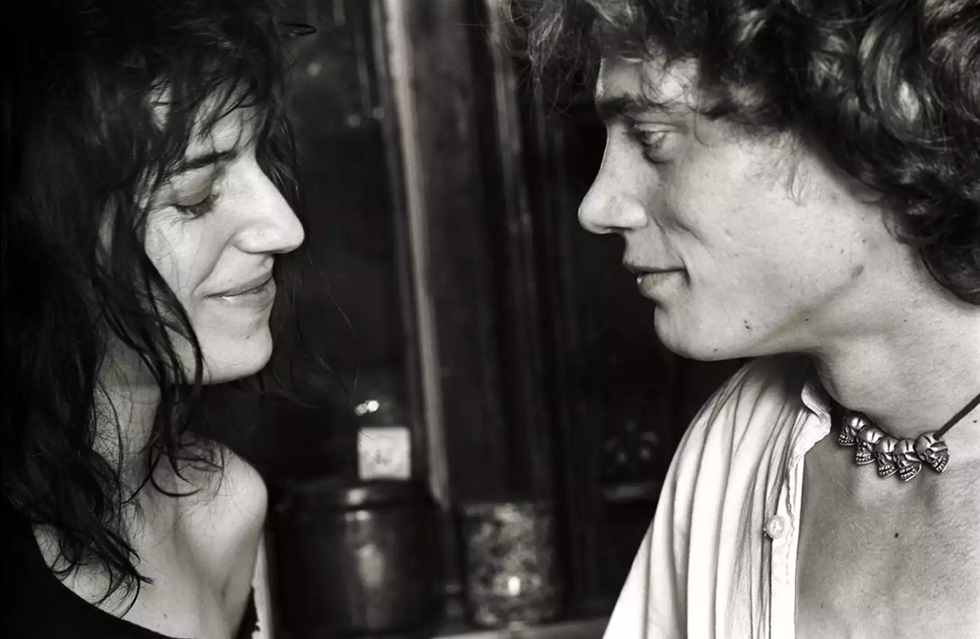 Norman Seeff
Judy's Junction
Music Hall MMF
Saint Laurent
Saint Laurent