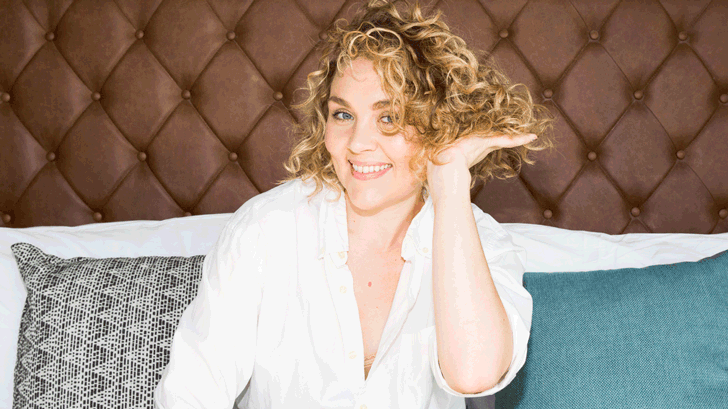 Hair
Here's how to treat your hair and style it with defined, voluminous curls. In collaboration with Briogeo.
Alec Kugler
I only started to wear my hair curly a few months ago. In fact, I used to go for blowouts constantly. But after a major haircut from my stylist, Eva Scrivo, plus some encouragement from the natural textures on the runway, I started to let my cropped hair dry freely, and hello, it turns out I actually love having curly hair. The main trick I've learned is to hydrate the heck out of it at every turn and especially on Sundays, when I have a little extra time.
---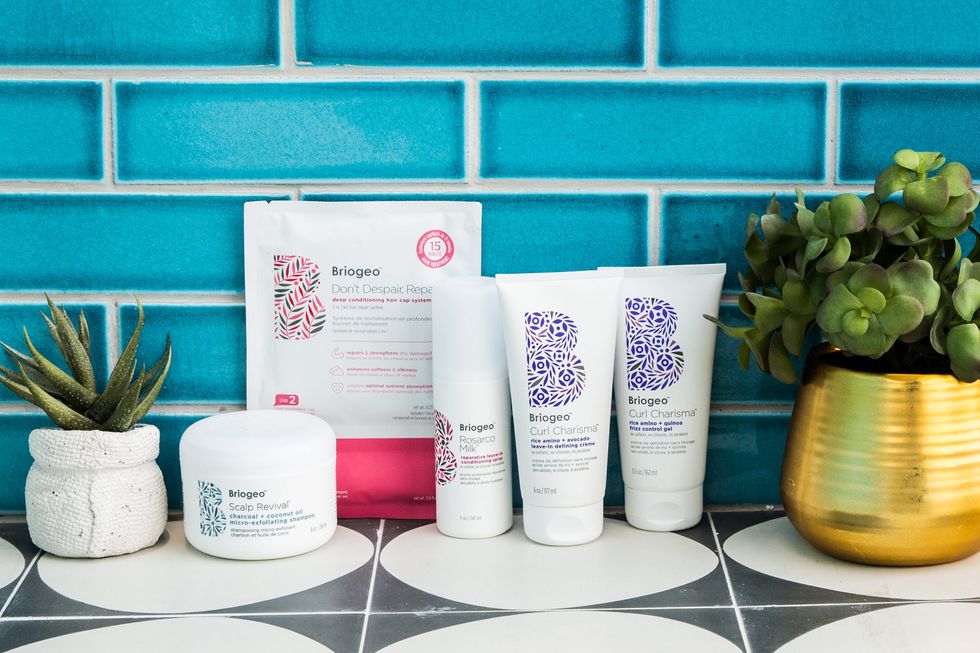 5 / 10
Remember how I said I like to moisturize my hair at every possible step? This light serum-y spritz is like a primer for a curly style. It has hydrators like rosehip, argan, and coconut oils, plus heat protectants.