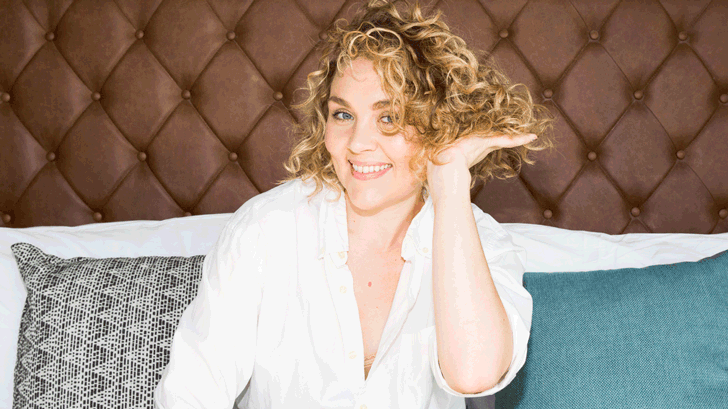 Hair
Here's how to treat your hair and style it with defined, voluminous curls. In collaboration with Briogeo.
Alec Kugler
I only started to wear my hair curly a few months ago. In fact, I used to go for blowouts constantly. But after a major haircut from my stylist, Eva Scrivo, plus some encouragement from the natural textures on the runway, I started to let my cropped hair dry freely, and hello, it turns out I actually love having curly hair. The main trick I've learned is to hydrate the heck out of it at every turn and especially on Sundays, when I have a little extra time.
---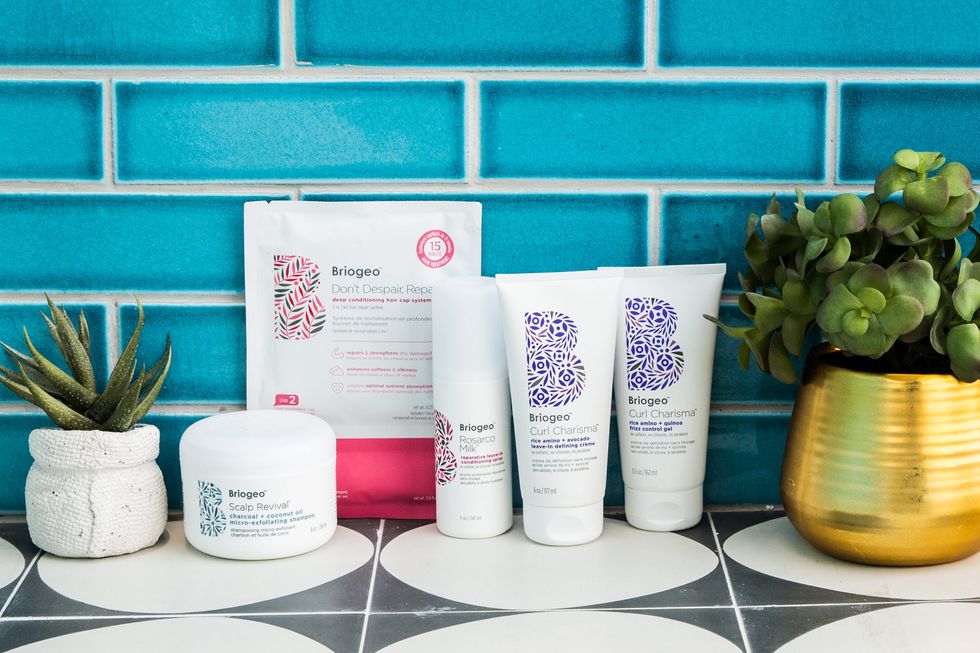 3 / 10
Applying a mask with a comb sounds too simple to make a difference, but it makes creme masks spread much more evenly, so that smaller amounts go further. But here's another little trick: Also comb while you're rinsing the mask out to make sure it's evenly removed as well.