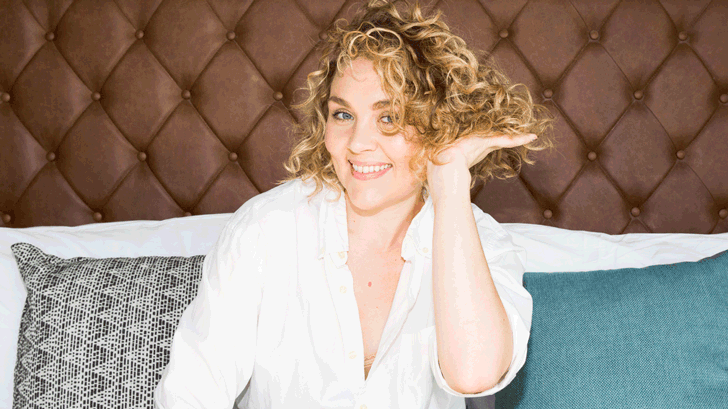 Hair
Here's how to treat your hair and style it with defined, voluminous curls. In collaboration with Briogeo.
Alec Kugler
I only started to wear my hair curly a few months ago. In fact, I used to go for blowouts constantly. But after a major haircut from my stylist, Eva Scrivo, plus some encouragement from the natural textures on the runway, I started to let my cropped hair dry freely, and hello, it turns out I actually love having curly hair. The main trick I've learned is to hydrate the heck out of it at every turn and especially on Sundays, when I have a little extra time.
---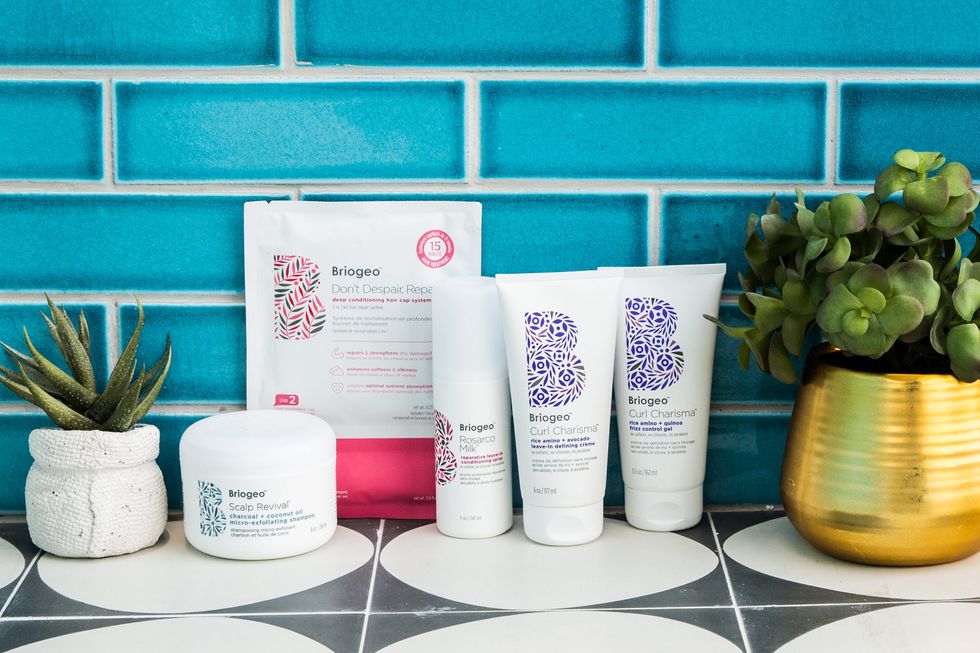 2 / 10
My curly, bleached hair is super dry, so instead of conditioner, I always use a hair mask. The clever thing about this one is, when you put this special hair cap on top of the creme mask, it forces all the moisturizing ingredients to penetrate more deeply. It was actually inspired by Korean sheet masks, which I think is seriously genius. It works in just 15 minutes, but the system is particularly good for a Sunday because you can leave it on for a full hour (i.e., a couple episodes of
Broad City
).