Summer Beauty Essentials Coveteur Staffers Can't Live Without
Everything we need to protect our skin and look refreshed.
Beauty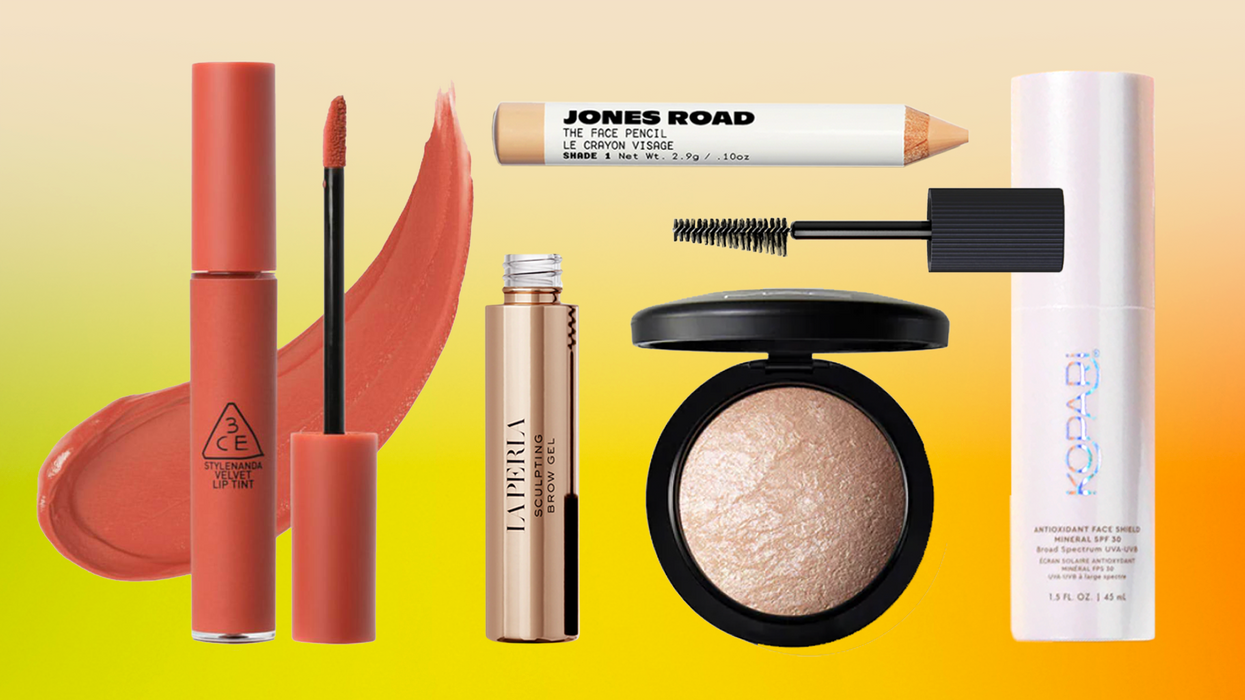 With summer comes a serious shakeup to my beauty routine: I become extra vigilant about sunscreen, trade out my heavy winter moisturizer for something lighter, and completely abandon foundation. As a sweaty gal, I want to look fresh, bright, and like a pound of makeup isn't slowly sliding down my cheeks in the heat. Because I am always on the lookout for summer holy grail products, I surveyed some of the Coveteur staff on their favorite warm-weather beauty essentials, from weightless sunscreens to peachy cheek stains.