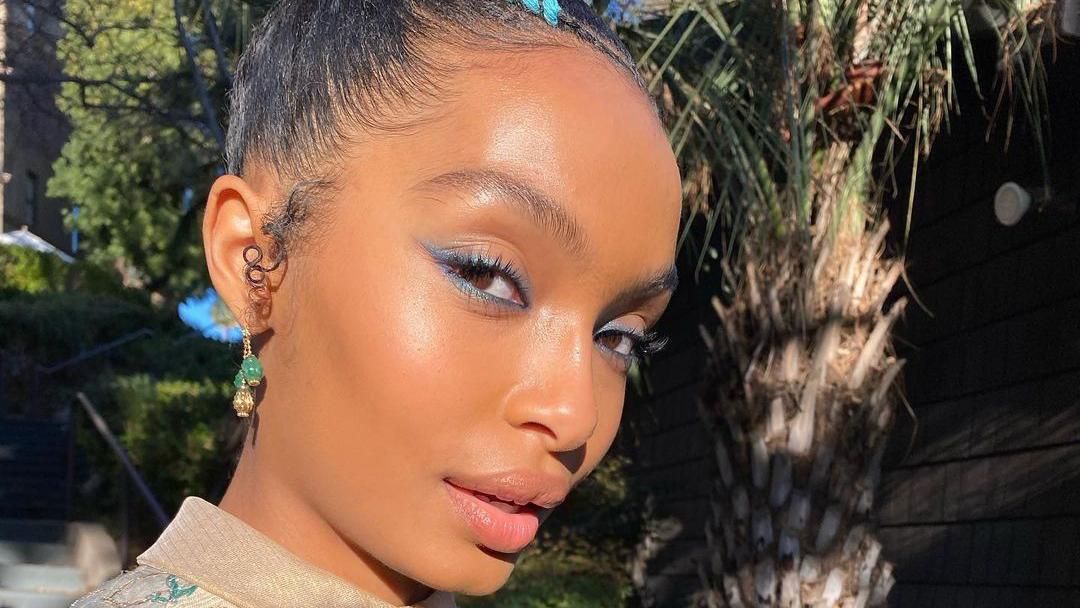 Makeup
It's all about being bold this season.
The start of spring is often filled with an exciting energy that lifts our moods, sparks inspiration, and injects a fresh approach into our beauty routines—as if we need any excuse to try new products.
With 2020 served as a time where we perhaps paired back our experimentation, the new season is set to burst with color, vibrancy, and truly stellar beauty looks to obsess over. From the modern take on 'natural glam' to bright lips and luminous skin, we asked some of our favorite makeup artists what they're dreaming up for spring. Their answers, tips, and go-to products below.