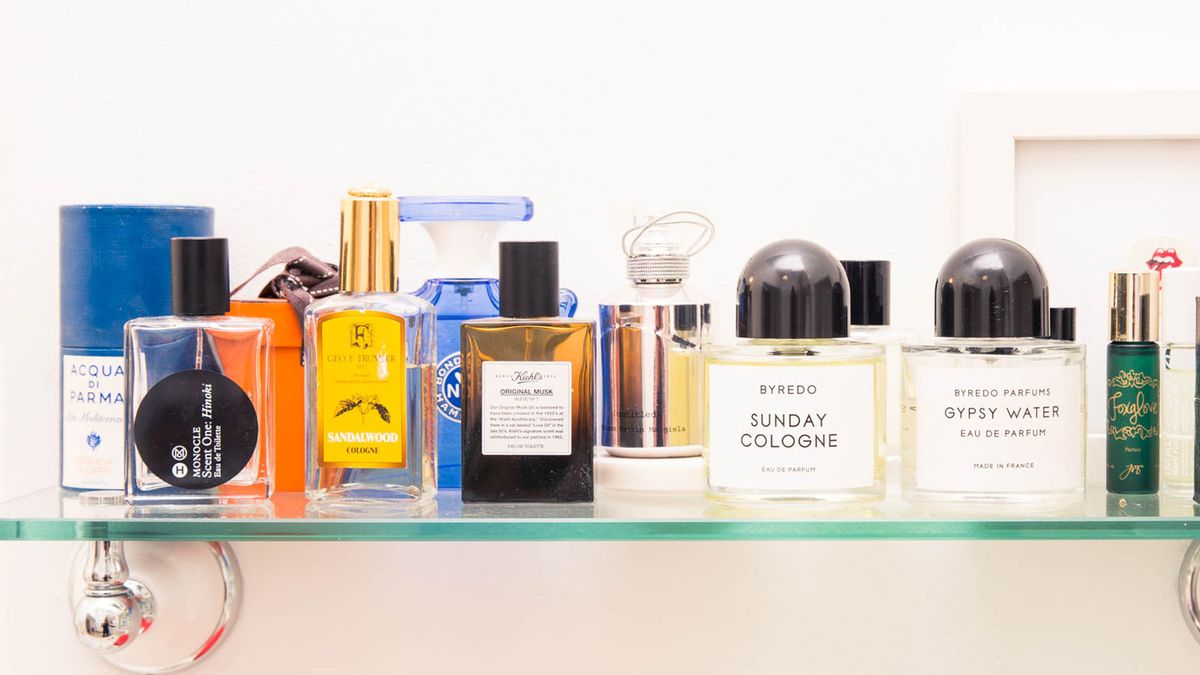 Beauty
Even perfume skeptics will love these.
Fragrance is one of the most personal and divisive products in the beauty world, and for good reason. Scent memories run
deep.
Just think about what reminds you of your mother while you were growing up, or your father as he was getting ready for work. Whether you preferred the fragrances from the men or women in your life, both can be equally enticing, which is why we're so drawn to gender-neutral scents these days. Besides, there's no hard-and-fast rule that says boys can't wear luscious floral notes or a girl can't embrace a smoky or a whiskey-soaked eau de parfum. We've uncovered eight great unisex
scents of the season
, so you can start off the new year with a new signature blend. Check them out below.
---
4 / 8
Ormaie Toi Toi Toi
, $212
This family-run
natural fragrance brand
not only has some of the most beautiful packaging in the game, but also crafts delicious scents for both men and women. The vaguely spicy Toi Toi Toi (a German expression dancers use to wish each other good luck) marries incense, vanilla, and vetiver for a truly hypnotic scent.