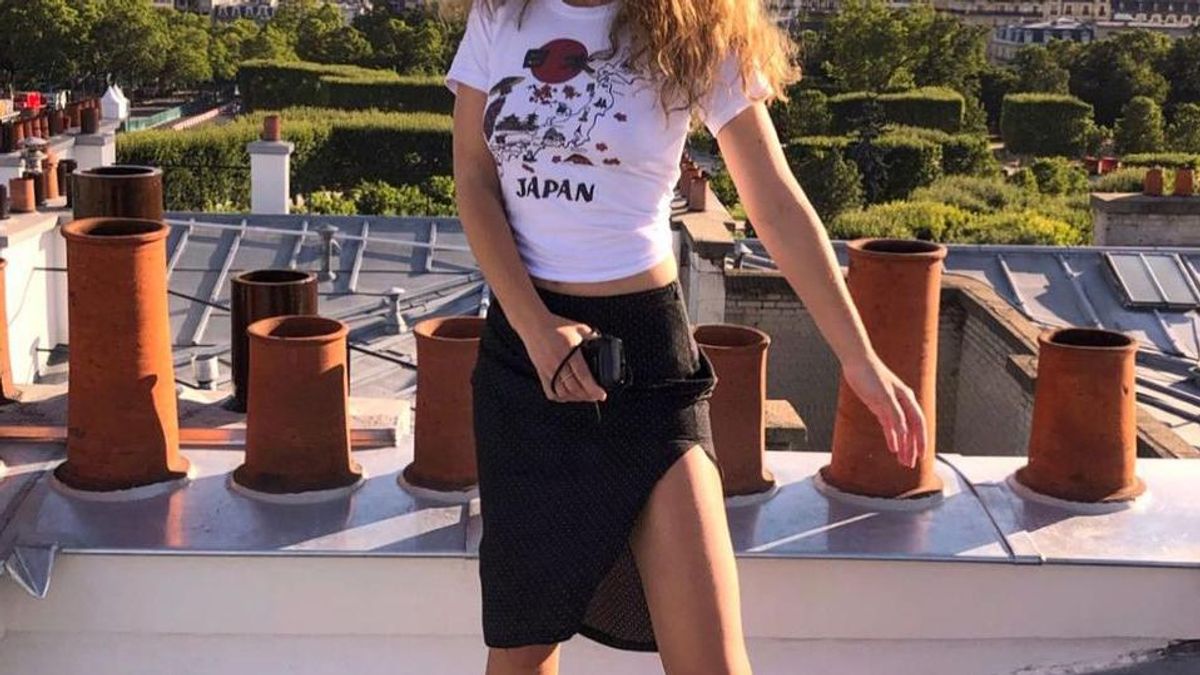 Trends
Found: The Chicest Way to Show Some Leg This Spring
Skirts are one segment of our wardrobe that has fallen victim to a prolonged period of dormancy over the past year. Lounging around your home, you often opt for leggings or sweatpants, which are just that, pants. Now that spring is near, it seems time to reconsider the feminine separate. Upon rediscovering the skirt in all its forms, we are gravitating towards amendments that not only ensure comfort, but also cement an aspect of greater intrigue. Enter: the slit.
Slits in skirts were originally invented out of necessity to allow the wearer of a long pencil skirt greater mobility. While the same notion still rings true, they also provide an opportunity to show a little skin—an idea many of us will likely gravitate towards this post-vax summer.
The options for slits are endless and often fluctuate depending on the silhouette of the skirt—the longer the skirt, the more dramatic of an opportunity it provides. Some slits are high, some are low. Some take up residence in the back, others in the front or even the side. Often there's one slit, but sometimes two. Basically, there are no rules. Below, we've broken down our favorite renditions of this skirt accoutrement by hemline for your shopping pleasure.