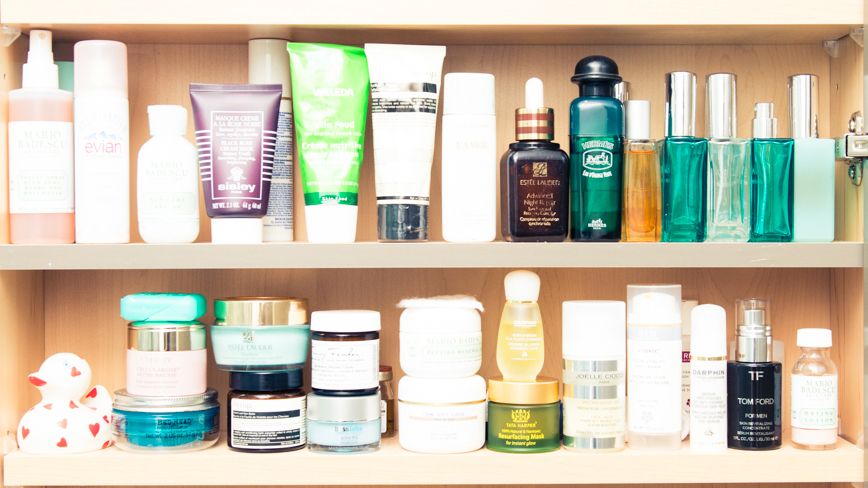 Skin
We're over you, dark spots.
Our skin has been through quite a lot these past few months—freezing temperatures, drying space heaters, the works. Here on the East Coast especially, this constant cycle of dehydration—not to mention staying indoors with a few glasses of wine on the regular—inevitably causes our skin to appear dull and lifeless. But don't freak out just yet, because we understand that one of the most effective ways to reinvigorate that comatose canvas is to use a brightening mask. They're chock-full of vitamin C, moisturizing extracts, and plenty of other goodies that stop the production of pigment and help revitalize skin.
Acne scars, be gone
! Sluggish appearance, scram! If your skin-care routine isn't giving you the glow you deserve, keep reading below to learn about our favorite new brightening masks and treatments.
---
4 / 7
Omorovicza Silver Skin Savior Mask
, $125
Pricey, but so worth it. Omorovicza's divine promise is cell renewal, and it's accomplished in this mask with their star ingredients: vitamin B3, salicylic acid, glycolic acid, and Omorovicza's patented healing concentrate. When combined, they exfoliate and brighten the complexion. Bonus: this mask regulates sebum production, so say bye-bye to any incoming breakouts.