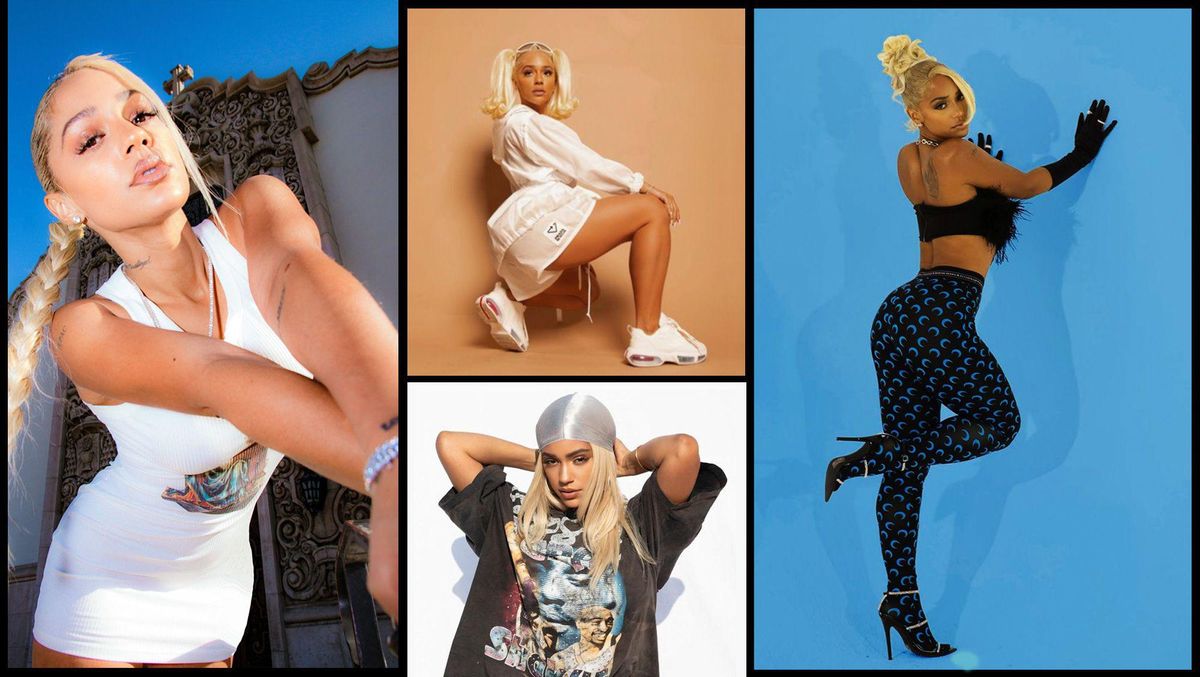 How To Shop Like
Singer Paloma Ford on Fashion's Role in Her Career
Plus her favorite shopping tips and tricks.
Graphic:
Stacey Toth
Welcome to our How to Shop Like series, where we spotlight personalities within the fashion industry and take a deeper look at their personal relationships with fashion and how they shop—think all the best insider tips and tricks. This week we're chatting with R&B singer/songwriter Paloma Ford.
While fashion is, of course, a fun excuse to play dress-up, it's first and foremost a tool of communication which can be expertly employed to craft an identity—the magnitude of which only escalates once you're in the public eye. Clothing is the first thing an audience sees when a star is on the red carpet, performing onstage, or even walking along the street. Just ask R&B singer/ songwriter Paloma Ford, who is first to admit her work in music does not exist in a vacuum.
Ford cites fashion as an integral part of her career. "[It] plays a huge part in the way I express myself as an artist," she tells Coveteur. The artist exemplified this mentality in a recent collaboration with designer Tia Adeola on her fashion film Black Is Beautiful, or Le Noir Est Beau, which depicted Adeola's latest collection by innovatively reinterpreting scenes from Sofia Coppola's Marie Antoinette, only with a "Black twist." When she's not donning renaissance-era garb, Ford wears everyone from established labels like Prada to of-the-moment emerging brands, counting Romeo Hunte, Theophilio, and, of course, Tia Adeola as a few of her favorites. We caught up with the multifaceted talent to discuss fashion's role in her career and more.