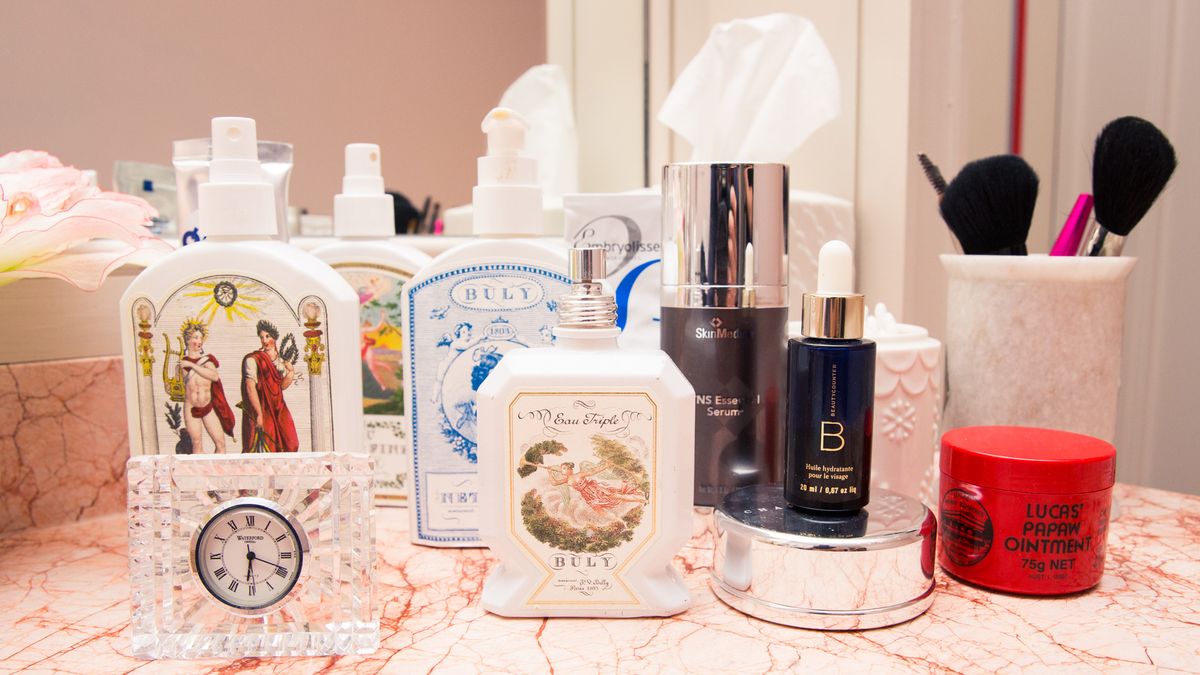 Skin
Don't let dry skin win this season.
Despite our pleas for summer to stick around a little longer, fall has officially arrived, and while we're grateful that our daily commute now generates significantly less sweat, the reality is that our skin is about to suffer. Mainly in the moisture department, since cool, arid weather is quickly becoming an everyday reality. So if you aren't already in the club of people who
moisturize
their entire body after a shower or bath, it's time to hop aboard the hydration train with a new lotion. Whether you enjoy an ultra-decadent body butter or want a fast-absorbing formula that won't stick to your work clothes, these are the 12 products we're keeping on our bathroom shelves this season.
---
6 / 12
Jergens Lavender Body Butter Moisturizer
, $8
If you love slathering on a thick layer of lotion before bed, the added lavender essential oil in this will help lull you to sleep. Rich shea, cocoa, and mango butters will also have your skin feeling baby-bottom soft after just one use.