WWWRN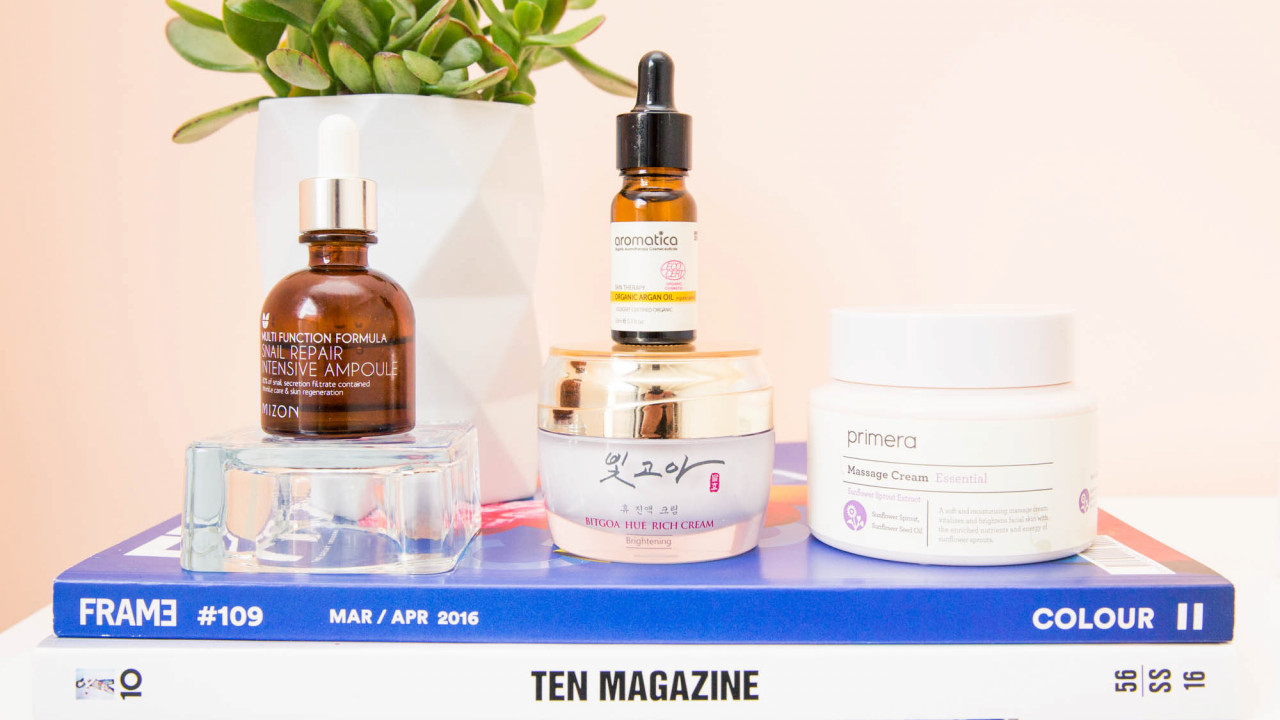 Curious about Double-Cleansing? Start with These 9 Oil Cleaners
Soft, supple skin is in your future.
If you haven't dipped a toe into the double-cleansing pool, it's time you gave it a go—for your skin's sake. For those unfamiliar, the art of the double cleanse involves using two different cleansers, an oil-based followed by a cream or gel-based formula, to remove makeup, pollutants, and dirt that builds up over the course of your day; there's no trace of impurities left behind. (We're also fans of using the slip of an oil to perform our daily gua sha routines or to give ourselves a well-deserved facial massage. Both reduce tension and help sculpt your jaw and cheekbones.)
The mark of a high-quality oil cleanser is the lack of a sticky film after you rinse it off. You want your skin to feel soft and supple, but with no trace of residue. The nine listed here are our tried-and-true favorites, whether your skin is sensitive, oily (remember, oil removes oil), or combination. Shop them all below.
Part of the series:
WWWRN