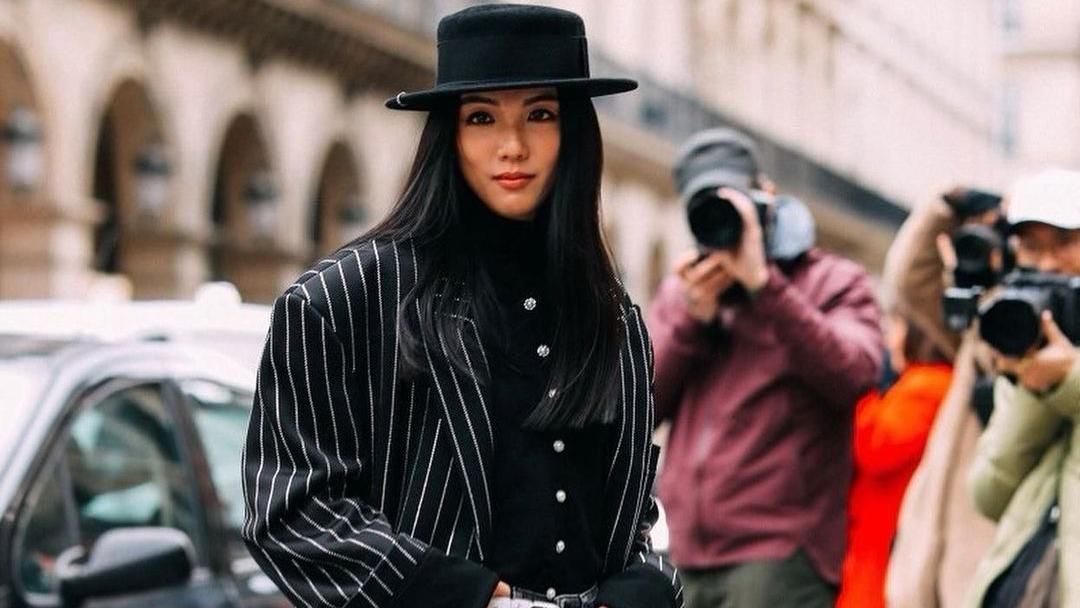 Shopping
Layering season is upon us, which means it's time to update your fall rotation.
In my humble opinion, fall is the best time to get dressed as it involves what I call "jacket weather." This sartorial sweet spot is when the temperature permits you to actually layer but doesn't bury you beneath blankets of wool, down, and nylon. This opportunity for fashionistas to flex their sartorial muscles inevitably stimulates a desire to replenish layering options, as well. So we've asked our staffers to reveal the outerwear that gets them through the fall. From puffer jackets to trench coats, discover how our team is staying warm this season.
Leya Kaufman, Head of Sales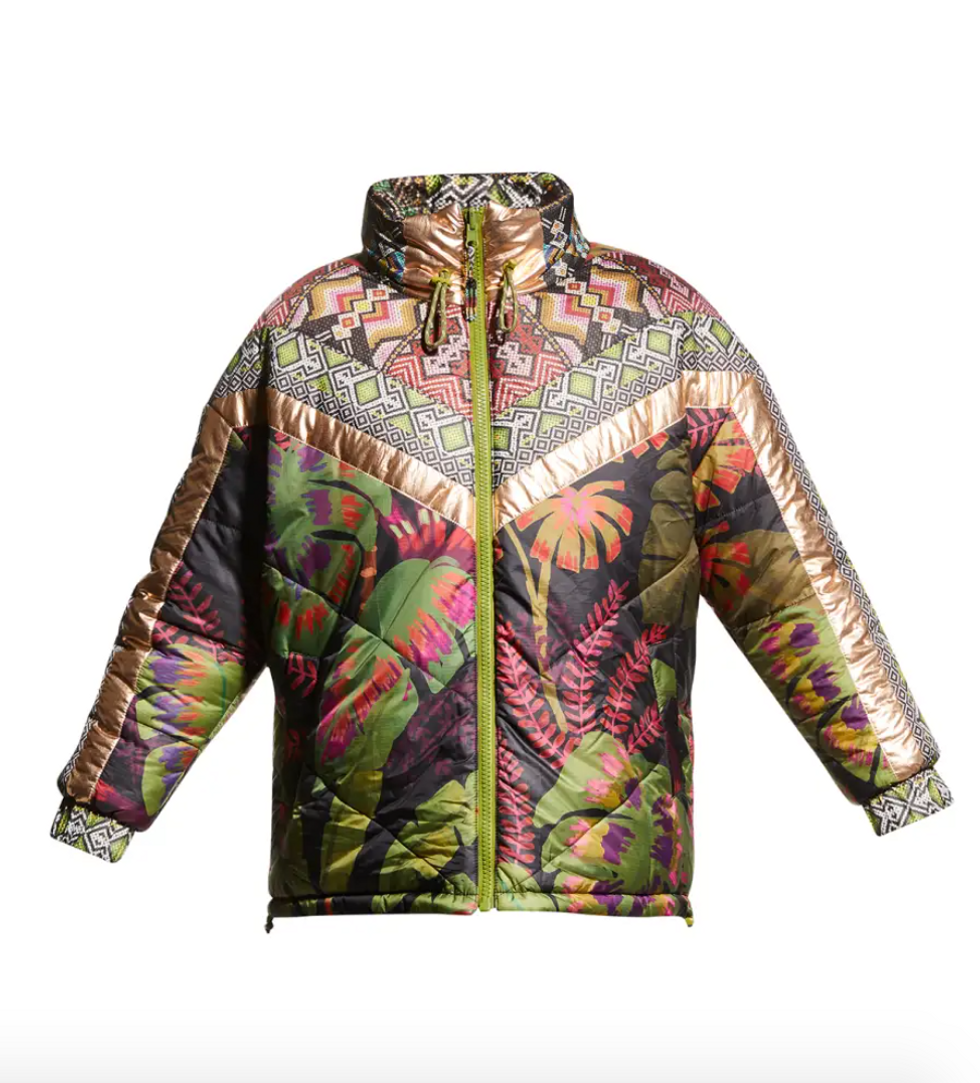 There's just something epic about the juxtaposition of the tropical prints on a cool-weather jacket. This colorful puffer is also a conversation starter that will stand out against a sea of dark coats. It turns out Farm Rio has figured out just about everything from sundresses to snowsuits.
Farm Rio
On the weekends I'm always aiming for an elevated athleisure vibe, and this Celine windbreaker checks every box. It's perfect for long walks, casual brunch dates, and impromptu photo ops. In other words, I need it.
Celine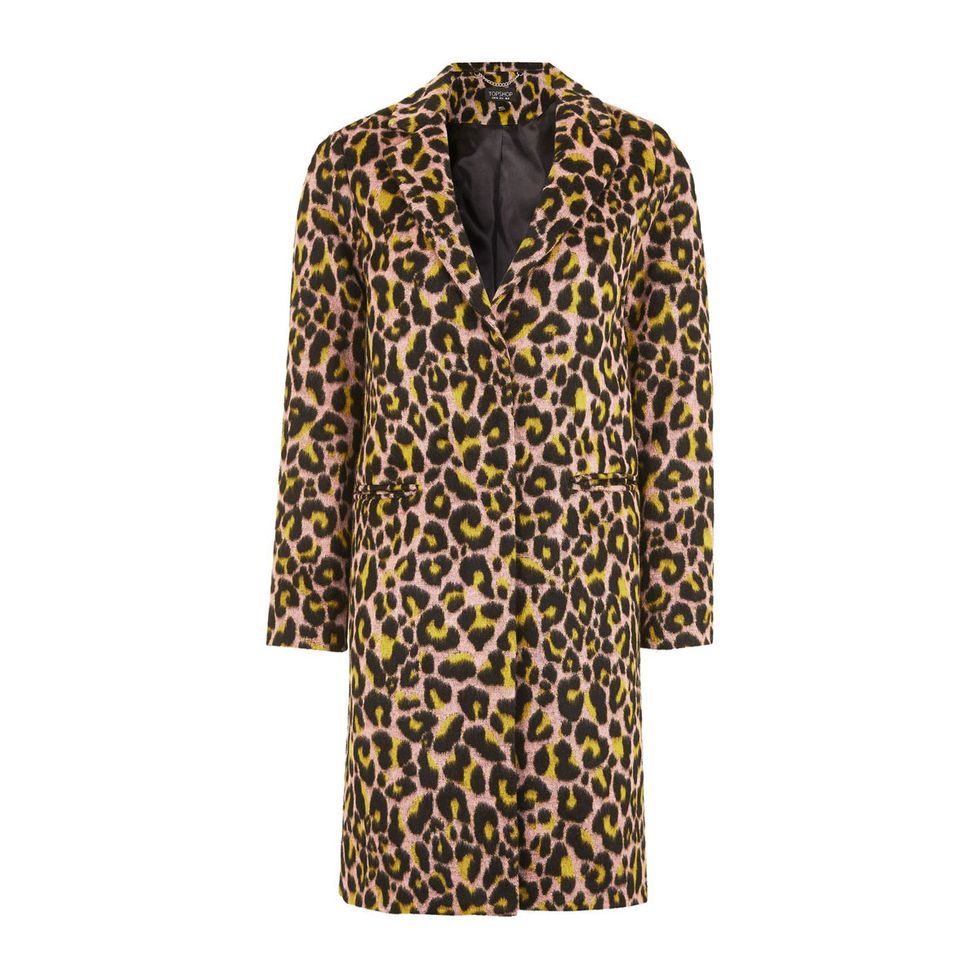 Sue me, but I'll always advocate for layering leopard print. This type of lightweight jacket manages to blend in while standing out and can take the place of a work-appropriate go-to neutral seasonal piece.
Topshop
Nick Papa, Manager, Brand Partnerships & Sales
The very anticipated re-envisioned menswear line from Frame is finally here and I am living for all of it. This trench is the perfect slightly oversized silhouette with minimal details—a true essential for any wardrobe.
Frame
These overshirts have become my go-to during the time of transitional weather. It is the perfect weight for cooler days layered over a light t-shirt or even a sweater when a full-on jacket may feel too heavy.
Wax London
In an effort to branch out from another black jacket, I've been lusting over this bluish grey wool option. It has the look of an overshirt but the warmth of a proper jacket since it is 100 percent wool. Something about it also feels very utilitarian with the press-stud button closures, which is a style I have been seemingly gravitating towards more and more.
Sandro Paris
Caroline Dunn, Affiliate Coordinator
I am in a constant state of wanting to own every item on Sister Jane's site, but this coat might be my all-time favorite piece from the brand and a much-needed addition to my ever-growing faux fur collection. The tweed-leopard-jeweled buttons combination is something that I never knew I needed!
Sister Jane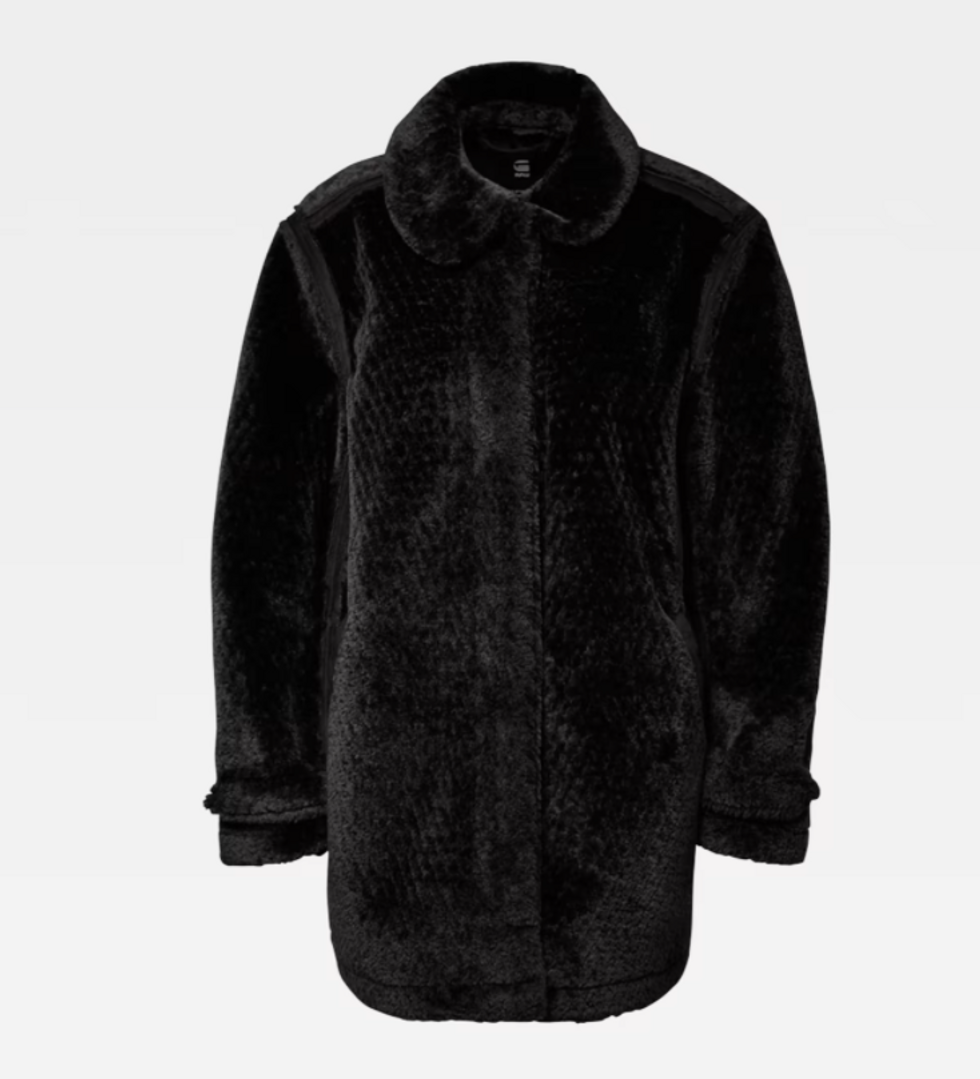 This teddy jacket is the perfect length for keeping warm and bundled in the winter months without fully covering up your look, and it's on sale! Suddenly feeling like my faux fur collection would not be complete without this perfect shiny black edition...
G-Star
Camille Freestone
How chic is this?! A wrap coat is so easy to throw on to run out of the house. I'm already wearing this one with my wide-leg ecru jeans in my head but also contemplating if I could pull it off on its own as a dress…
Los Angeles Apparel
Camille Freestone, Associate Style Editor
This fall I'm gravitating towards boxy cropped silhouettes like this Vince one. Plus, khaki is also appealing to me at the moment, which makes this the perfect jacket for me. Catch me sporting this with straight-leg denim and A-line midi skirts.
Vince
In an ideal world (where financial restrictions no longer exist), I'm adding this fabulous brocade blazer to my rotation this fall. I recently rewatched his documentary (highly recommend a watch if you haven't already) and have been combing through his collections online—might have to wait for a pre-owned option here.
Dries Van Noten
As we are still working from home, sometimes I want a cozy option for outerwear versus something uber constrictive. Sandy Liang, who is known for her fleeces, always has fun options, but I always find myself most comfortable in navy.
Sandy Liang