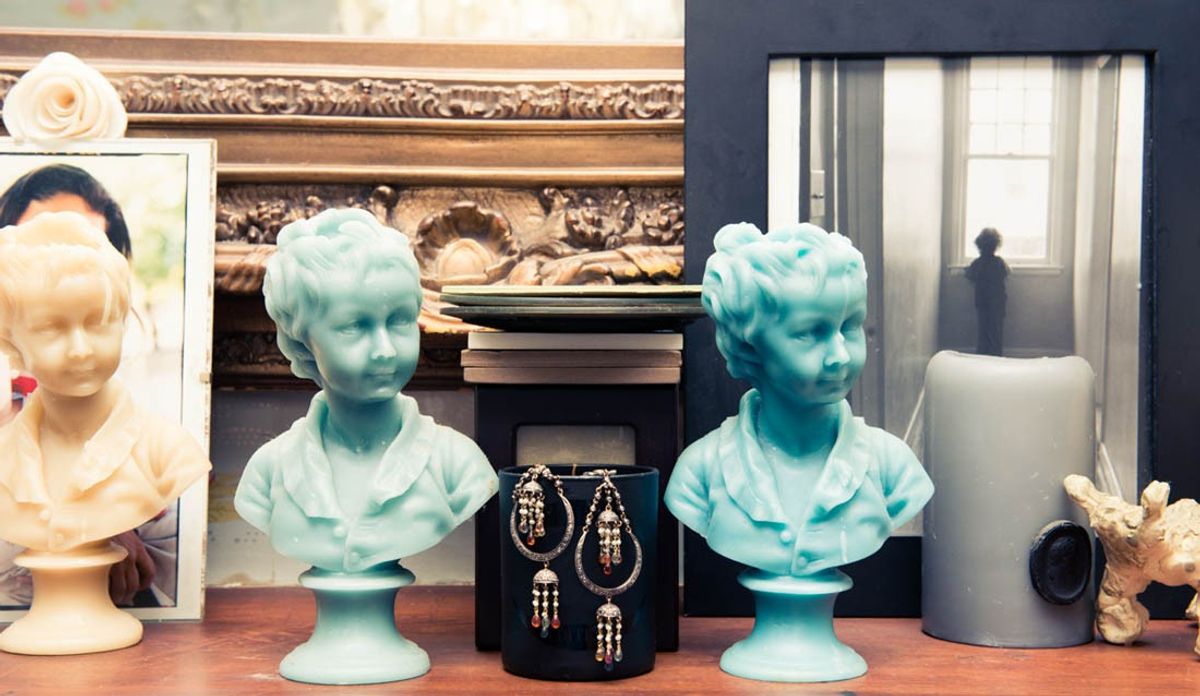 Living
If a pair of Repettos and some Argan oil will make us more like her, we're totally down.
---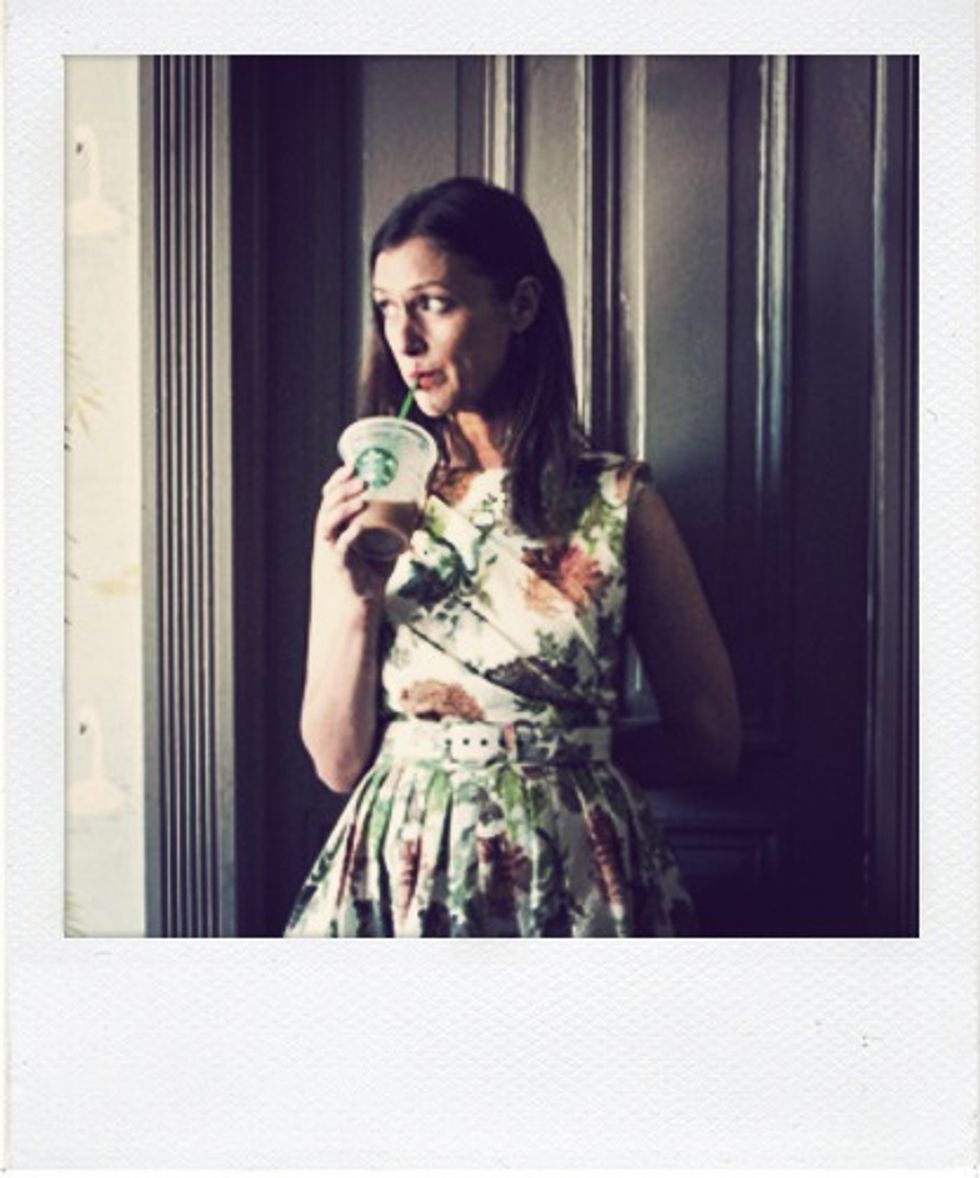 We've already admitted to our fixation with the one and only
Sally Singer
. We mean, when it comes to professional idols, there aren't many that come close to Vogue.com's Creative Director, so much so that when we're stumped by work-related challenges, 'What Would Sally Singer Do?' has become a bit of a mantra. So, WWSSD, you guys? Or, in this case, WDSSL: what does Sally love? Because as nuanced and OMG-we-wish-we-thought-of-that-first her work is, those little telltale items that are so
Sally
are just as perfectly unexpected. When all is said and done, there's no doubting that this Chelsea Hotel-dwelling, Manhattan-bicycle riding editor knows a thing or two.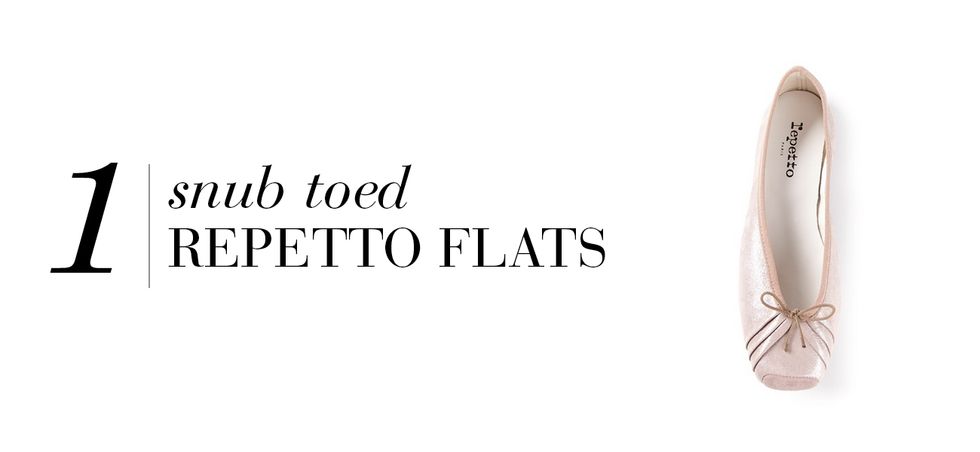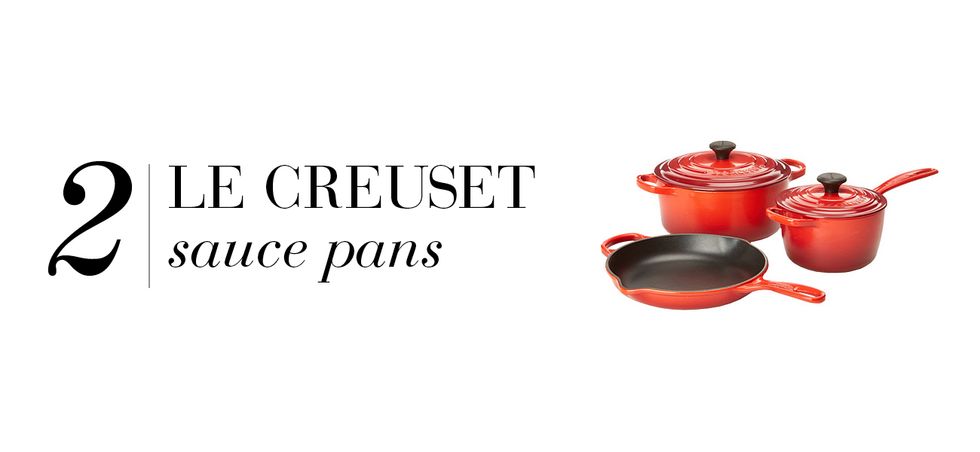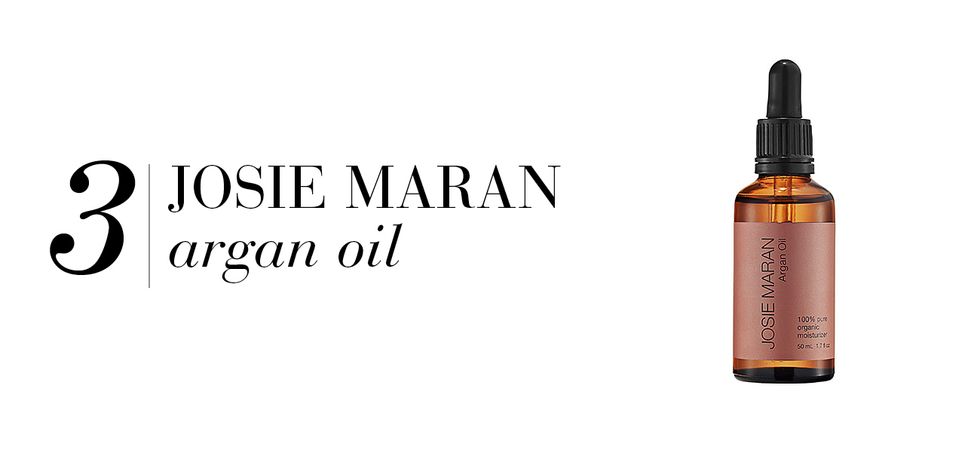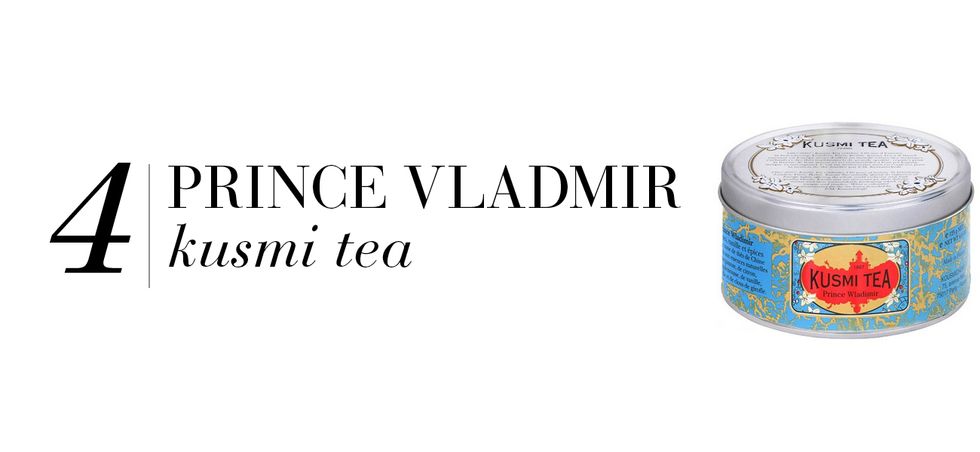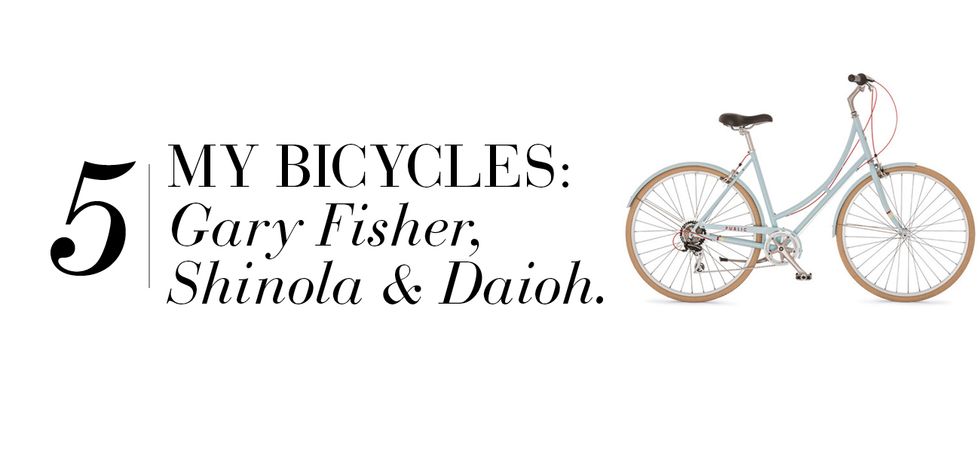 Shop Sally's Essentials