22 Tasty Food & Wine Pairings for Spring
Prepare for a stomach rumble.
Food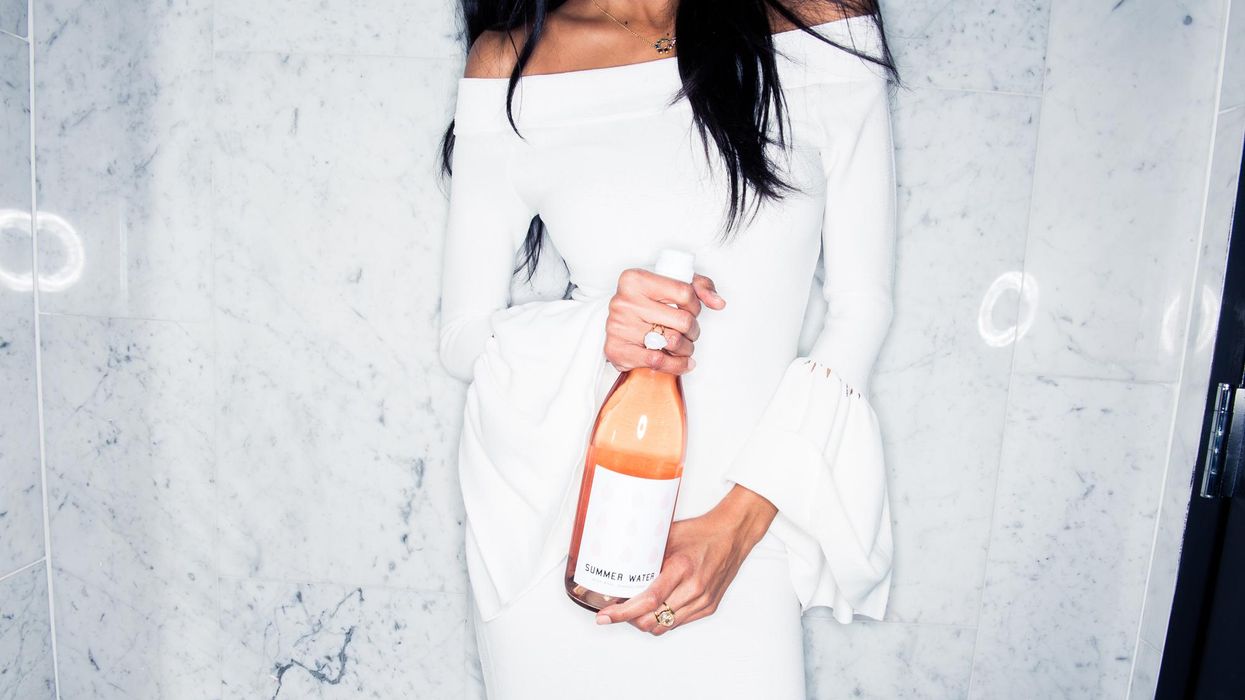 Spring's arrival is unlike any other season's entrance. After barren winter months, a fresh crop of vegetables, fruits, and flowers become available, and as such, rousing wine pairings to complement them. Fireside sips and snacks are swiftly replaced with long afternoon park picnics—in other words, it's the perfect recipe for magical food and wine moments.
It's worth noting that the most important rule to food and wine pairings is that there are no rules. Experimentation reigns supreme when it comes to deciding what to drink with your favorite fare, as it can help you determine what you enjoy—and what you'll skip out on next time. Wine snobs be damned, if you want to drink your sauvignon blanc with potato chips whilst sunning on a patch of grass, by all means, lead the way.
That being said, if you need a few ideas to kick-start the spring season, you're in luck because we tapped a handful of industry experts (sommeliers, chefs, winemakers—the usual suspects) to give us 22 mouth-watering pairings to test out in the months ahead. Ahead, tasty ideas and where to shop their wine picks.