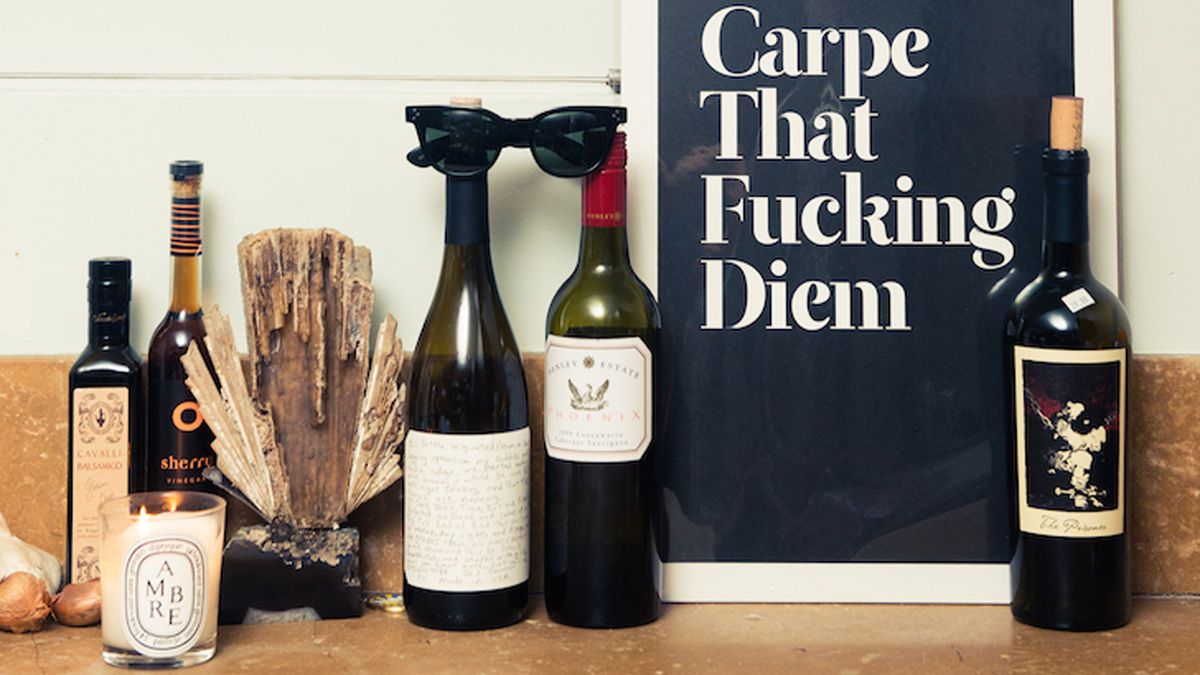 Shopping
A Beginner's Guide to the Complicated World of Natural Wine
Let's uncover orange wine, shall we?
Whether you are enjoying a natural wine from an ancient Georgian vessel or a rather newer iteration of the fermented grape juice from Chile, you may be wondering what exactly constitutes wine being deemed as natural? Isn't all wine just fermented grape juice, and in that sense, natural? As explained in this rather informative and scientific
article
, "Natural Wine is farmed organically (biodynamically, using permaculture or the like) and made (or rather transformed) without adding or removing anything in the cellar." This means that the fermentation process is not disrupted by the addition of things such as sugar, preservatives, SO2, or anything else contemporary winemakers may be adding to their batches. But what do all of these words mean? Here's a breakdown.
---