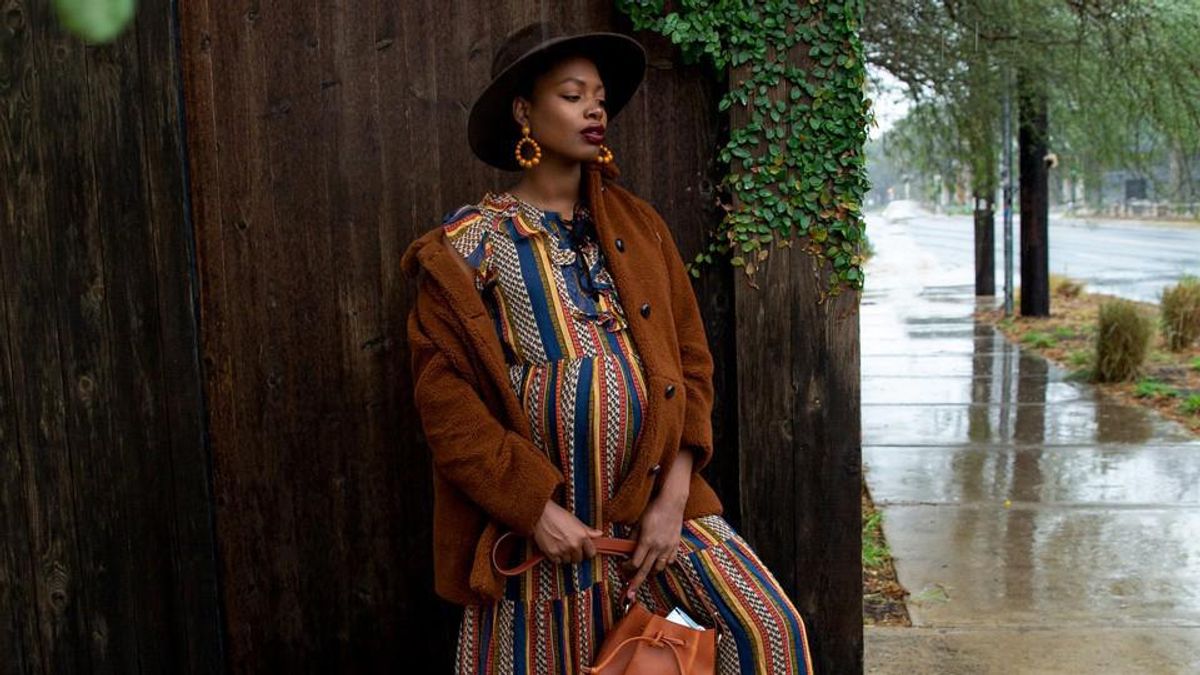 Living
Plus, their most trusted products.
Pregnancy is full of exciting and joyous moments, but whether you are carrying your firstborn or your third child, it also comes with an abundance of changes to your lifestyle. From your diet and workout routine to your clothes, moms-to-be have a lot of adjusting to do even before the baby arrives, and it can be both uncomfortable and overwhelming.
All of a sudden, none of your clothes fit. You have acne, and you've never had it in your life! (And where is that pregnancy glow everyone talks about?) You're starving all the time, but the only things you can stomach are carbs and sour candies. You want to work out, but you don't know what moves are prenatal-safe and which ones are not. If any of that sounds familiar, you're certainly not alone. (Trust me, this mom-to-be is right there with you.)
It can be a lot to manage, particularly when you are busy juggling these changes in your life along with a busy career as an entrepreneur and leader within your field. We spoke with eight of our favorite inspiring moms-to-be and new moms to hear their best tips and products to help us get through all three trimesters (and beyond) with a little more ease. From the best soothing ginger teas to belly creams to pre- and postnatal resources, these women were full of amazing ideas.
---