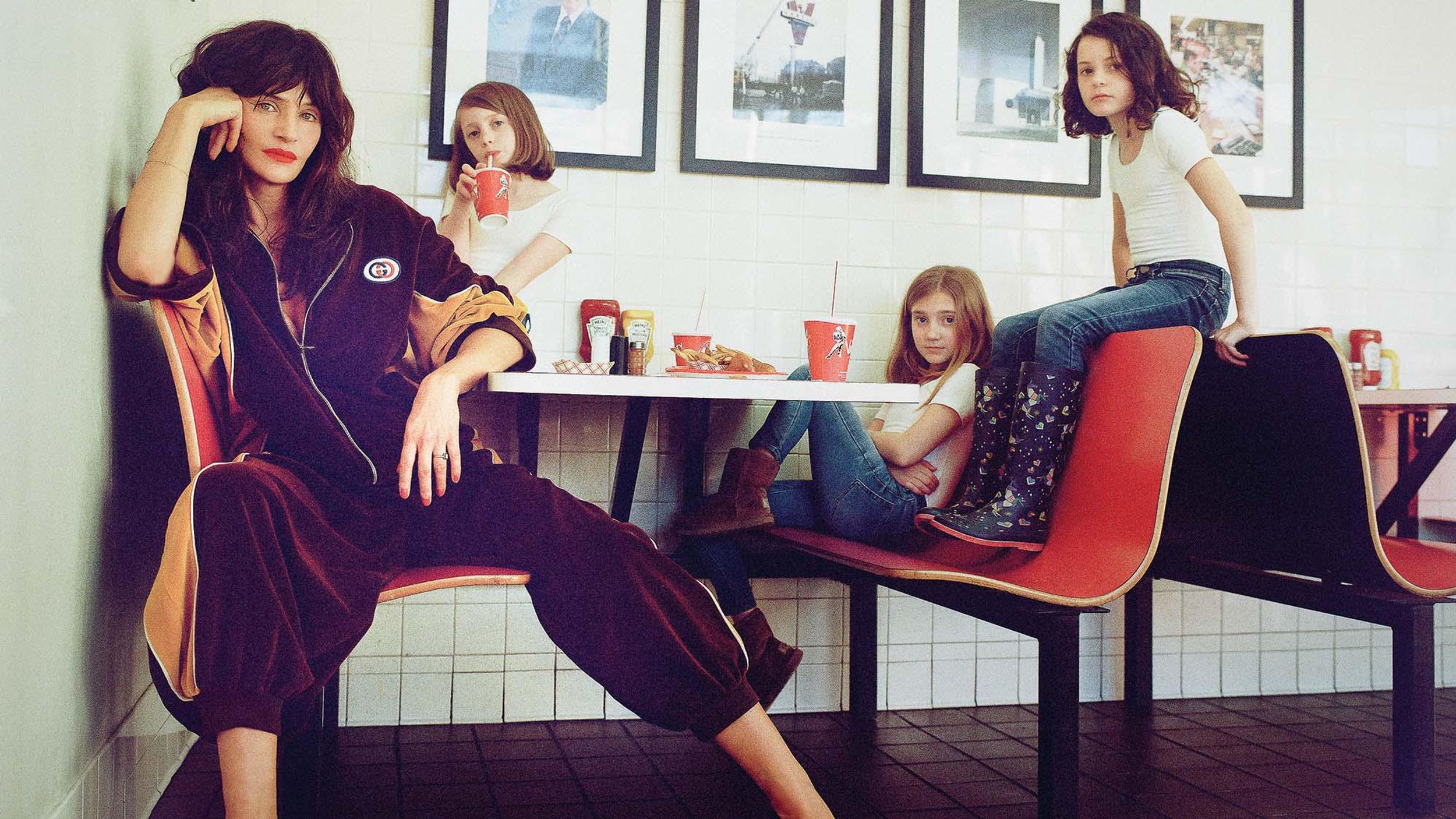 Decor
From Nadia Lee Cohen to Wolfgang Tillmans
The gateway to my coffee book obsession, and my interest in photography in general, can be traced to a gift from my grandma on my 14th birthday: Performance: Richard Avedon. Not only were the photographs of artists, celebrities, and musicians completely arresting (they were by Avedon, after all), the book itself was an impressive artifact. Taking it off the bookshelf, carefully placing it on a clean surface, and allowing it to fully absorb my attention for hours felt different from my experience with other books—it felt like ceremony.
Since then, I allow myself an artbook purchase (or three) per year and deciding which is quite a task. Performance: Richard Avedon set a high standard, and I want to treasure each new addition equally as much. Here, I've rounded up some upcoming releases that are worthy contenders, from the Cobrasnake's indie sleaze archive to Nadia Lee Cohen's cinematic self-portraiture.
Photo: Courtesy of Bitter Southerner Publishing
"Her documentation of that life is shown in both its rawness and in the more theatrical glamour of the staged and unstaged. It challenges us to look in different ways," R.E.M. frontman Michael Stipe writes of Christy Bush's photography. The two met in the early '90s punk scene in Athens, Georgia when Bush was 18 years old and have maintained a friendship ever since. Familiar compiles Bush's documentary photography of her musician friends, her fashion editorial work, and portraiture, spanning three decades. Her images, which at times recall the sensitive intimacy of Nan Goldin and the haunting whimsy of Sally Mann, captivate and inspire.
A revised edition of Gordon Parks's powerful documentation of the lives of African Americans living in Alabama under Jim Crow in 1956 will be released this June. Featuring a new essay by photographer Dawoud Bey as well as recently recovered, unpublished images, this expanded edition is a testament to Parks's indelible legacy.
Mark Hunter, aka The Cobrasnake, has recently regained relevancy with the so-called resurgence of 'indie sleaze,' a term coined by trend forecaster Mandy Lee. Indeed, the Cobrasnake's party photography is emblematic of the golden age of American Apparel neon jazzercise-wear and MGMT. This book, compiling images, concert tickets, and backstage passes, is a time capsule of the early millennial debauchery, the last generation of partiers before Instagram and Spotify.
Photographer Nadia Lee Cohen follows in the tradition of Cindy Sherman, transforming herself into various personas, each with a distinctive style and backstory. Through self-portraiture, Cohen explores her own imagination, creating rich character studies with makeup, prosthetics, and props culled from hours at flea markets and vintage stores. The results are a captivating display of personal creativity.
Published in conjunction with an upcoming major exhibition at the Museum of Modern Art, Wolfgang Tillmans: To look without fear is an exhaustive exploration of the photographer's impressive oeuvre. Featuring essays by curator Roxana Marcoci, writer and editor Durga Chew-Bose, Tillmans himself, and many others, the catalog offers a look into the career and psyche of one of the century's most influential artists.