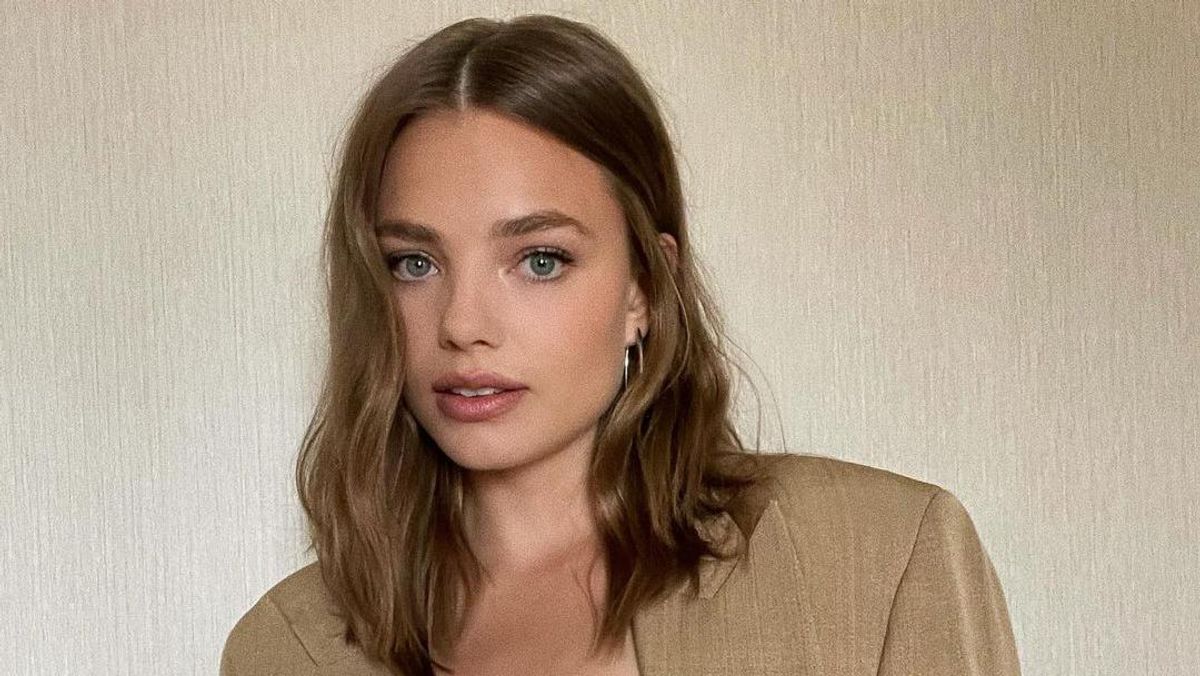 Hair
These Shampoos Will Take Limp, Fine Hair to New Heights
Lather up for an instant volume boost.
You wouldn't put a product on your face without checking out the full ingredients list, right? That's the same energy you should direct toward your hair, too. Regardless of your hair type, if you want to know what you can expect from a specific hair product, you need to scan through the back of the bottle, says Gregory Russell, a celebrity hairstylist and the global artistic ambassador for Pureology. And that's especially true for people with fine hair who are looking for a bit of a volume boost. Russell recommends reaching for shampoos infused with wheat protein for a volumizing effect as well as eucalyptus leaf extract; the latter ingredient "supports hair follicles for optimal growth," says Russell. Other ingredients to keep an eye out for? Biotin, antioxidants (like ginseng), as well as silk and keratin proteins.
Because fine hair tends to get greasier quicker than other hair types, people tend to over-wash theirs, which can end up doing some damage in the long run, says Russell. "One tip that I give to my clients with fine, oily hair is to limit washing to one to three times a week," he says. "Your hair needs natural oils to stay healthy, support growth, and keep your scalp strong, so it's important to limit your wash days."
Ahead, we've rounded up the best shampoos for fine hair that'll remove buildup and plump up your strands without weighing them down.
Best Shampoo for Fine, Color-Treated Hair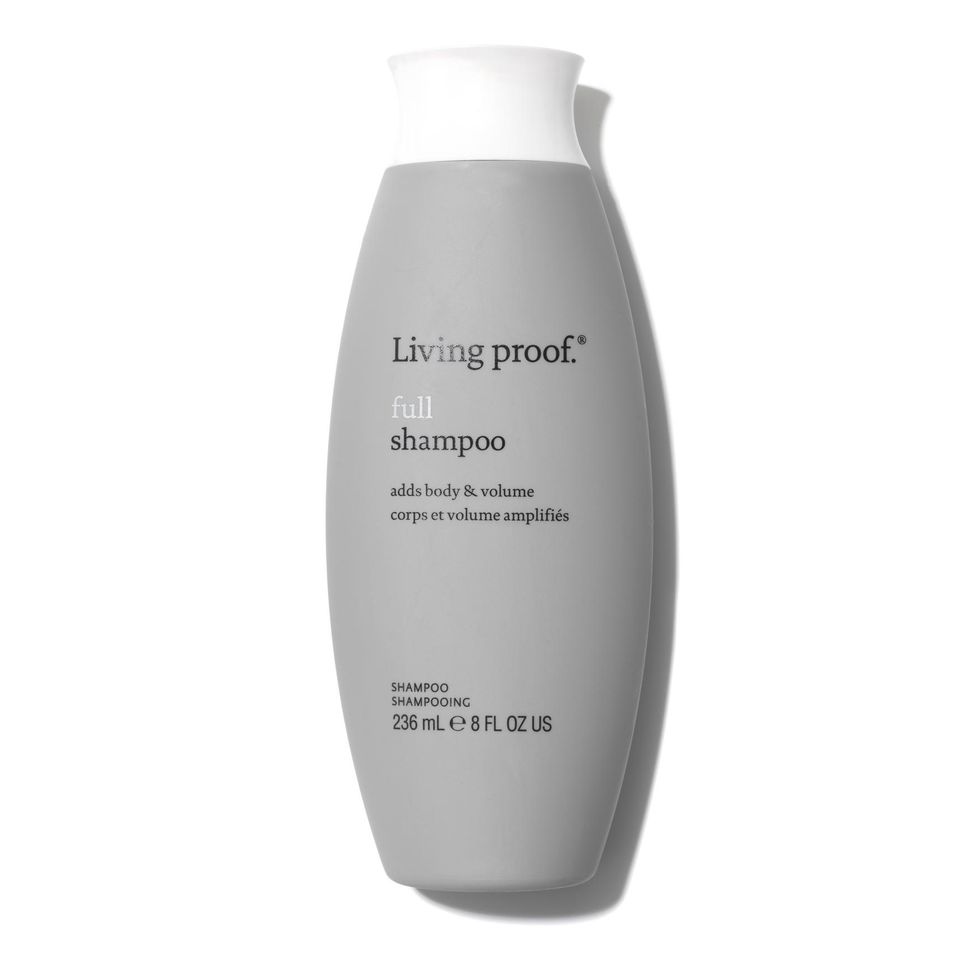 With a sulfate-free formula, this shampoo is gentle on color-treated hair. Just massage it into wet hair, really focusing your efforts on your roots. The lightweight formula gets rid of oil and product buildup while also infusing the hair shaft with moisture, leaving you with fresh and full strands.
Living Proof
Best Shampoo for Fine, Oily Hair
This shampoo (and its conditioner companion) is Russell's favorite combination for creating volume. "Not only does it lift your roots but also clarifies buildup, resulting in a refreshed scalp and peak hair with soft volume that moves with you," he says. "The aromatherapy in this blend is also divine with notes of rose, citrus, and cedarwood—your hair smells heavenly all day."
Pureology
Best Shampoo for Thinning Hair
Packed with a formula powered by ingredients like biotin and ginseng, which work in tandem to support hair growth, this volumizing shampoo cleanses your hair, from root to end, without stripping it dry.
Briogeo
Best Shampoo for Fine, Dull Hair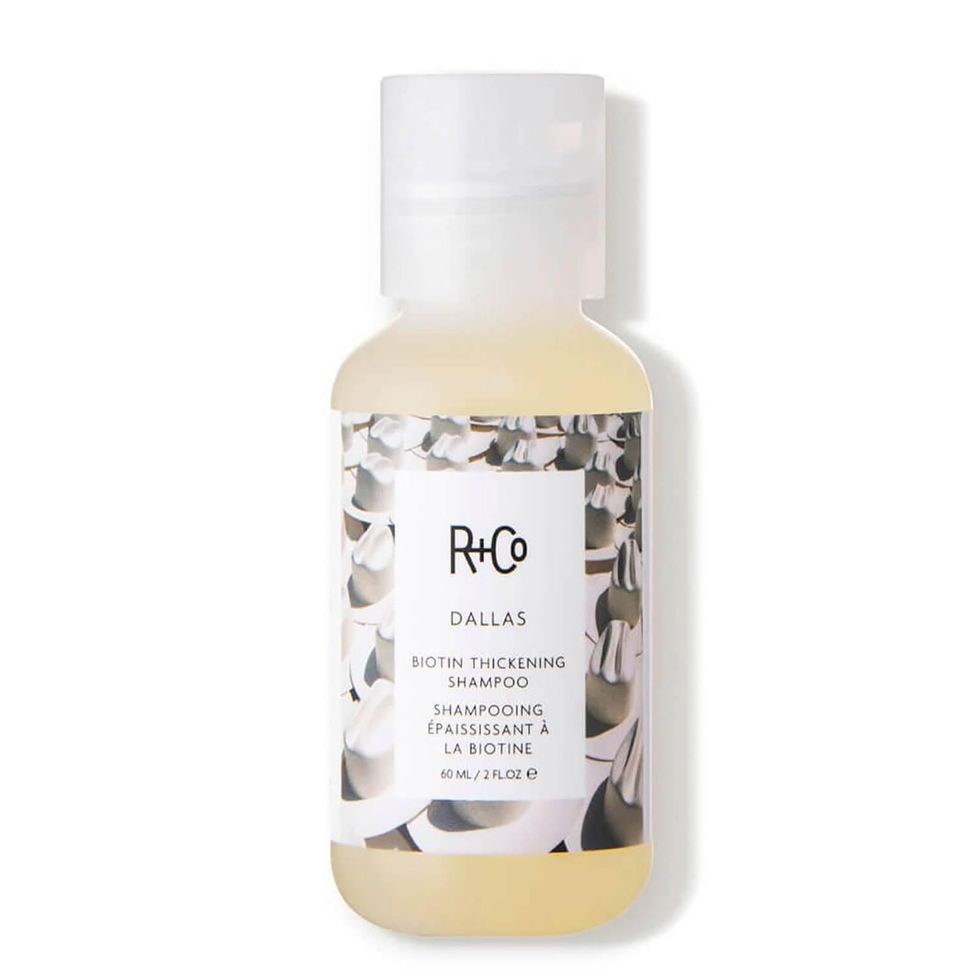 Not only does this shampoo for fine hair offer a major hydration boost (you can thank the vitamin B5 in the formula for that), but it's also filled with coconut oil to give your hair a nice, featherlight sheen. Other standouts in this formula include biotin and saw palmetto berry extract, two ingredients that help add body and volume to your hair.
R+Co
Best Shampoo for Fine, Brittle Hair
This vitamin-rich shampoo adds body to limp hair, plus it boasts a formula that's full of hair-loving minerals (think: phosphorus, iron, and calcium). Together, this combo works to fortify and strengthen weak strands.
Davines
Best Affordable Shampoo for Fine Hair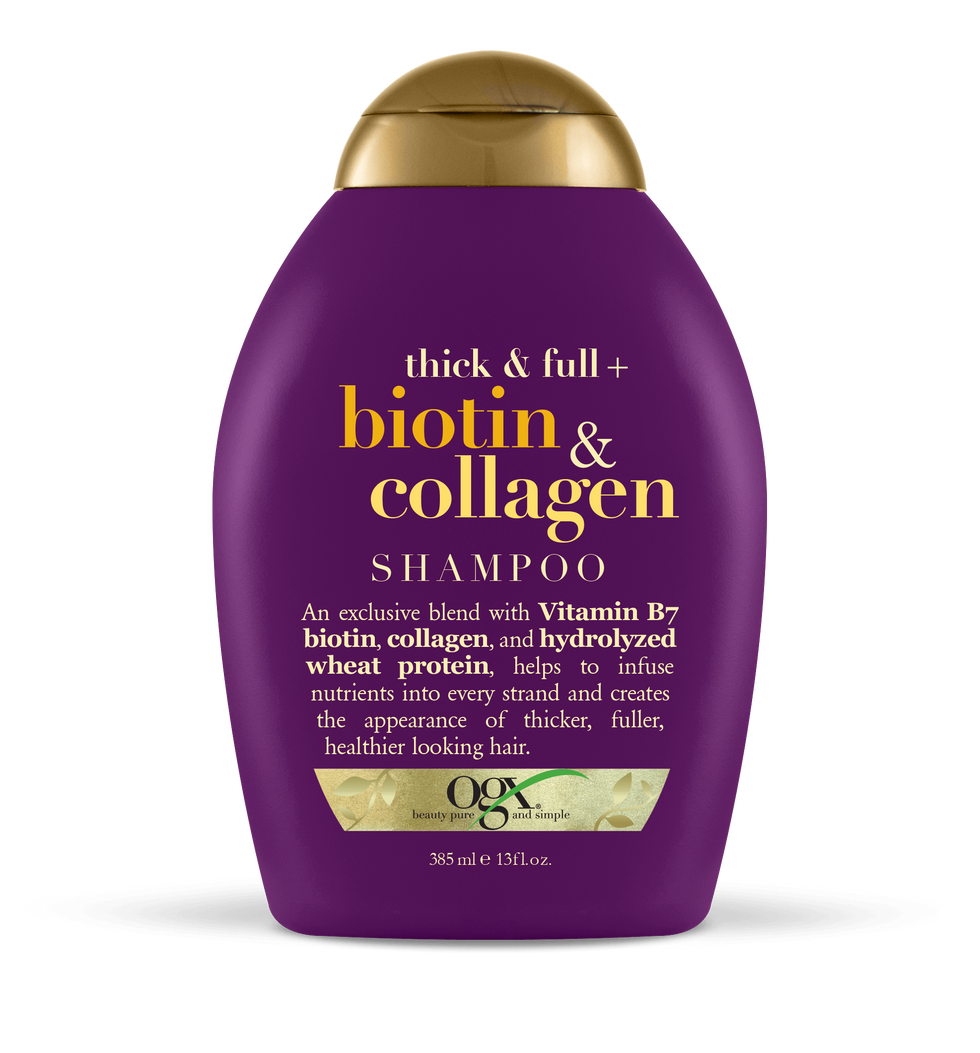 Lather up with this shampoo for a volume boost that won't stress out your wallet. Because it's filled with a blend of ingredients that includes collagen, biotin, and wheat protein, the shampoo works to boost volume at the roots and all throughout your hair.
OGX