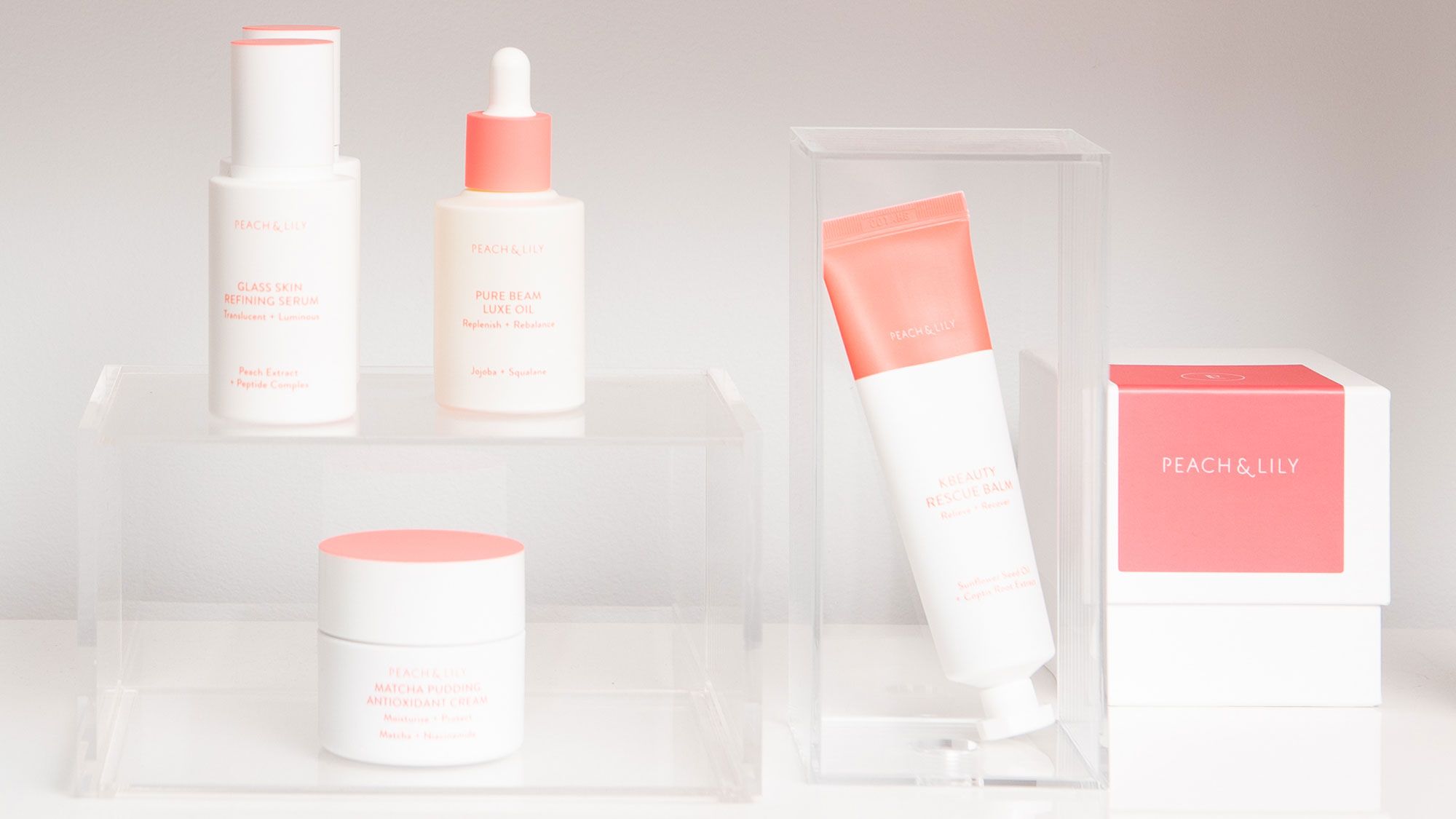 Skin
Sample your products before you commit.
Testing out a new beauty product, especially skin care, can be a dangerous game. On one hand, any newness in our bathroom cabinets is exciting because that serum or moisturizer might up your glow factor exponentially. On the other hand, you could experience irritation, breakouts, or realize that you wasted your money on something that simply doesn
'
t work for you (despite a friend's wholehearted recommendation). That's why we love scooping up products in mini form. It's less of a commitment in terms of pricing, and there
'
s not as much guilt if you only use the product a few times. Even better if it comes as part of a set that targets multiple skin concerns, like
dryness
or
hyperpigmentation
. They're also cute! And who doesn't want that?
Shop seven of our favorite mini beauty sets below.
---
7 / 7
Mario Badescu Discover Mario: Mini Sampler Set
, $20
Fun fact: Facials at Mario Badescu's Manhattan salon are actually the some of the most affordable and luxe facials around. If you're not familiar with the cult-favorite skin-care line, this kit lets you try six best-sellers (the collagen mask is our favorite) for the price of a handful of iced lattes.