The Story Behind Last Night's Best Met Gala Jewelry Looks
Briony Raymond gives Coveteur an inside look at how she curated the jewels of Bella Hadid, Katy Perry, and more.
Fashion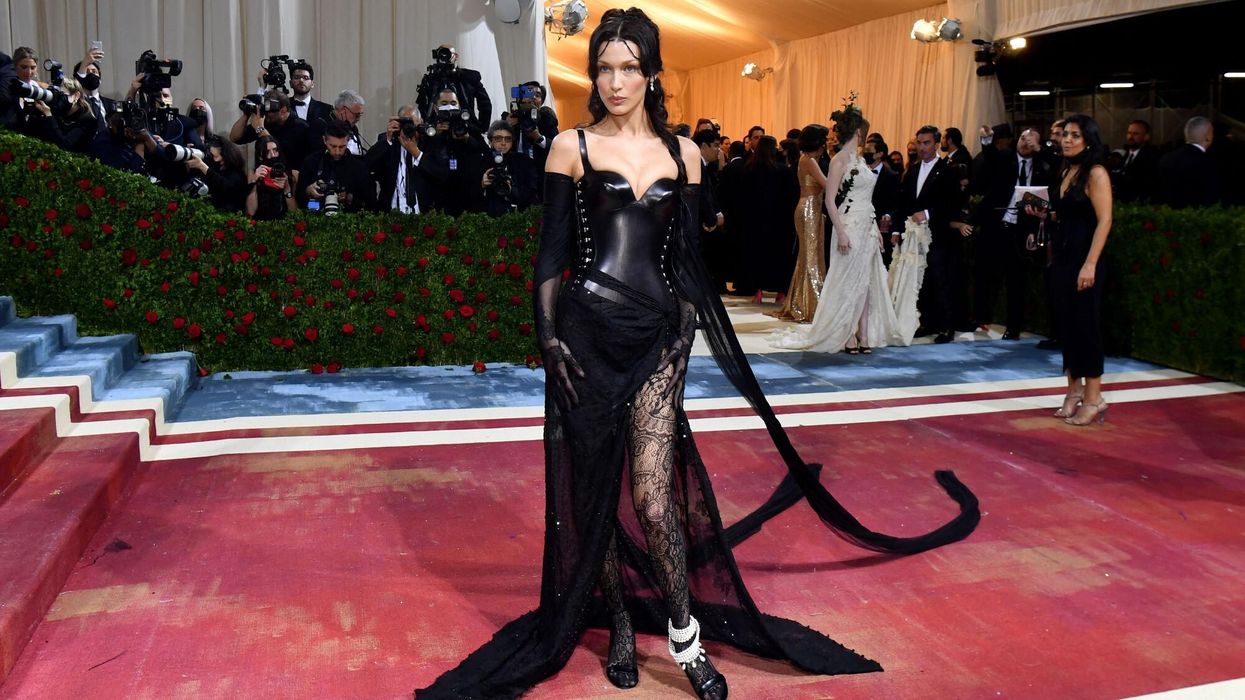 When jeweler to the stars Briony Raymond heard that the 2022 Met Gala theme was Gilded Glamour, her heart leapt. "I literally didn't even think of the clothing part of it," she says. "I was like, 'Oh, the theme is that we all wear lots of jewelry, right?"
Though her collection covers vintage pieces, bespoke creations, and her own designs, her "more is more" jewelry aesthetic is highly conducive to this year's theme. After over 17 years in the jewelry business (the early part of her career spent at Van Cleef & Arpels before launching her own atelier in 2015), Raymond has amassed an impressive roster of celebrity clients (Rihanna included). For this year's Met Gala, she worked behind the scenes with the teams of Bella Hadid, Katy Perry, and stylist Carlos Nazario to craft their jewels.
Hadid's team asked for a last-minute pearl bracelet. Raymond was pleasantly surprised when the supermodel showed up with said strands of pearls slung on her ankle. Perry paired a custom Oscar de la Renta gown with a pair of Victorian diamond earrings that traveled up, not down, the sides of her ears. Nazario donned an antique diamond brooch on the lapel of his white tuxedo. All of these placements, equally unique, thrilled Raymond. Click through the gallery, ahead, for more details on each look and Raymond's Met Gala preparation process.